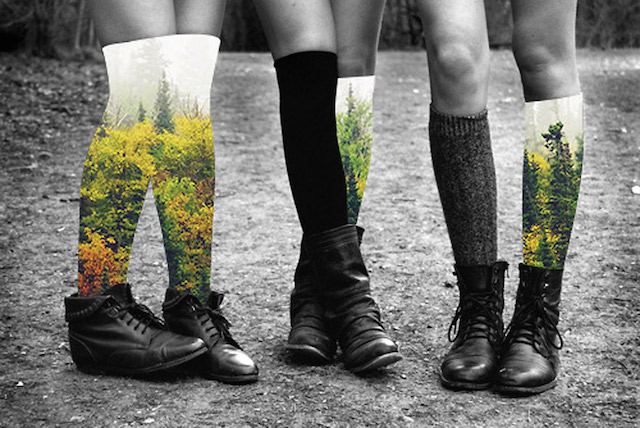 Merve is a Turkish artist and she works with the collage technique. She uses vintage black and white photos as background and then she fits natural elements into shapes of bodies, windows and floors. She tents to create a relationship between nature and humanity, but from a different perspectives.
"It is basically a critical presentation referring to the fact that each of us is part of the nature. It seeks the answer whether greed, urbanization, mechanization and detaching from the nature is favorable or coherent for human or not"
More on her Tumblr and on her website!
All Rights Reserved to Merve Özaslan