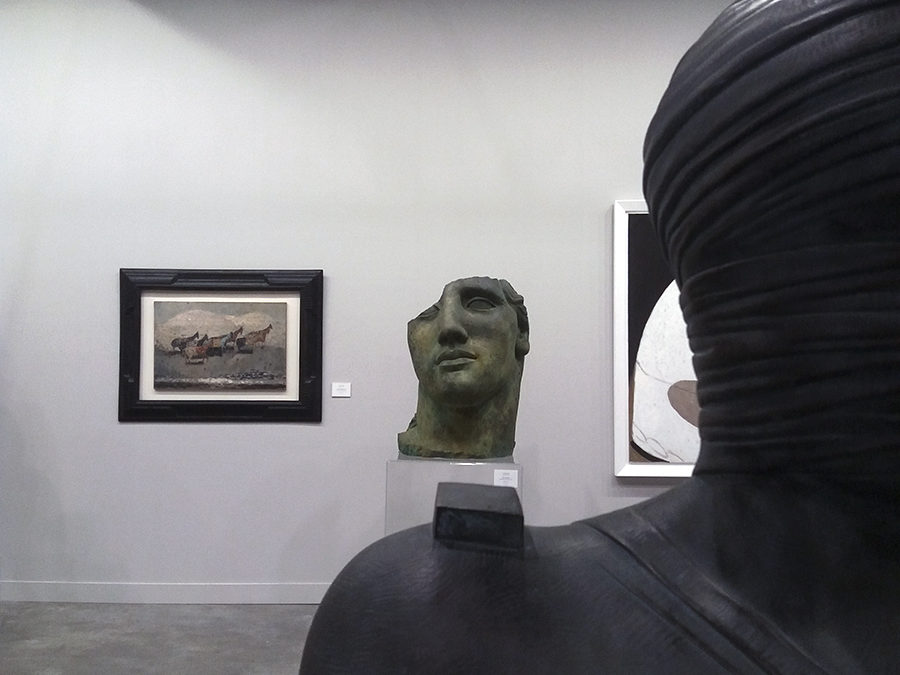 MIART 2021, art and design in Milan
Ended yesterday, Miart returned to Milan for its twenty-fifth edition, which this year took place from 17th to 19th September, on the first floor of Fiera MilanoCity. The new autumn date is the result of the slippage of the activities from last April, exactly as happened to Design week. This edition, which saw the new artistic direction of Nicola Ricciardi, former curator of OGR Torino, had 145 exhibitors from Italy and 20 other countries. The fair followed the continuity of the previous directors, Alessandro Rabottini and Vincenzo De Bellis: the historical pieces of modern art of the twentieth century were combined with contemporary works, thus creating an intergenerational dialogue.
c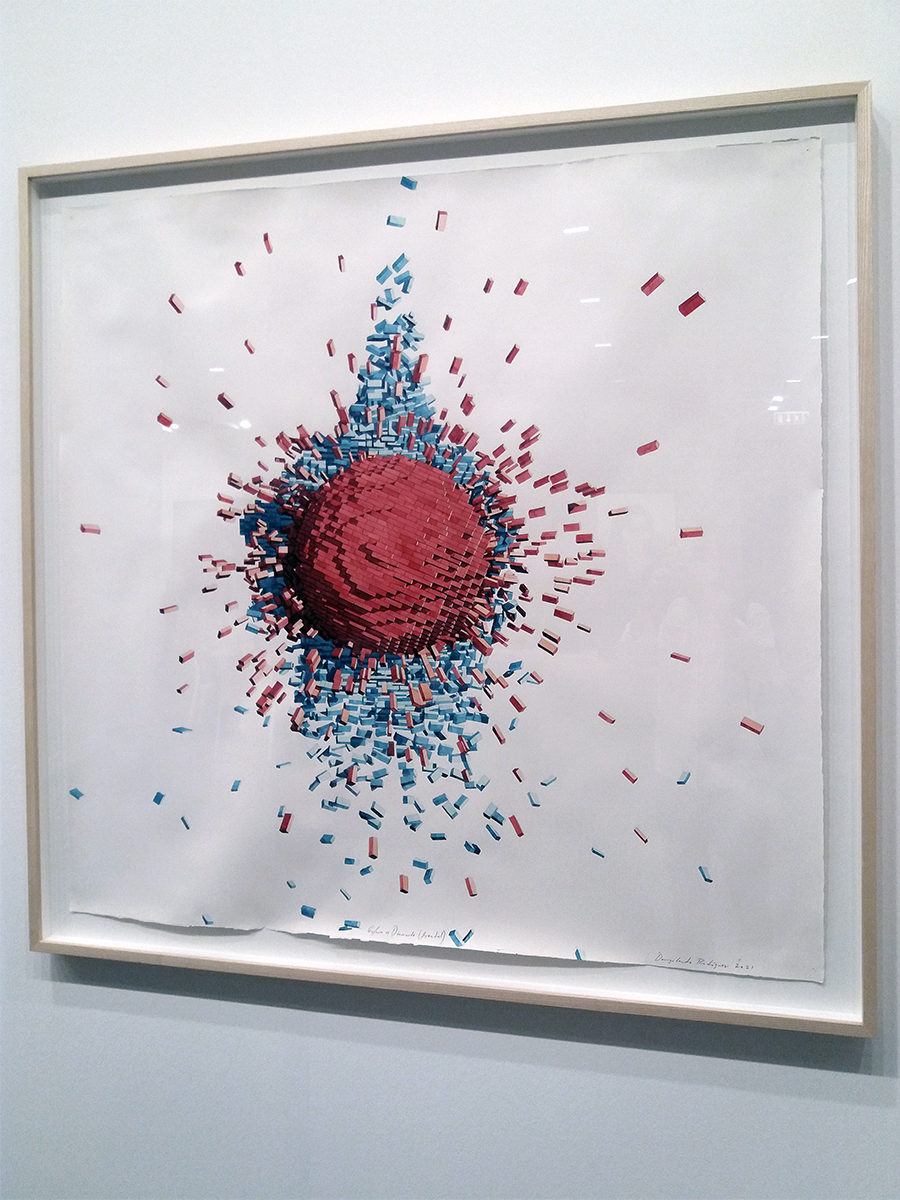 The fair was divided into five sections, depending on the galleries' collections: Established Contemporary, Established Masters, Emergent, Decades and Generations. Too bad for the communication, designed by Studio Folder: due to the lack of clarity of the signage and paths, it was difficult to understand where the sections began and ended and which galleries were part of them. Although miart was located in a new area, large and able to give everyone the right space, it wasn't easy to find your way around, if not through the printed map.
Unlike the previous editions, this year the fair didn't present a specific section dedicated to design, like the previous Object. This choice is the testimony of the world of contemporary art itself, in which, alongside modern art pieces, we find more and more functional art, collectible design.
Below, a selection of works and galleries from miart 2021.
c
All rights reserved to WeVux