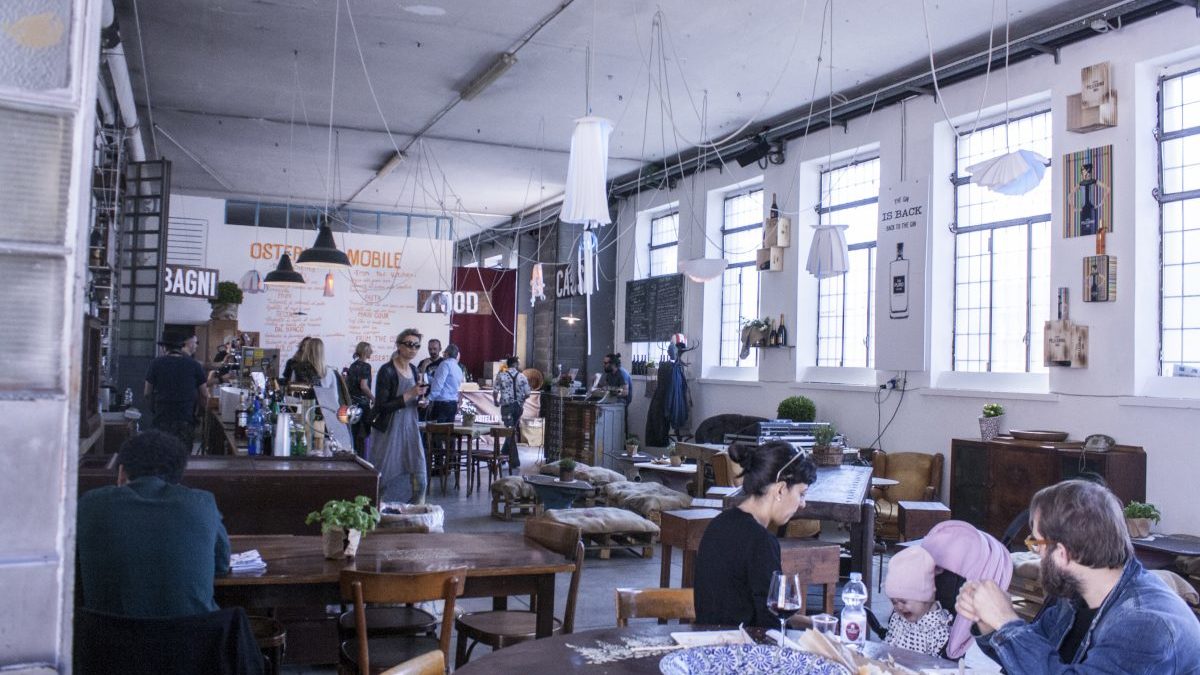 MILAN'S VENTURA LAMBRATE CANCELLED
After 8 years of Ventura Lambrate, it's strange to think about Fuorisalone without one of its best show. Through the years the event helped the redevelopment of Lambrate but it also started a process of gentrification in the area and for this reason Ventura Projects has decided not to stage the event again.
"The success of Ventura Lambrate also meant that the area came into development," said Margriet Vollenberg, founder and curator of Ventura Projects, to Dezeen "Some of the spaces that we've used for several years are not available anymore because they're being rented long term, which is a natural process of course, but we've also seen that spaces have become more expensive. At a certain point it became impossible for the type of exhibitors that I wanted to show in Ventura Lambrate; it is just not possible for them to be there."
Another result of the area's redevelopment, said Vollenberg, was that other projects came into the area that didn't align with her vision. In a previous interview with WeVux, (here) Margriet explained her point of view about design & business; Milan Design Week is changing and creating a platform for emerging talents in a setting that is attractive and affordable is more and more difficult, this is why Lambrate will be no longer hosting Ventura. But don't despair! Ventura Projects will launch a new venue in 2018. The plan is to curate an exhibition which will be called Ventura Future. The organisation will also, for a second year, host the Ventura Centrale exhibition in the warehouses near the city's central train station. Vollenberg said that Ventura Future will be more suited to today's market, where designers and brands are no longer satisfied with showing products in basic settings, and are instead looking to create narratives around their designs.
"The new generation of designers and the emerging labels are searching for more specific places where they can tell a story, where maybe the surrounding noise is less, and where they can focus more."