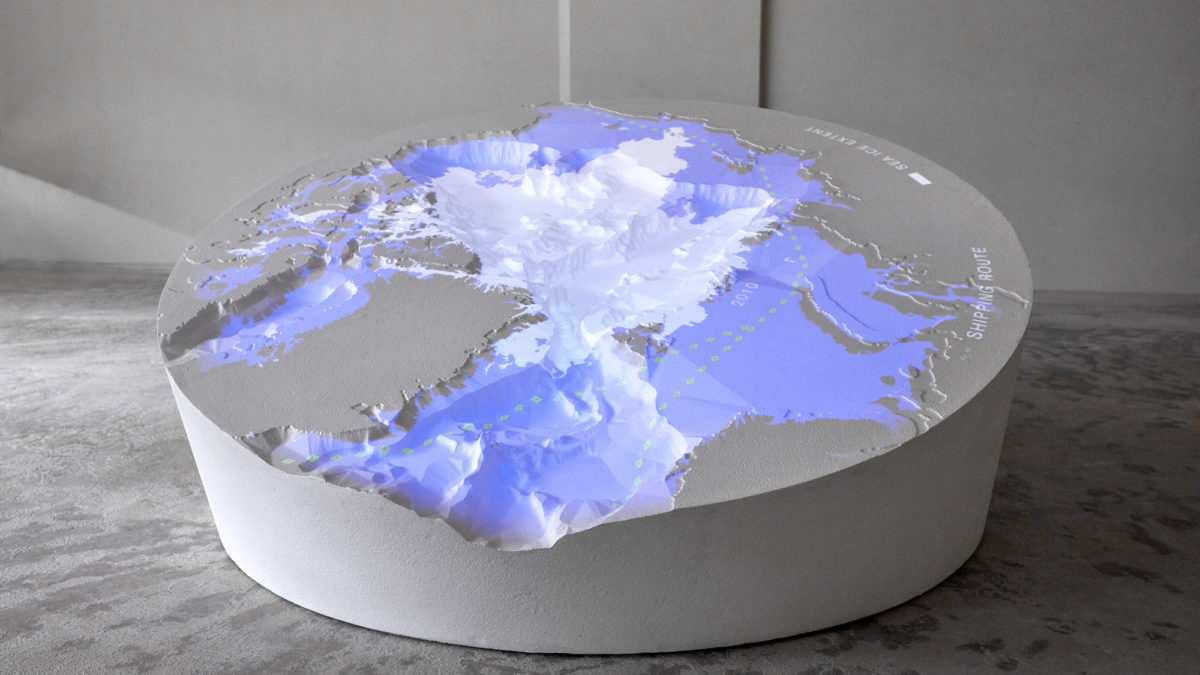 MINED_DAE Graduation Show 2017
Design Academy Graduation Show will return to Dutch Design Week 2017, 21-28 October, Eindhoven. The upcoming event is curated by Formafantasma and it includes several different thematics; 177 projects that do not pretend to give solutions but they unfold new approaches that may reveal possible futures.
DAE's youngest designers are "turning doubts about the world into a productive instrument… they deploy the power of questioning the obvious and do not shy away from unravelling hidden complexities."
MINED, the overall theme for the 2017 show, encompasses the many directions that came out of this approach. From reconstructions to storytelling, from archaeology to investigative reporting, and from a tool that makes body language noticeable for a visually impaired listener to an analysis of how a flush toilet can become a metaphor for political oppression and racial discrimination.
Images from DAE Graduation Catalog