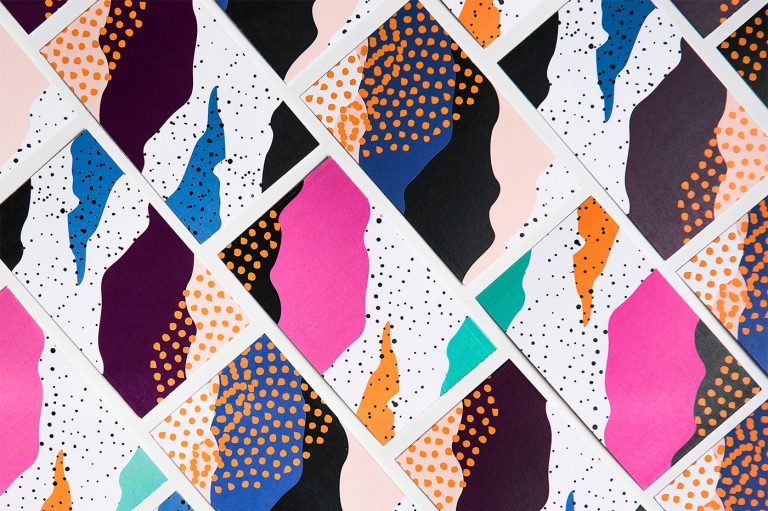 MOCHIICE BRANDING & PACKAGING
Mochi, the deliciously wonderful dessert ice cream created in Japan, is now trending in Sweden and three students,  Natasha Frolova, Jessica Sjöstetd, and Louise Olofsson created a concept to give the sweet treat a new identity for the Swedish market.
Inspired by the varying colors of the mochi and Japanese papers, the packaging design is characterized by wavy blocks of color and chopsticks used as a handle, allowing the consumer to buy multiple packs of 4 to stack and carry. Having a simple design with a variety of colors allows it to blend into the atmosphere but still look distinguishable among other products.
All Rights reserved to Natasha Frolova, Louise Olofsson and Jessica Sjöstedt