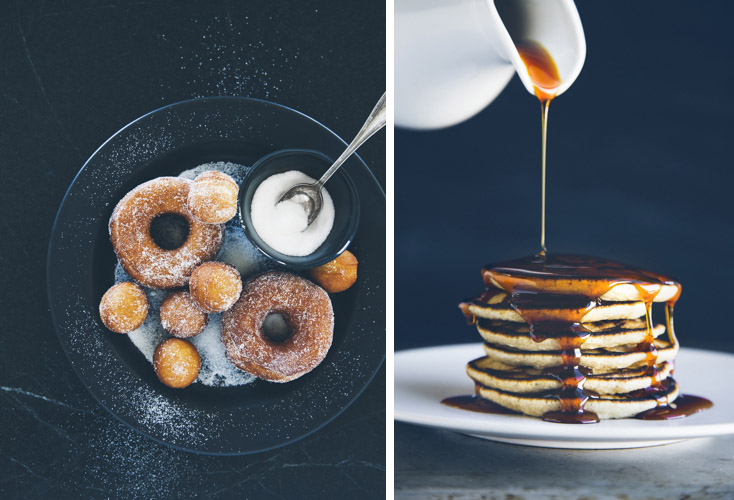 MOUTH WATERING PHOTOGRAPHY
Eva Kolenko è una fotografa californiana rappresentata dall'agenzia SHARPE + ASSOCIATES, scatta da quando aveva 10 anni e la sua passione l'ha portata a frequentare l'Academy of Arts di San Francisco. La fotografia le permette di raccogliere momento per momento le sensazioni ed i sentimenti che il mondo le comunica. Ha tra i suoi clienti nomi come Starbucks, Bon Appétit, Google, Yahoo, Ray-Ban, LinkedIn, Country Living, Food and Wine e molti altri.
Per vedere altri suoi scatti visitate il sito!
All Rights Reserved to Eva Kolenko