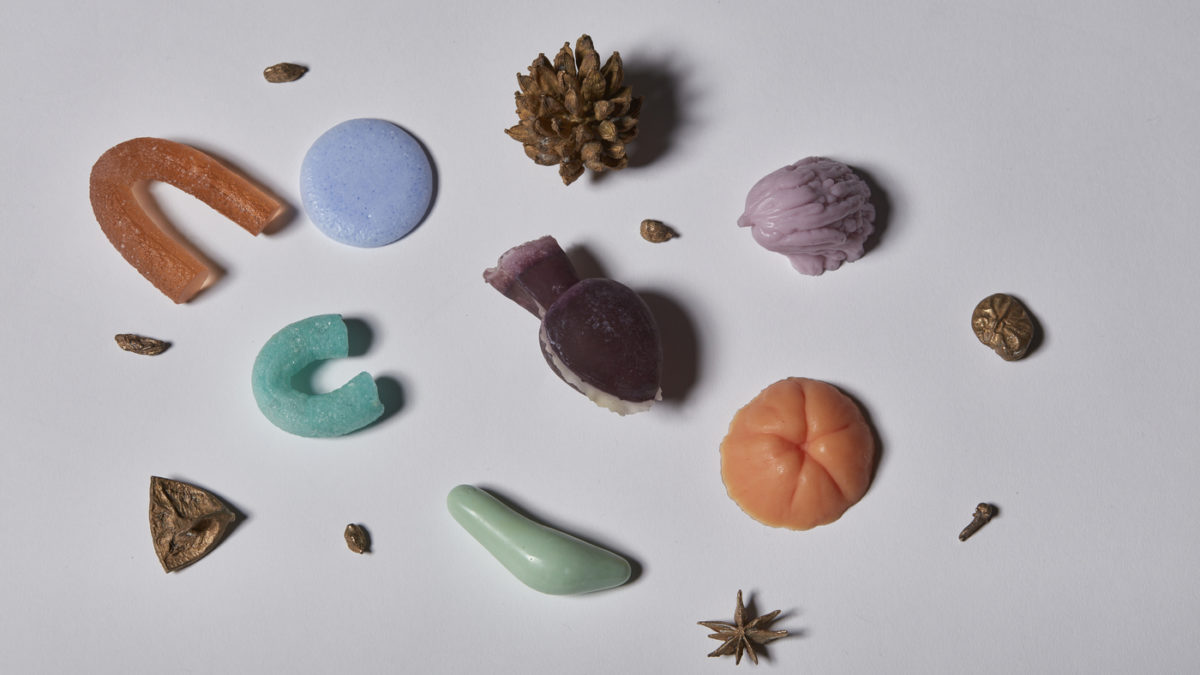 NEW DESIGNERS 2022, learning from young talents
When we talk about design and graduation shows, an important event to visit is the one in London, the New Designers.
Founded in 1985, after two years online, the event physically returned to the Business Design Center, with 3000 students participating. Over the years, it has helped launch the careers of some of the most prolific designers such as Bethan Gray and Jay Osgerby. New Designers encompasses multiple design sectors including: art, ceramics, fashion, furniture design, graphic design, jewelry design, product design, textiles and woodworking. Let's see what emerged from this year's edition.
c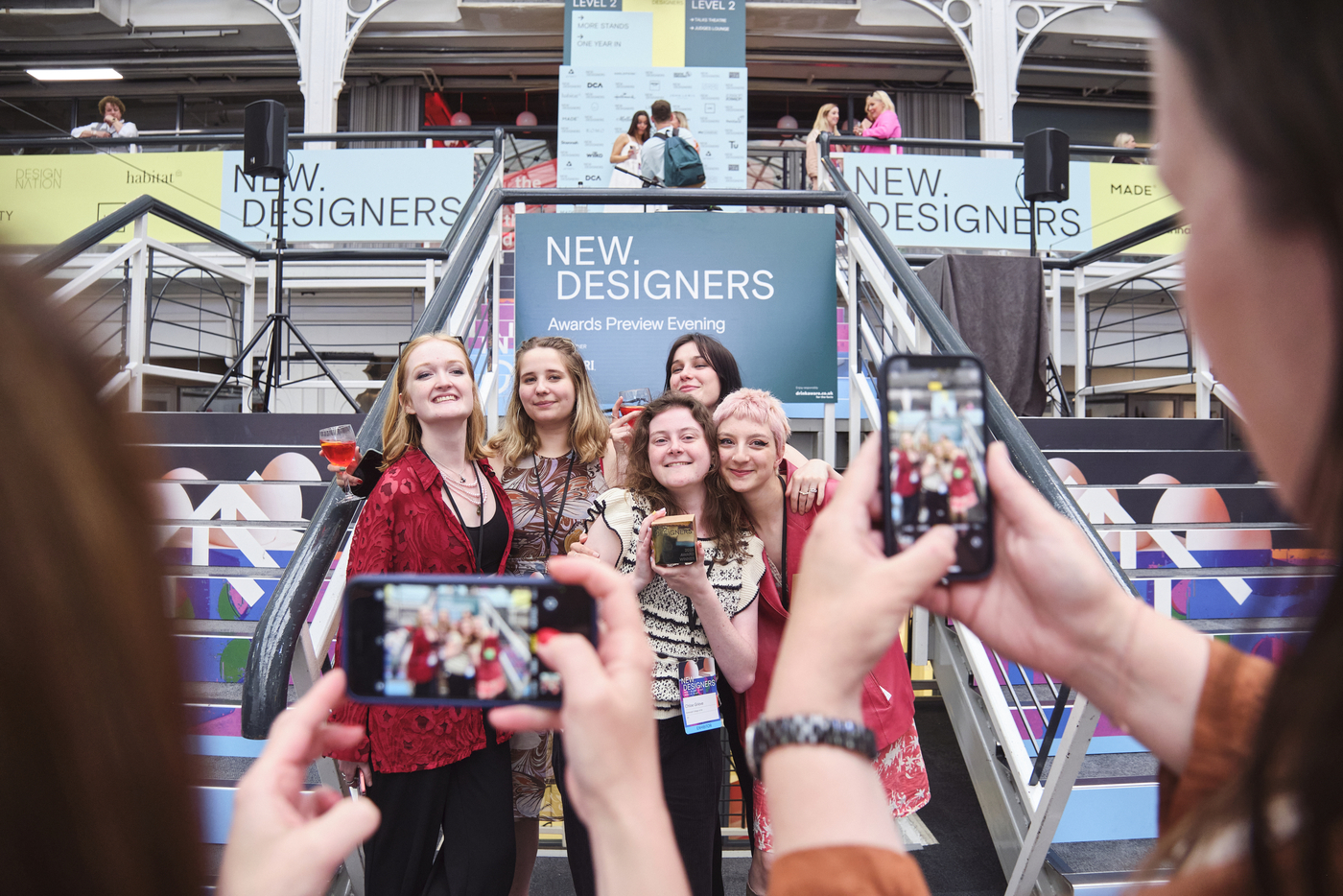 c
Several notable themes have emerged through the graduates' work, including: sustainability, from the inspiration that comes from nature to the use of more ecological materials and production methods. Identity, from revisiting family heritage to recognizing the challenges faced by the LGBTQ + community, many graduates at this years' New Designers have embarked on an emotional journey of discovery and reflection. Mental health. Our well-being – beyond physical health – continues to be a widely debated topic and addressed through creativity and imagination.
New Designers 2022 also saw the return of the ND Awards: a prestigious awards program supported by 30 industry-leading partners who highlight and recognize the design stars of the future. This year saw 36 awards, each of which offering different opportunities that will help the most forward-thinking graduates' transition into the professional world. Here is a mini selection of the winners nominated during the event:
Chloe Grieve, Edinburgh College of Art, won the New Designer Of The Year Award with Shape Play. The project is about exploring psychiatric health spaces and how textiles can be used to improve them.
Ryan Waterhouse, Bournemouth University, also winner of the New Designer Of The Year, with Terra Nova. It's a soil nutrient monitor designed for the agricultural industry. The device tracks soil degradation, in the long and short term, aiding users in increasing crop yields. The technology measures the critical nutrients within the topsoil and provides data to users through a digital display and an app.
Aamana Bibi Nawaz, Birmingham City University, won the Made.com Collaboration Award with Vlamp. An inviting and friendly product – the combination of a vase and a portable lamp – that adds a both bright and natural element to homes.
If you missed New Designers 2022, you can visit the official website and follow the event on Instagram!
Cover Bonnie Mustoe-Whitehill, New Designer Of The Year
c