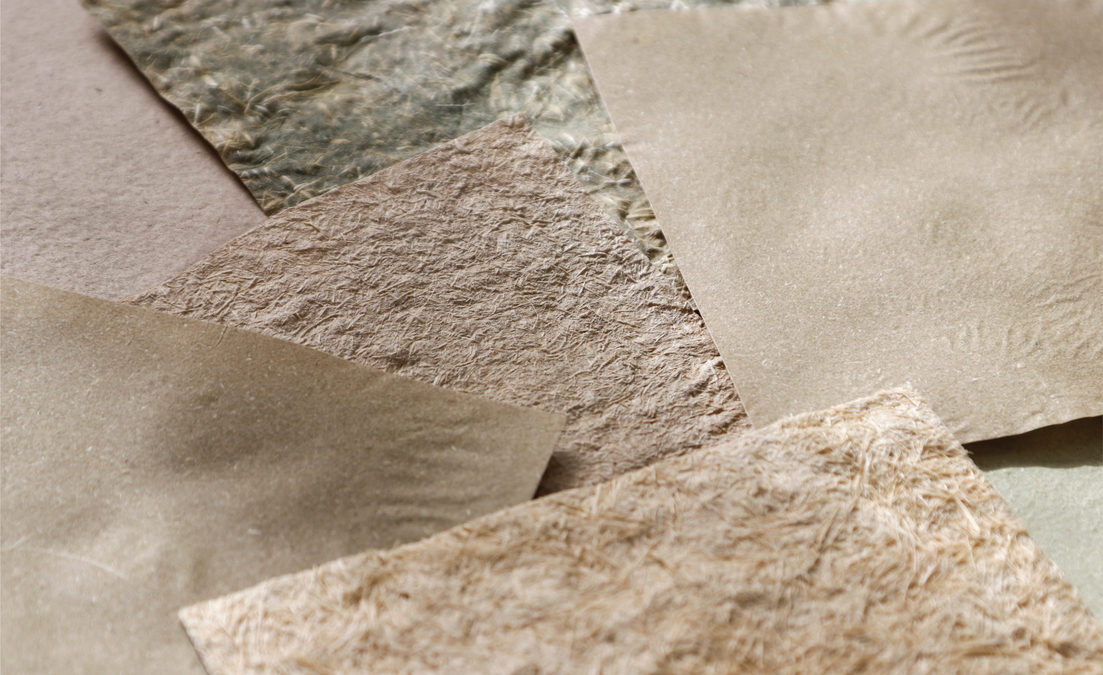 NEW MATERIALS. A selection of projects
To end the year in the best possible way, we will present selections of the most interesting projects we talked about in 2021. After the many requests we have received on the subject, the first article is related to new sustainable materials, an increasingly widespread trend since the arrival of pandemic. Construction materials, new leathers, bioplastics, here's a selection to stay up to date. By clicking on each project you will find an article and links to the official pages.
Honext, startup – construction material
A sustainable construction board material made from a combination of enzymes and cellulose taken from the paper production waste.
AlgiKnit, company – textile materials
An algae-derived (Kelp) textile materials as alternatives to widely-used, resource-intensive, and highly-polluting fibers such as polyester.
Peelsphere®, company – new circular material
A truly circular material made from fruit waste and algae through advanced material engineering.
c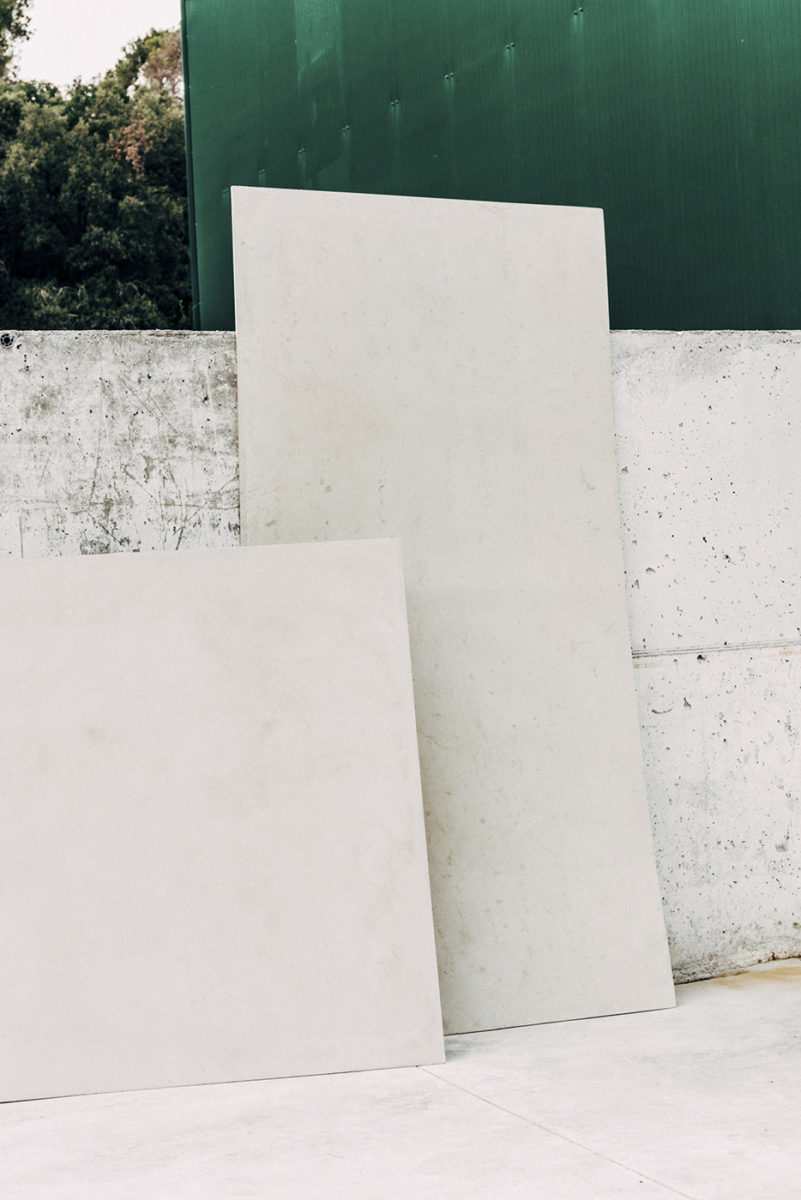 Leap™, Beyond Leather – new leather
A plant-based leather alternative with every quality of traditional leather. Born by upcycling apple waste discarded in cider production, Leap™ naturally saves time, energy and resources.
Egg-Shield by Mat-Wise – ongoing research
Egg-Shield looks at the potential of using eggshells as a component for a concrete-like material.
SLAM! by Henrkisson&Lindgren – research
A process to produce bioplastic that can potentially be used by other industries that have wastewater and biological sludge as a waste product.
c
KeepLife by Pietro Petrillo and Ilaria Spagnuolo- new patented material
A composite material with a wooden nature, malleable and self-hardening, generated using the shells of hazelnuts, chestnuts, walnuts, almonds, pistachios and peanuts, with the addition of a binder free of harmful substances and fillers, solvents and formaldehyde.
NotPla, startup – edible bioplastic
Edible, biodegradable packaging made from seaweed and plants.
Reuse – edible food packaging
An edible container for food delivery and take-away made from wheat husk and PHA.
Flower Matter by Irene Purasachit – paper, bio foam and leather made from flower waste, ongoing research
An ongoing research of ways to sustainably valorize flower waste. The project acts on different levels, not only transforms waste into different environmentally responsible materials, but prevents recyclable waste from going to landfills, removing volume from the flow, and offering circularity to the industry.
c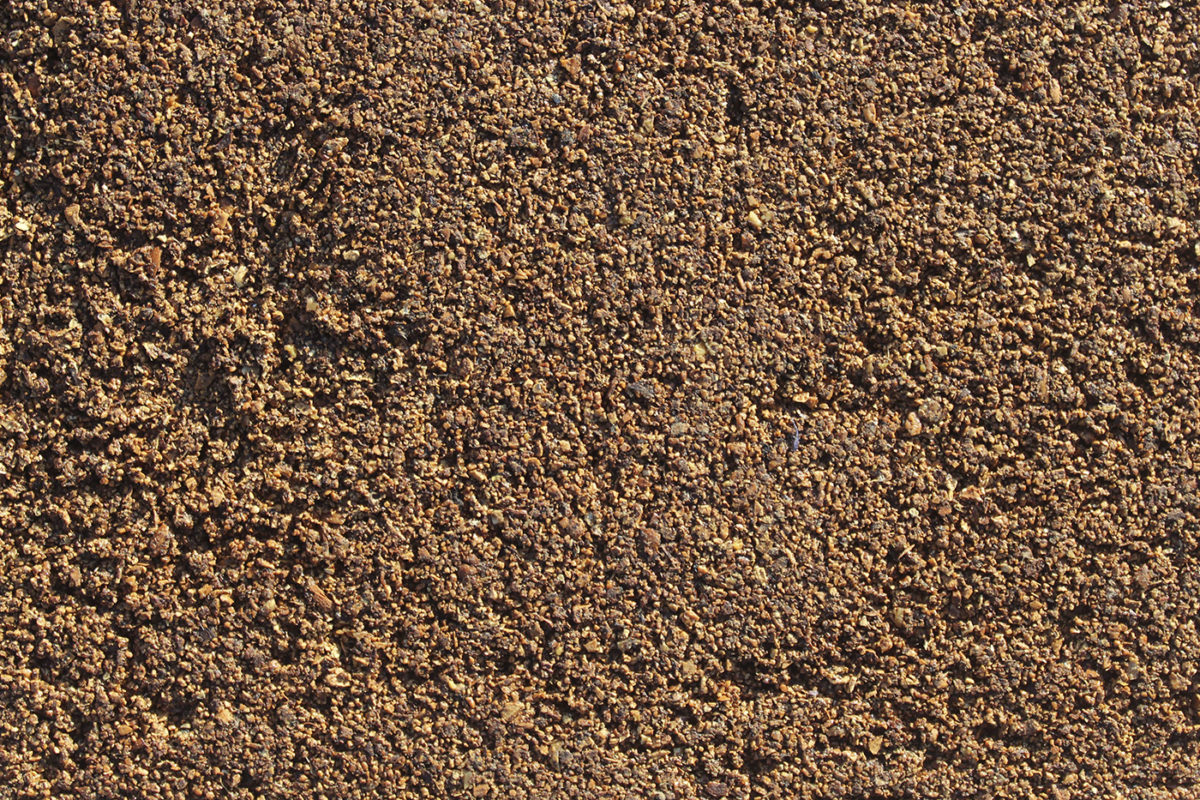 c
If you want to see your project feature on WeVux, send an email at [email protected]! Follow us on Instagram!