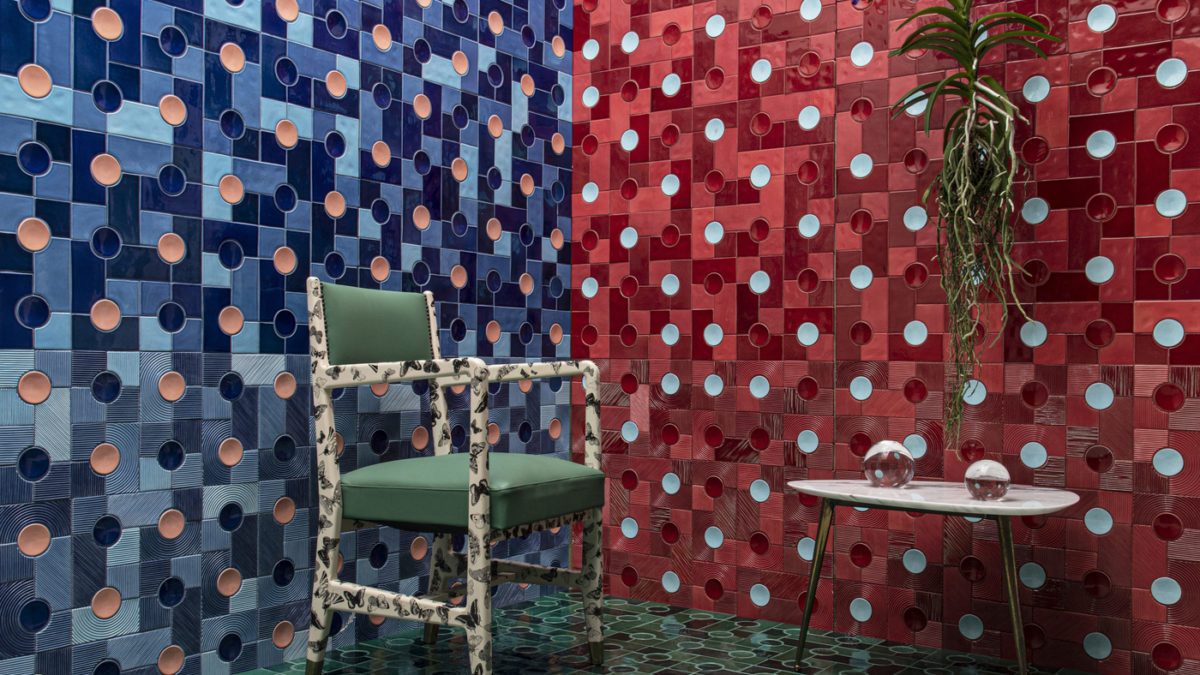 NEW TOWN, Adam Nathaniel Furman for BOTTEGANOVE
Located in Nove, a small village in the Province of Vicenza known throughout the world for its artistic ceramics, Botteganove is both a creative project and a laboratory where ancient artisan know-how meets contemporary aesthetic research. Each piece is handmade and decorated, following traditional techniques, by artisans willing and able to dialogue with today's design culture in order to give life to unique designs.
In 2015, under the creative direction of Cristina Celestino, the Botteganove brand was born. The following year came the breakthrough, when success at the Fuorisalone transformed their workshop into one of the up and coming names in contemporary design. Today Botteganove is a solid, vibrant and innovative reality, still firmly rooted in the artisan tradition. One of their latest project is the collection designed by Adam Nathaniel Furman, New Town.
c
With his playful and sophisticated signature, Adam Nathanial Furman – previously featured on WeVux – brings together Italian design and a British spirit in the New Town collection. Audacious yet elegant geometry, that recalls the classical age of Georgian Bath and Edinburgh New Town but also the controlled irregularity of the floor tiling at the Fondazione Querini Stampalia by Carlo Scarpa, is reinterpreted here in the form of ceramic decoration.
The version with its smooth finish emphasises the linearity of the interconnected geometrical shapes, while the one with the grooved surface, inspired by the tracks of the city streets captures the light in a theatrical effect. From the chromatic perspective, New Town represents a challenge because for each palette there is a different composition of paints (up to 6 for different shades of red, blue and green). A complex process for an unmistakable surface that is both classical and contemporary at the same time.
Botteganove sito
@Botteganove
Adam Nathaniel Furman
@adamnathanielfurman
c