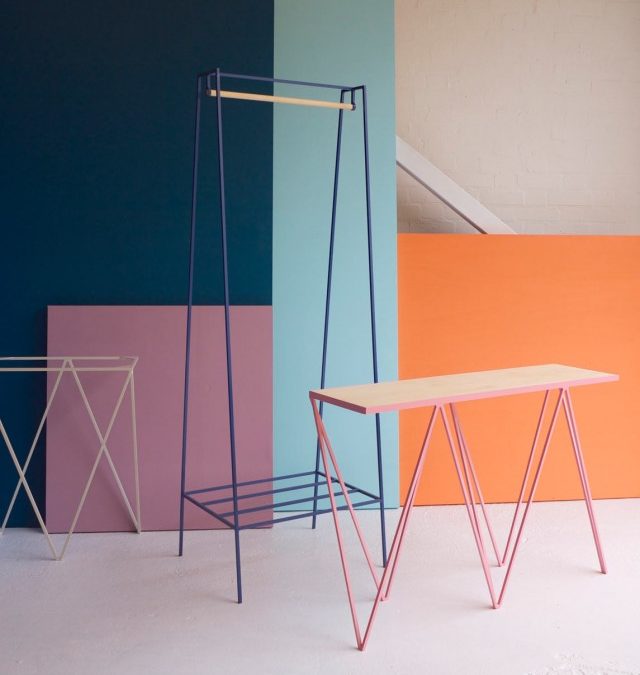 &New is a modern furniture brand founded by the British-Finnish design duo Jo Wilton and Mirka Grohn.
They design minimal and light pieces made in steel, modern with elegant lines. They use powder-coated steel with different woods to produce a variety of different furniture. Wilton says about the material: "Steel was the perfect material for us, It has the strength, purity and delicacy we were looking for to produce pieces that are long-lasting and strong as well as beautiful."
All products are manufactured in Britain, so they have plenty of character as every weld is different. The result is a collection of furniture that celebrates those little imperfections that make objects beautiful. Have a look! More on &New website!
All Rights Reserved to &New
(via fubiz)