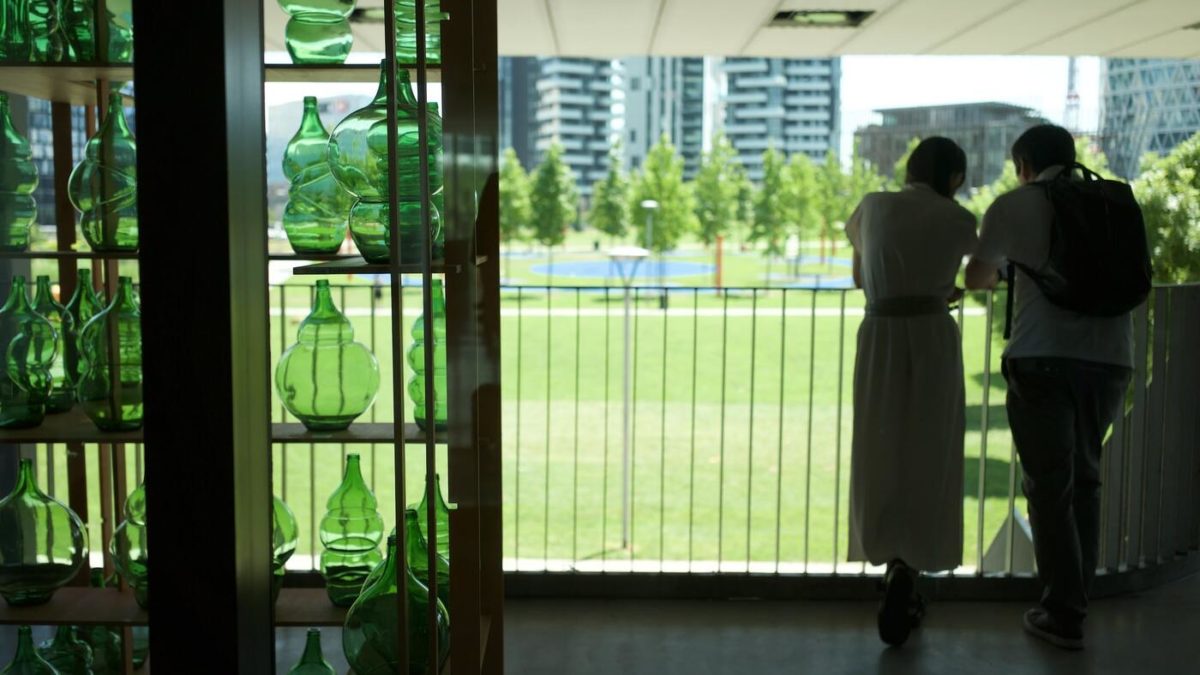 NO SPACE FOR WASTE, Isola Design Festival 2022
Milan Design Week 2022 has just ended and so, from today, we will publish a series of reports to retrace the most interesting moments. Starting from the Isola Design District, in addition to the Materialized and Rising Talents exhibition, we should mention No Space for Waste, at Stecca3.
Hosted on the second floor of the location, overlooking the Biblioteca degli Alberi, the exhibition had a focus on design products and furniture designed to minimize their environmental impact or created using industrial waste. The initiative was supported by Heura, a vegetable meat company.
c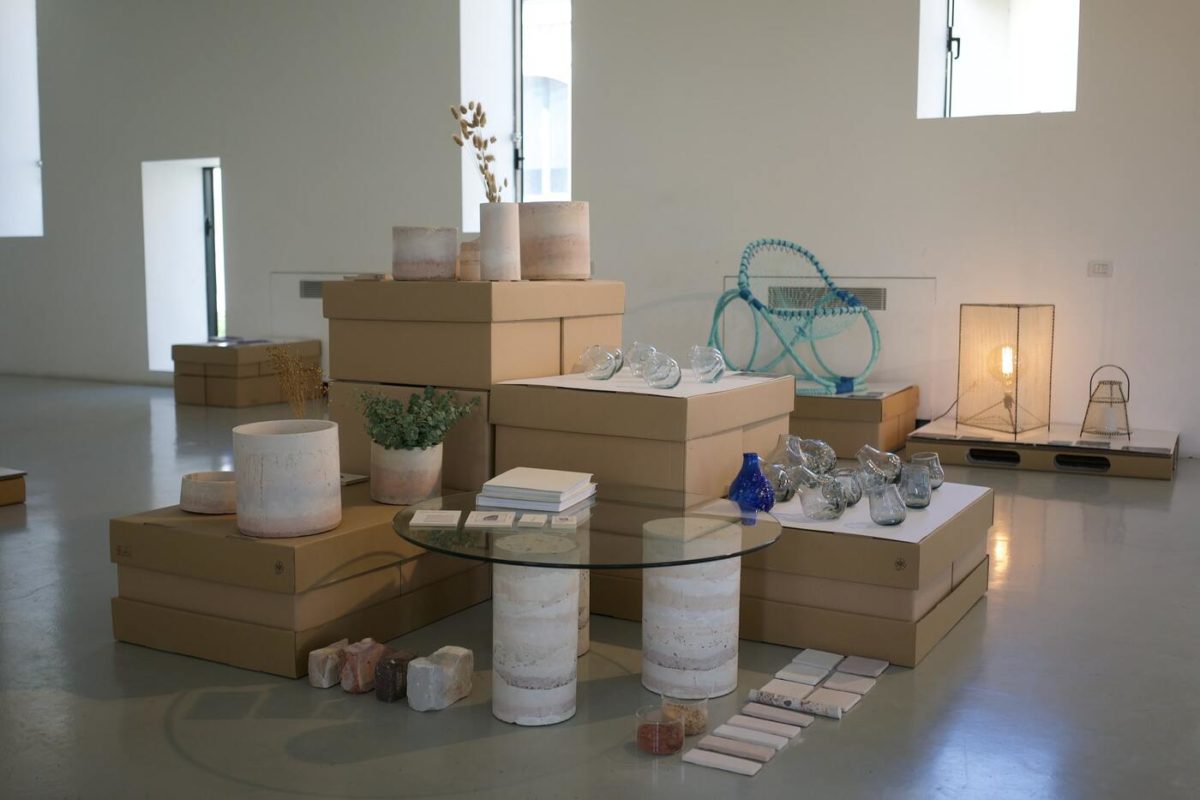 c
Among the products to mention is the collection of Amalia Puga, Entre Redes, which reuses fishing nets as a structural and decorative material to combat the risk of the disappearance of the traditional art of the "redeiras". In the community of A Guarda, in Galicia, local collaborative work between women has been essential for the economic growth of the village. However, the general turnover is not taking place and this tradition is in danger of being lost, as are its advantages. Amalia therefore decided to renew this art by bringing a modern point of view, trying to give visibility and new breath to this tradition with the help of unique design pieces.
A Waste Epiphany, by Macarena Torres Puga revalues brick and concrete scraps by creating furniture and accessories with a strong natural aesthetics, which strongly characterize the space. The name is inspired by the material: each demolished building hide a story, a memory. A Waste Epiphany wants to bring back forgotten pasts through new design pieces.
Afterlife by Supernovas is a collection of easy-to-assemble, recycled and 100% recyclable crates and benches, designed in collaboration with Odd Matter. The collection is made of recycled plastic waste streams such as PE and PET, namely those found in bottles, packaging, squeeze bottles, toys, gas and water pipes. Supernovas keeps all products 100% mono-material and always refrains from using glue, ensuring their full recyclability. The lounge area near Biblioteca degli Alberi was designed by Supernovas.
Also to mention Riccardo Cenedella with Carpet Matter. The UK produces around 400,000 tonnes of carpet waste every year, Riccardo has developed a technique that allows him to remodel and reuse this material to create designer pieces. The aims of the project are to raise environmental awareness and demonstrate how a waste material can be transformed into something reusable.
The other participating designers and design studios were: Karma Design, Muhammad Shareef, Yaroslava Galayko, Better Weather, The Minimono Project, Lyla Design, Nicole Chrysikou, Boutures, Duplex Studio, Austeja Platukyte, Anga Paris, Tobia Zambotti, Senzaquadro, Zavier Wong Zhen Zui, Irene Roca Moracia, Camille Calvo.
On the ground floor of the location, DesignWanted, _sucks and Caracol presented the Robot Shit Exhibit, the first exhibition that values 3D printing waste.
c