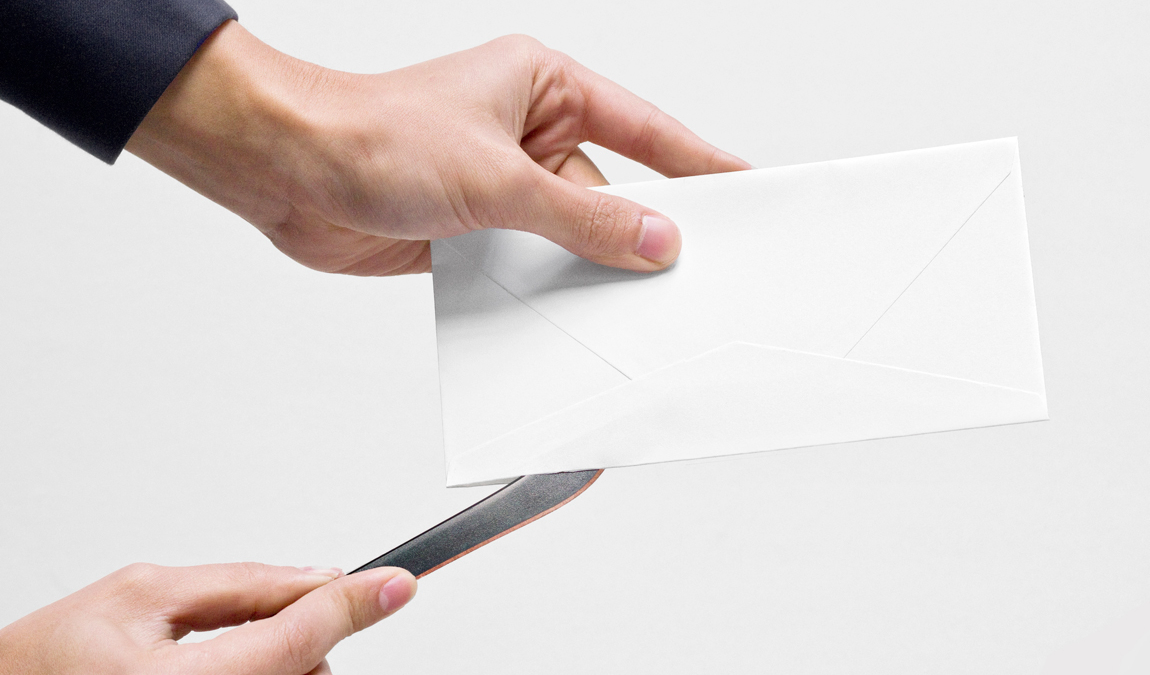 Eisuke Tachikawa was born in 1981 and he is a Japanese designer. While graduating in architecture, he realized that it wasn't enough to solve social issues and from that moment on, he's become a design activist with the following two philosophies: social implementation of design and structuring knowledge of design.
Eisuke opened his own studio in 2011 in Sendagi, an ancient town near Tokio, and he decided to call it Nosigner, because "the most important things in design are invisible. When a person uses a product, the emotion that experiences is intangible." Nowadays, design has a social significance. After this consideration, he has always aspired to launch projects that will bring socially dynamic impacts. A Buddhist teaching says that is possible to possess a desire so great that can overcomes individual desires. Realizing that, as a designer,this teaching became a responsibility. It's an holistic approach that emphasizes social innovation, open-source design and relationships between people and object.
Nosigner has participated at nearly every major design show including Tokyo, London, Seoul and Sydney.
All rights reserved to Eisuke Tachikawa and Nosigner.