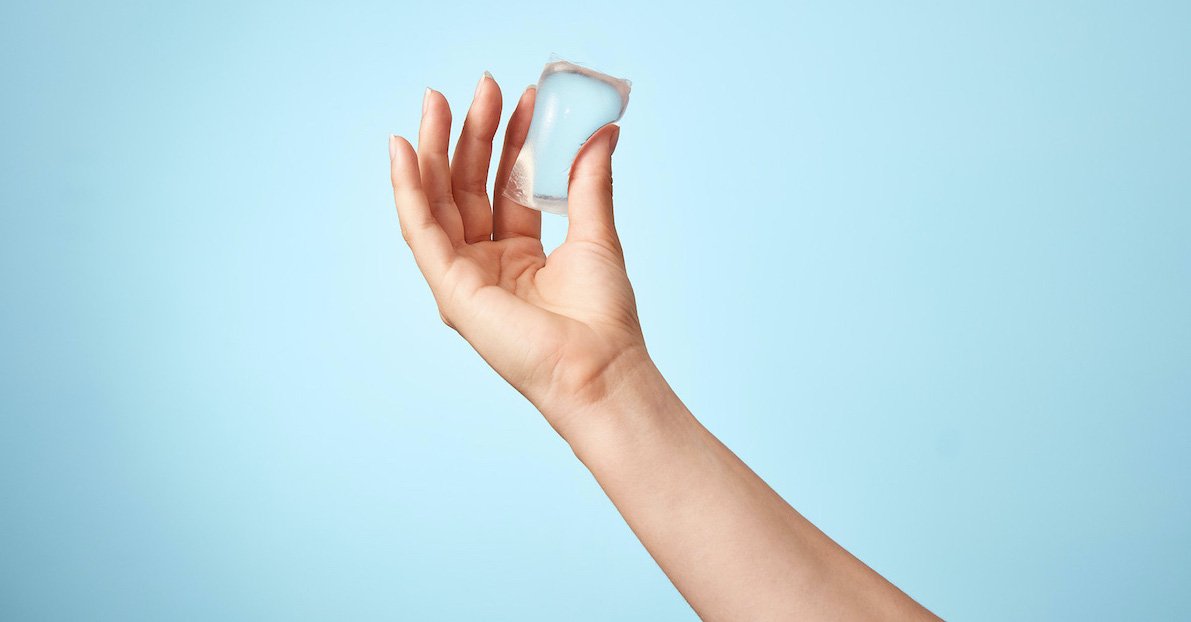 NOTPLA, the alternative to plastic
NotPla is a sustainable startup that has created an edible, biodegradable packaging made from seaweed and plants. The product is designed to replace plastic. It all started with Rodrigo Garcia Gonzalez and Pierre Paslier who co-founded Skipping Rocks Lab while studying Innovation Design Engineering at Imperial College London and the Royal College of Art. After their first Ooho video went viral in 2013, they teamed up to Climate KIC, Europe's largest funded accelerator focused on climate innovation.
The team started collaborating with chemists and chemical engineers from Imperial College to test Ooho at running events, festivals and takeaway shops. Thanks to testing and research, they soon started working on a scalable manufacturing technology and in April 2017, they raised their crowdfunding campaign on Crowdcube, which helped grow the business, build the first machine and set up a manufacturing hub in London. Sky Ocean Ventures invested in summer 2018 to accelerate the development of the second product and expand the chemistry, commercial, engineering and design teams. NOTPLA, the material developed by Skipping Rocks Lab has expanded beyond just Ooho, and in 2019 the startup decided to give it a name and became NOTPLA. Led by Lupa Systems and Astanor Venture, the team raised an additional £ 4 million in December 2019.
Its name is a shortening of "not plastic," referring to the fact that while it looks plastic, the product is actually made from seaweed and plants. Branding agency Superunion coined Notpla's name as well as a visual identity for the startup. According to Notpla's designers, the material is entirely biodegradable and edible and can be composted at home in four to six weeks. So far, the packaging has been used to create thin films and coating for cardboard takeaway boxes, as well sachets for condiments. Notpla says seaweed is a sustainable material from which to create packaging because the underwater plant does not need to compete with food crops for land, and also sequesters carbon dioxide – the process of removing it from the atmosphere. The startup is also behind Ooho, which are sachets made from Notpla designed to be consumed by runners during sporting events. The Notpla designers have also created smaller-scale versions of Ohoo that are intended to hold liquids such as toothpaste, coffee and suncream
Notpla: Notpla.com
Instagram: @notpla
Facebook: notpla
Cover credit David Lineton
c