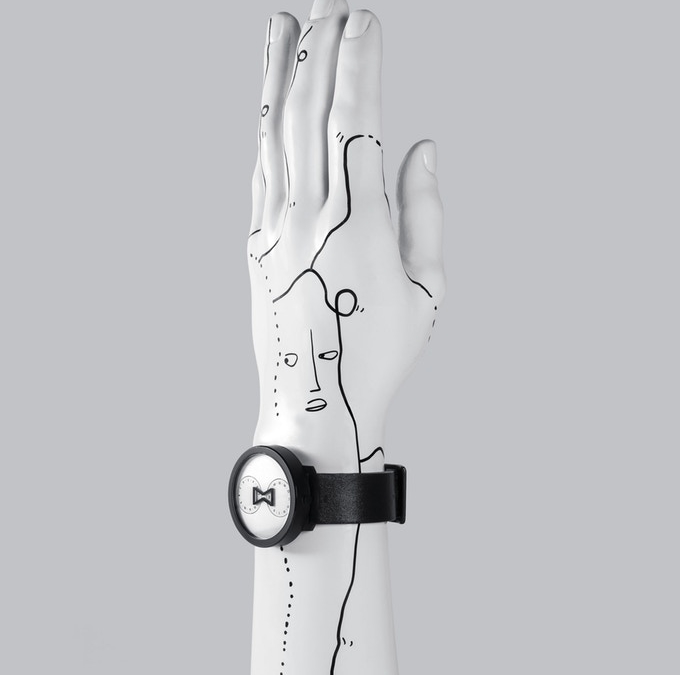 Anton Repponen and Irene Pereyra are two former Manhattan agency directors that recently founded Anton & Irene, their new design studio. Anton designed in 2010 the NU:RO watch, which won the Red Dot Award for Best Concept.
They realized a Kickstarter campaign (ended last week) to produce a limited edition of 500 pieces. The minimalist analog watch has two dials, one with hours at the top and the other with minutes at the bottom. The peculiarity about its design is the current time shown inside a small hourglass. The timepiece has a white watch face and black casing. you have a choice between 3 different bands: white leather, black leather or stainless steel mesh. Check out the video to see the NU:RO in action!
Visit Anton & Irene for more amazing projects!
All Rights reserved to Anton & Irene