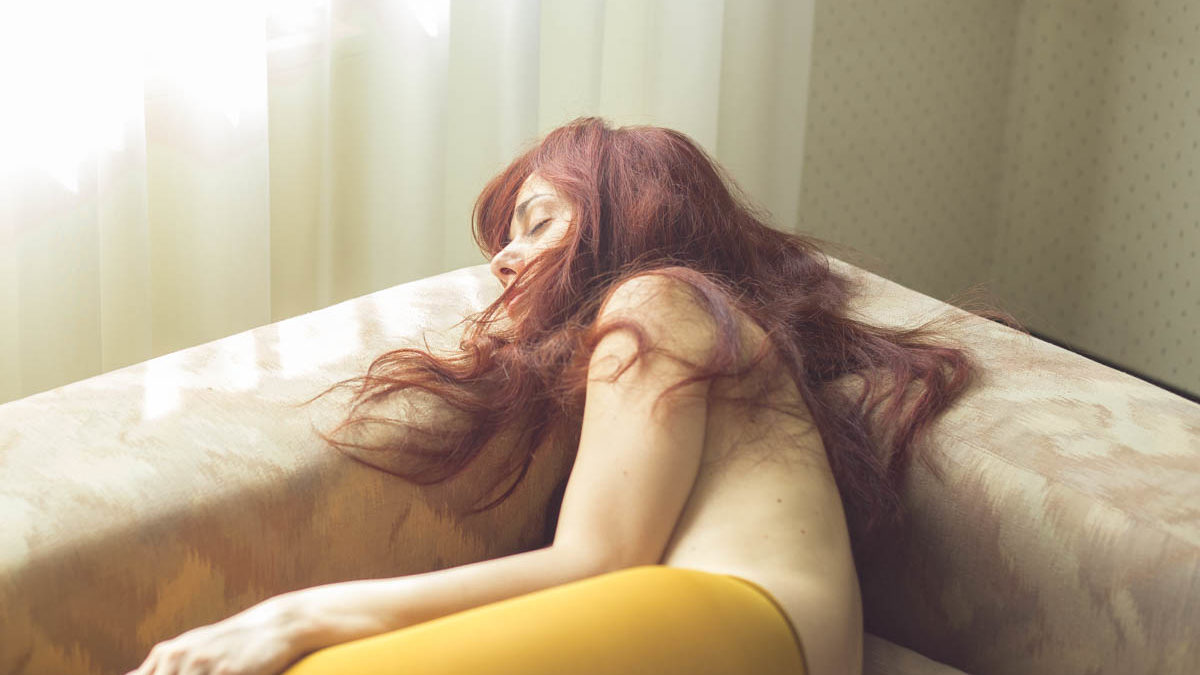 OLTREPENSARE = 36×27 _ Giuseppe Palmisano/iosonopipo
"What Is Art?
We are interested in asking you the question, not providing an answer. Art is many things. These included PARTICIPATION. "Oltrepensare" moves from the photographs to you, to get you involved, to ask you to participate, to invite you to bridge that distance that usually stands between you and the work…Photographs are a pretext. They're hanging on the walls, not just to be looked at, but also to bring people in one place and to lead them elsewhere. An image can evoke an infinite number of possible worlds for the beholder: it can be an idea, another image, a memory, the doubt, the awareness."
WeVux invites you to join Oltrepensare exhibition at Santeria Social Club in Viale Toscana in Milan. The exhibition will last until Tuesday, January 31 and it will be open during Santeria's opening hours, from 15 to 19 (excluding days on Thursday and Friday, where space will be closed to the public).
All Rights Reserved to Giuseppe Palmisano