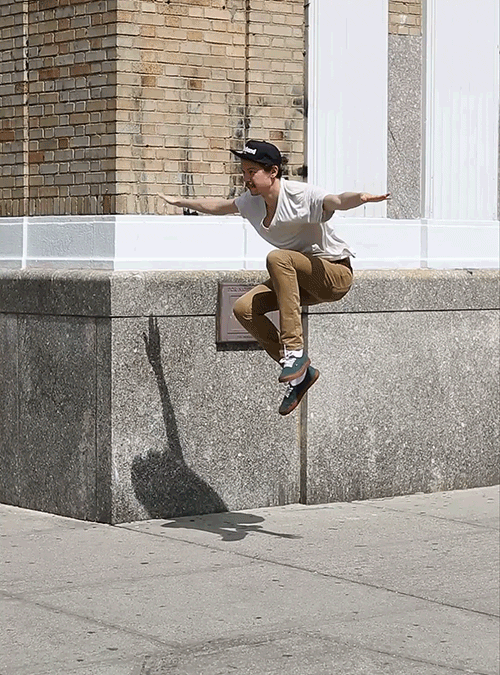 Born and raised in the French Alps, Romain Laurent is based in New York City and specializes in contemporary people photography, moving images and short videos. He loves extreme skiing and studied product design at the Ensaama National School of Applied Arts and Photography at Gobelins in Paris. He has worked globally with many top brands, agencies and magazines including Xbox, Hilton, Axe, Coca-Cola, Google, Nissan, GQ, Wired, and many others. Romain also received the Young Gun X Award from the Art Directors Club of New York.
"One Loop Portrait a Week" is a challenge to himself to create a looped animated portrait each week since last September. He says about the project: "As far as the intention of the series, it's a way for me to explore a hybrid medium, experiment and being spontaneous while still sticking to a short weekly deadline. There isn't a common concept between each loop, I just 'go with the flow' and see what comes to my mind each week." And we're glad to see the project is still ongoing, with its bizarre and laugh-out-loud results.
To view more portraits have a look on his site!
All Rights Reserved to Romain Laurent