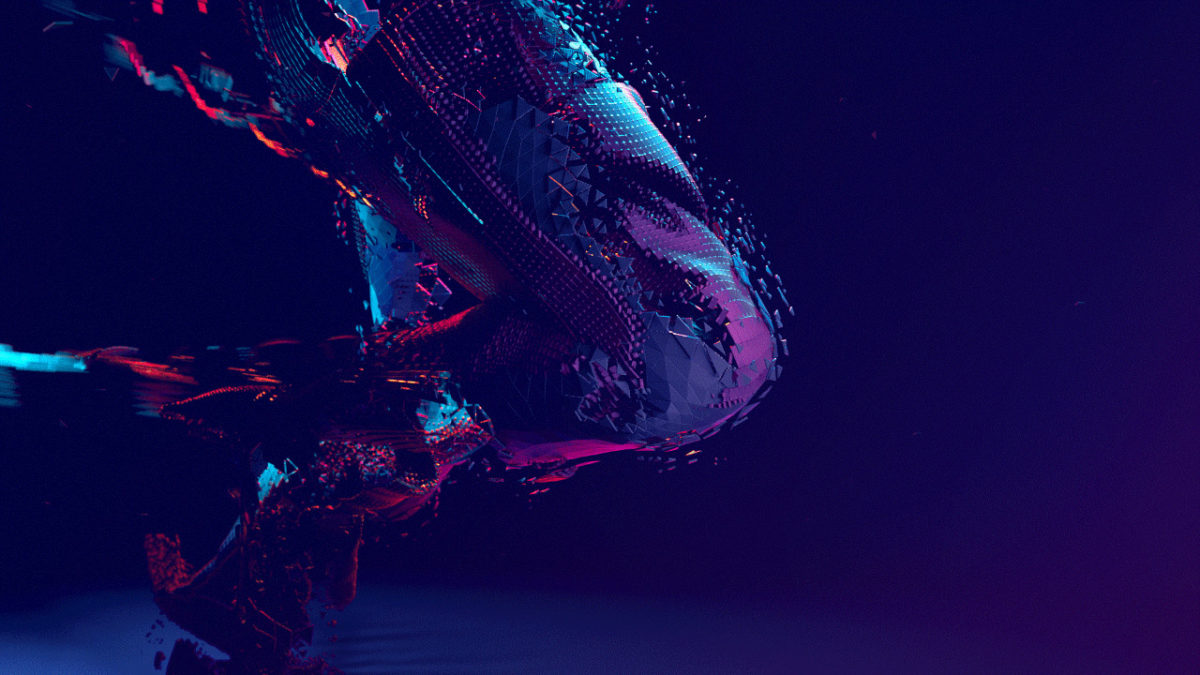 Onformative is digital art and design studio founded in 2010 by Julia Laub and Cedric Kiefer and located in the vibrant neighborhood of Friedrichshain, in one of Berlin's refurbished factory spaces. Guided by an emotional approach, they constantly search for new forms of creative expression through an experimental approach. They create meaningful works to challenge the boundaries between art, design and technology.
"As we stay true to an open process, outcomes and interpretations take on varying forms across media through self-initiated and commissioned works that range from interactive media installations, generative design and dynamic visuals to data-driven narratives. Observations of our surroundings inspire us to explore the possibilities that lie between analog and digital fields to examine the relationship of humans and technology. Through an interdisciplinary and collaborative practice, the visual language of Onformative is variable."
Over the years, Onformative has grown to include creatives from various international backgrounds and disciplines. The studio's works have been exhibited and shown at galleries and festivals across Europe as well as in North America, Australia and China.
All Rights Reserved to Onformative