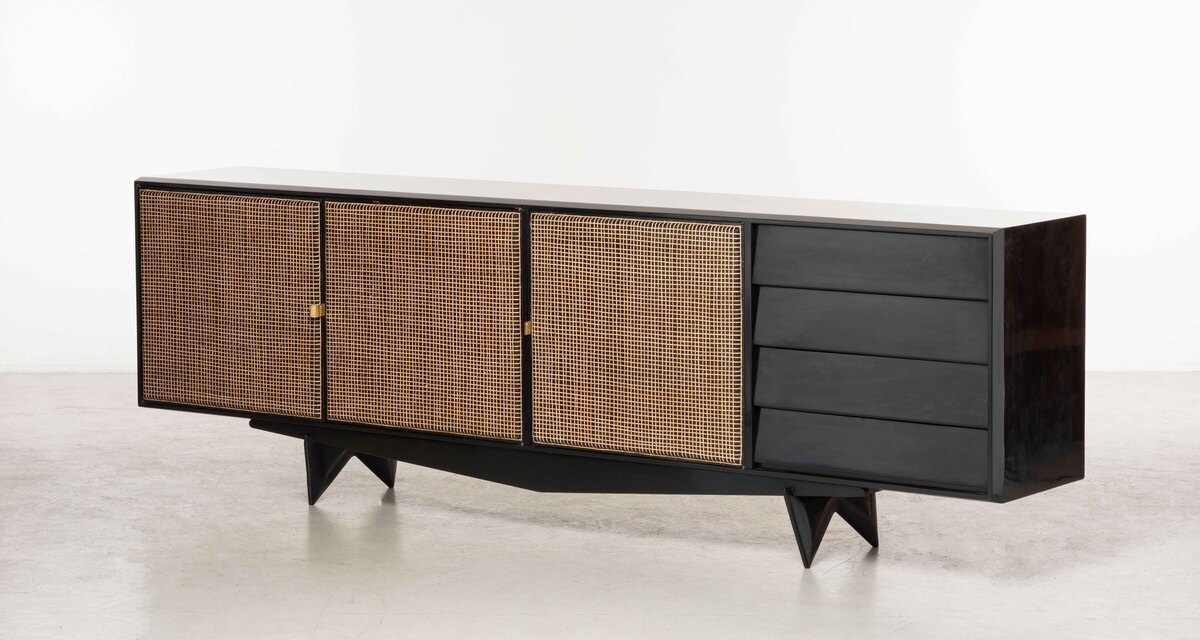 PAD LONDON returns to the City
Founded in 2007 by fourth-generation Parisian antique dealer Patrick Perrin, after two years of online activity, PAD returns to London and inaugurates its 14th edition (open to the public from Wednesday).
PAD London is the only fair in the United Kingdom dedicated exclusively to 20th century and contemporary design. The event, which this year will be held from 10 to 16 October, coincides with Frieze, the international fair of contemporary art. This edition will preview exceptional works by emerging and iconic talents, also shedding light on rare and ancient techniques, new sustainable crafts and innovative materials that inform design today. Many of the visionary exhibitors who have contributed to the prestige of PAD return, flanked by important international galleries and jewelry houses that will debut at the fair.
c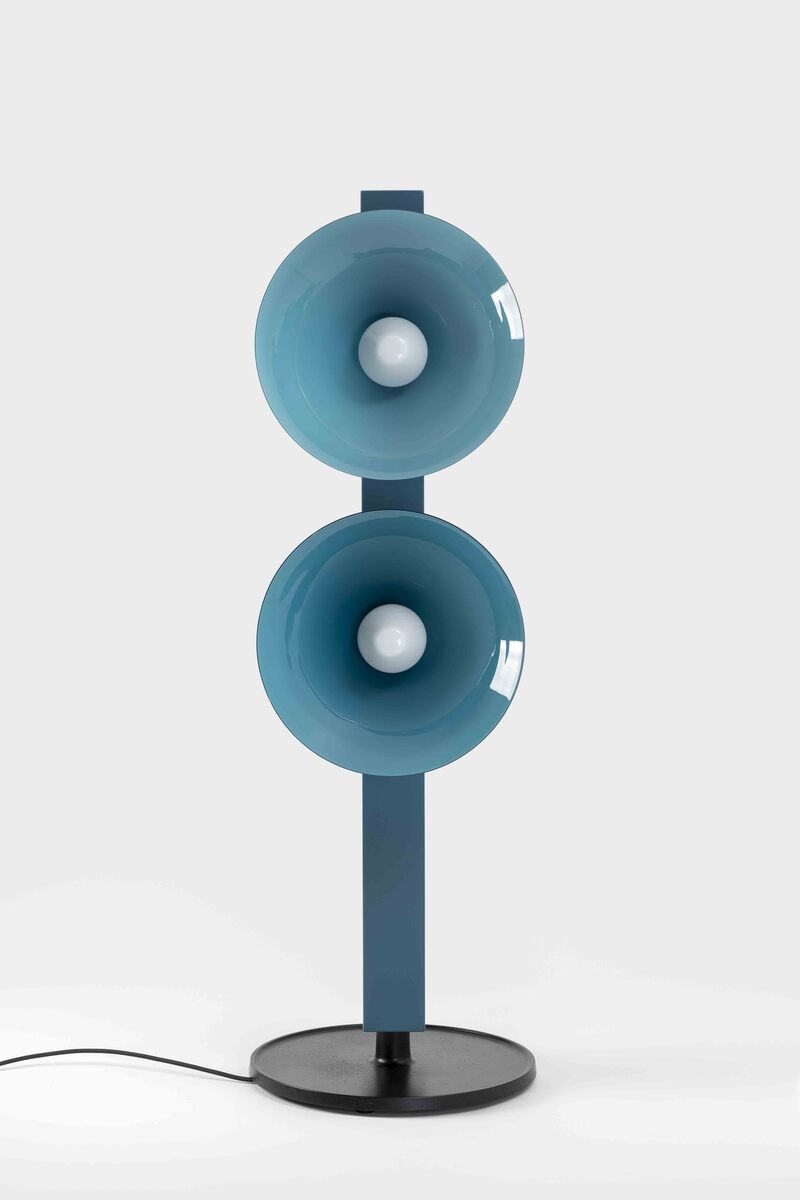 c
Among the highlights of this edition: New York dealer Cristina Grajales will celebrate her 16-year collaboration with French designer Christophe Côme with a booth entirely dedicated to the artist's oeuvre in glass and enamel. She will be joined by other leading forces of the collectible design market, including Nina Yashar, the pioneering founder of Italian design hub Nilufar Gallery and Gabrielle Ammann whose Cologne gallery Amman // Gallery has been instrumental in pushing the boundaries between fine art, design and architecture. Carpenters Workshop Gallery will uncover Light & Shade, a monumental chandelier by Paul Cocksedge, one of the UK's most inventive designers; Gallery FUMI will feature a roll call of British talents, including Allan Collins, Sam Orlando Miller, Max Lamb and Rowan Mersh and Galerie Kreo will present Signal R Monochromatic lamps by British industrial design studio Barber Osgerby.
PAD foregrounds new works by emerging artists from around the world, including Chinese innovative material designer Jie Wu (Gallery FUMI) whose artworks and furniture are made by casting antique rosewood in resin of varying colours; Léa Mestres (Galerie Scène Ouverte) with her pop designs with soft and enveloping forms and radiant colours; Chilean designer Abel Cárcamo (88 Gallery) who creates whimsical functional sculptures in the shape of animals, such as the Llama chair; Japanese artist ARKO (Sarah Myerscough Gallery) who works with rice straws and the Barcelona-based duo Amarist Studio (Priveekollektie),formed by Arán Lozano and Clara Campo and whose Aqua Fossil collection is carved from alabaster to resemble "fossilised water".
c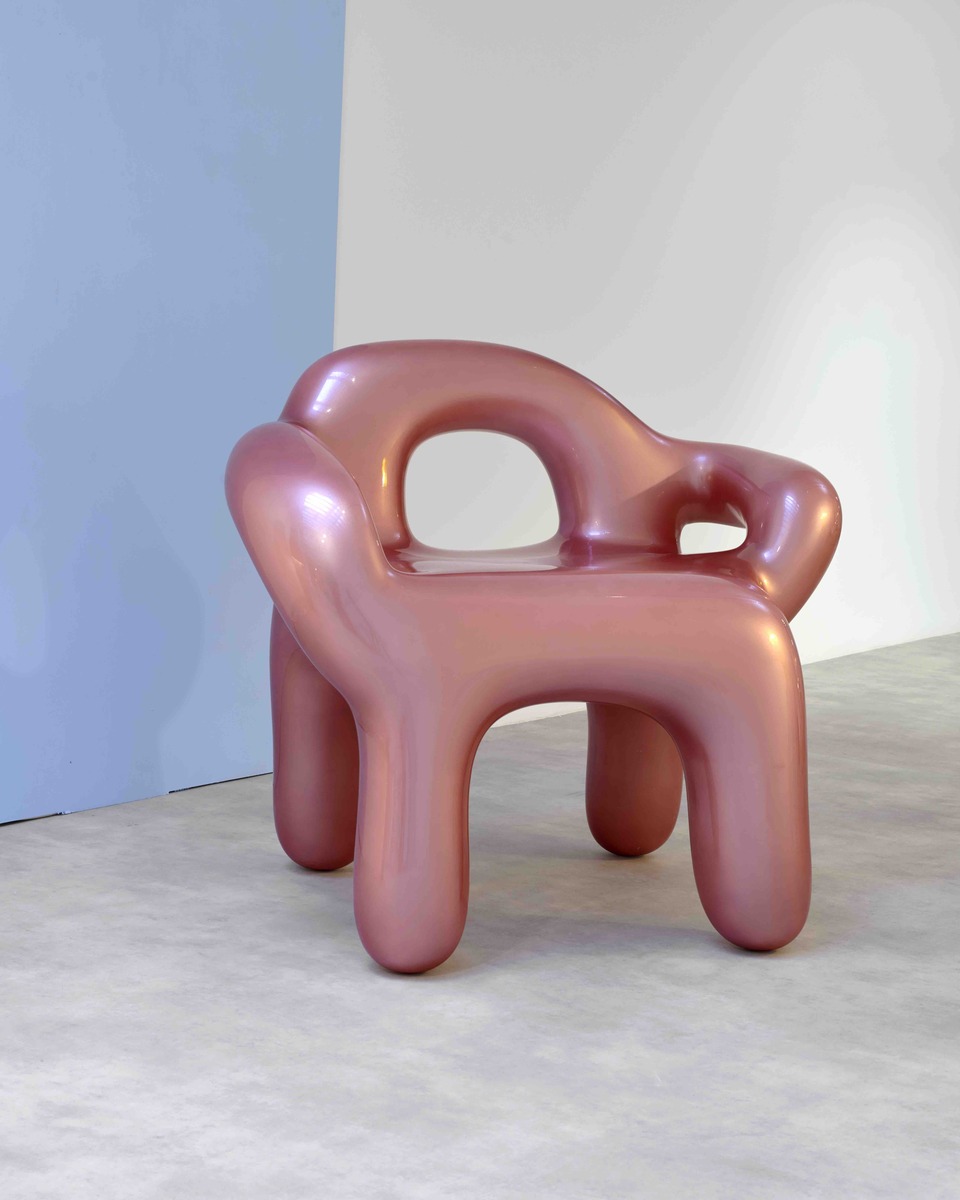 c
Talking about innovative sustainable techniques and responsibly sourced materials, industrial designer Fernando Laposse (Sarah Myerscough Gallery) works with indigenous communities to create striking pieces of marquetry made from the colourful leaves of Mexican maize and Juan José Nemer and Mauricio Alvarez from the design duo ad hoc (Ammann // Gallery) create objects and furniture made in collaboration with local artisans, using high-quality materials such as ixtle (a natural fibre from agave).
Non-recyclable materials are at the core of many innovative designs to go on view: a new coffee-table in reclaimed foam by Eindhoven-based Singaporean designer Zavier Wong (Priveekollektie); a Reconciled Fragments table featuring stone offcuts and metal aggregates found in Beirut by the Lebanese-Polish sisters Tessa and Tara Sakhi from Studio T Sakhi (Galerie Gosserez) and a Transmutation chandelier made of PET plastic bottles by French-born Mexico-based designer Thierry Jeannot (Amman // Gallery).
Don't miss maestros and young artisans who cultivate rare, century-old techniques, invent new crafts and experiment with unconventional materials; Europe's most prominent mid-century design galleries; new interior decorators and designer and this year's jewellery selection.
PAD London
10 October – 16 October 2022
Berkeley Square, Mayfair, W1, London 
Public Opening days:  
Wednesday 12 – Saturday 15 October | 11am – 8pm
Sunday 16 October | 11am – 6pm
Cover image Cabinet by Martin Eisler and Carlo Hauner, courtesy Nilufar, ph. Daniele Lodice
c