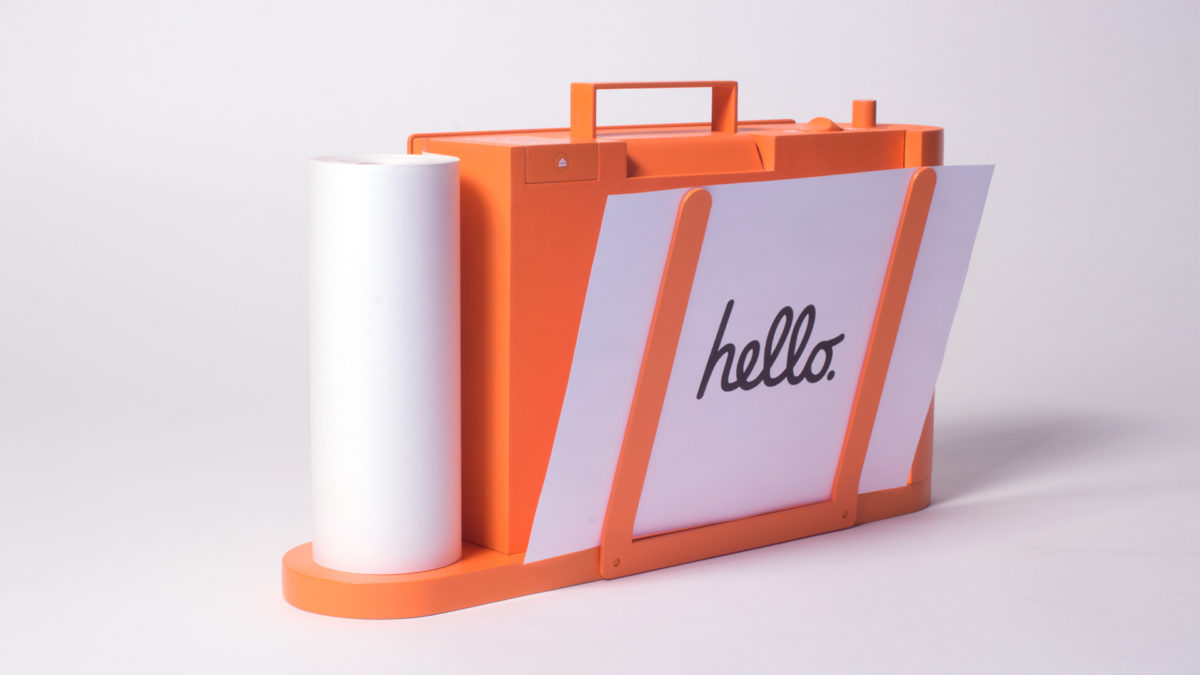 PAPER: A PRINTER YOU ACTUALLY WANT
Ludwig Rensch is a talented young designer, based in Stuttgart, Germany. He studied Industrial Design at the State Academy Of Arts And Design Stuttgart and specialized in UX- and Interaction-Design.
His latest project is Paper, a printer, scanner and copier based on the question "why printers in general can be so frustrating? and why they're able to turn every room they're in into an office?" Ludwig questioned the general appearance of common printers and decided to start from scratch, rethinking the whole product. Paper is part of Rensch's diploma thesis "Interacting with things and explores how today's machines can be used intuitively".
All Rights Reserved to Ludwig Rensch