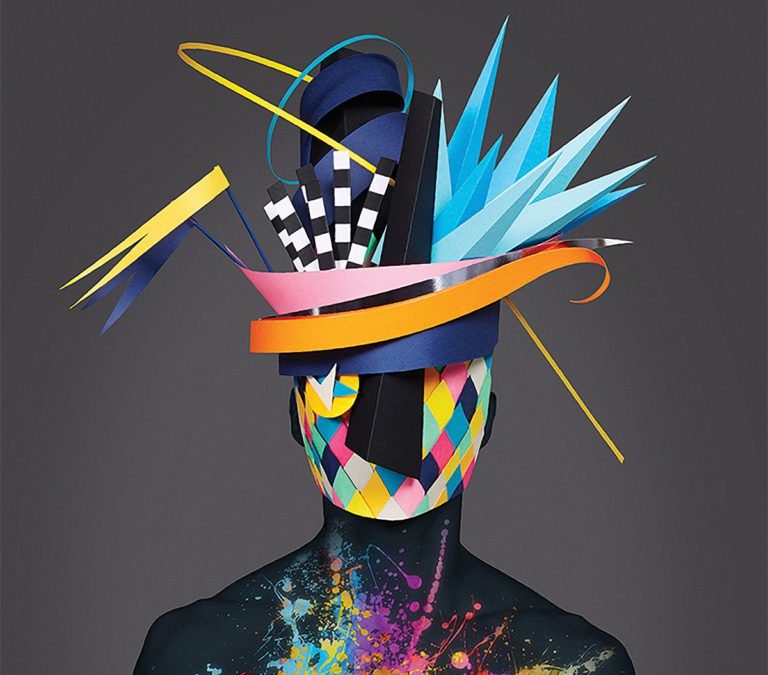 Benja Harney is a self-taught paper engineer living and working in Sydney, Australia. He loves to work with paper because "Paper is such a humble medium to work with. It inspires and challenges me every time I sit down at my cutting mat."
In 2005 he founded his studio, Paperform, to develop a body of work that pushes the possibilities of the paper medium. With his team he has been working on paper constructions spanning a huge variety of applications. "Anything and everything out of paper is what we do. We strive for creativity, perfection and craftsmanship in every project we undertake." Benja and Paperform are renowned as pioneers in the field, their works range from pop-up books, paper sculpture, installation, illustration, to packaging, fine art, fashion, animation and set design.
Visit Paperform website for more projects!
All Rights Reserved to Paperform