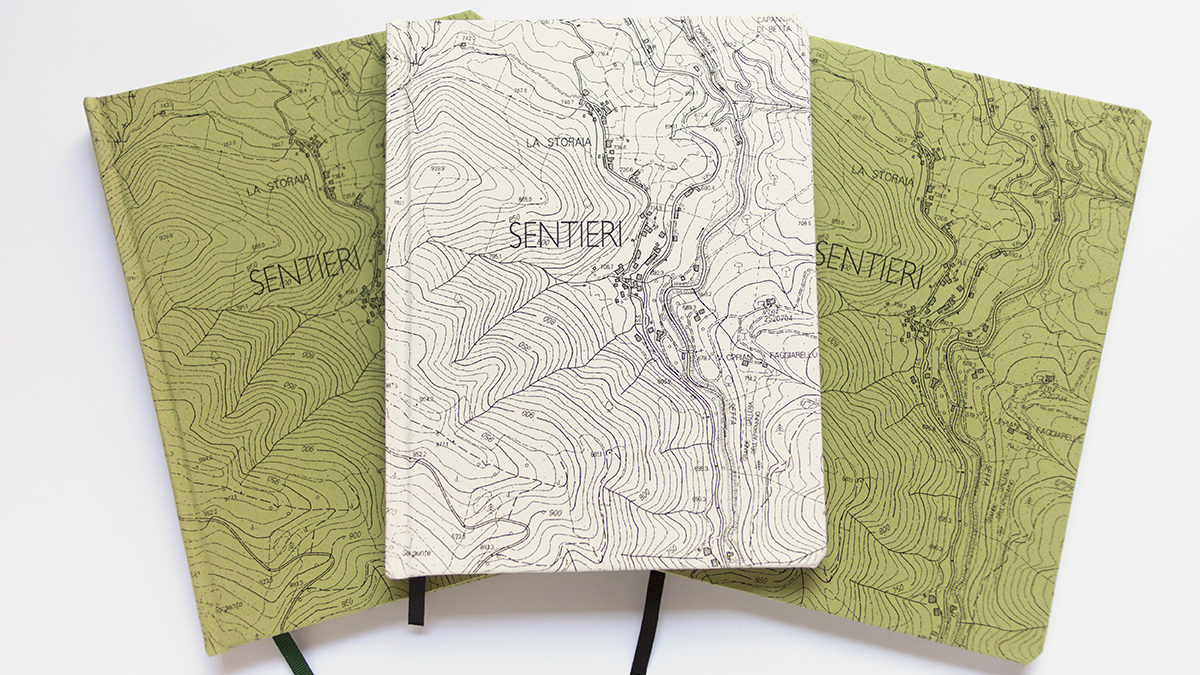 Andrea Boscardin is a prolific artist, photographer, illustrator currently based in Paris. We stumbled upon his works and we wanted to share with you the huge amount of projects and passion he put in his practice. After along and intense militancy in the Milan street art scene of the 90's, in 2001 Andrea decided to start photography and to set up a darkroom in his small apartment in Porta Venezia, Milan. He started to print in black and white and to work as photojournalist in Italy and abroad until he finally took the decision to come back and focus on long-term projects and different techniques: illustration, watercolor, writing, scans, installations.
In 2012 he felt the need to print photos and give them a physical dimension and so he founded Rumore Nero (black noise), "a little independent publishing house". Three years later he moved in his beloved Paris, for love, work and other life's reasons – "I love this city, its spaces often narrow but intense; most of all I love the movement and spirit that animate the city, its culture, its life, but also the feeling of being lost, walking and talking with people around. I work in the most important museums in the city and almost every day I am lucky to see and handle works from both ancient and modern art, an incomparable opportunity."
For 6 months (from September 2016 to March 2017) he had the chance to have an artist residency in the heart of Paris, in the Rue de Rivoli! – "At that time in my atelier I could work hard on my latest project "Of hunting and nature". Besides the work around the book "Sentieri/Paths" I could also create an installation exhibition open to the public around the project. A unique opportunity, rich, intense that I'm glad I had."
"Sentieri/Paths" is ideally the first chapter of his "Of hunting and Nature ", project that he started in 2014 and still in progress. On a photographic level is simply is need to express his world, his personal universe of interests and researches related to nature; on an editorial level is an attempt to make a statement, a precise and craft style: entirely handmade books, unique copies, the result of a long and intensive work, the result of a precise process where only imagination is left to the chance.
When we asked Andrea about his future he told us he may had more things in mind that the actual time to do them.. we can imagine! As an illustrator he would like to build a small illustrated atlas for naturalists focused on birds: watercolors and texts. As a photographer he will definitely continue his project "Of hunting and nature" and he is also thinking about a new project that will cover the mountains and the tracks of the upper Lake Como… but top secret for now!
And last but not least, as publisher with his Rumore Nero, he is working on the next release, "Valparaiso", an original project by the photographer Francesco Merlini .. coming soon!
Thank you Andrea for the inspiring conversation! Visit his personal page to see his project and to contact him!
All Rights Reserved to WeVux and Andrea Boscardin
Please seek permission before using.