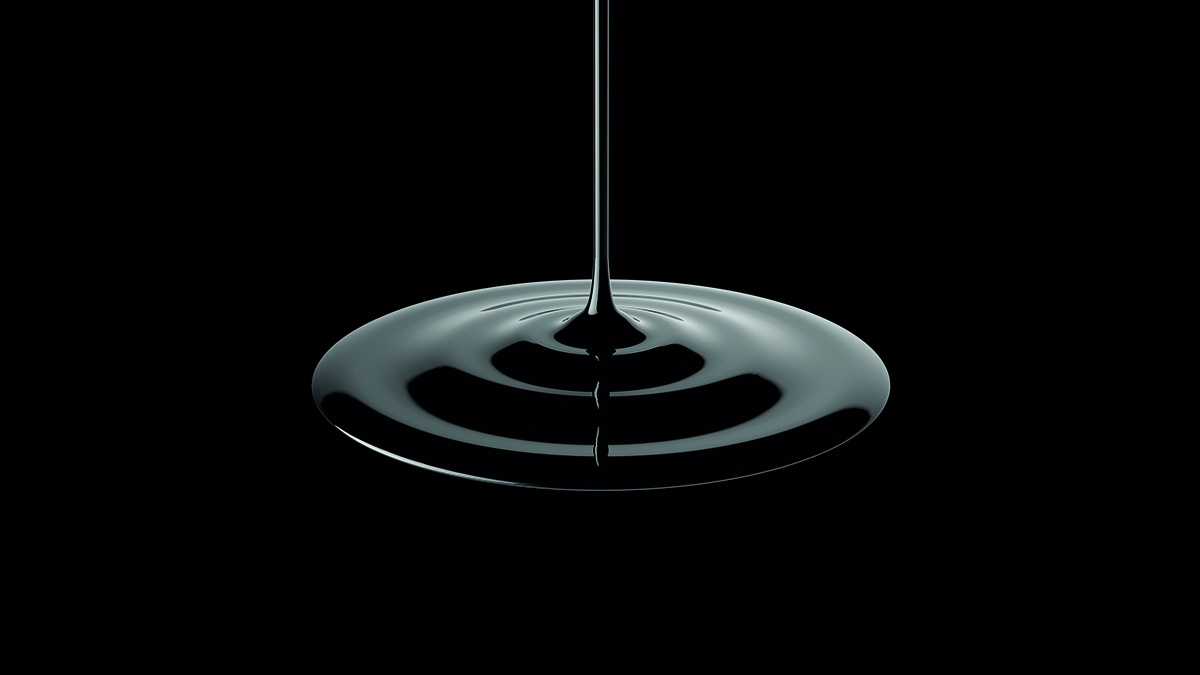 PERFORMANCE iN LIGHTING + WALTER DE SILVA
PERFORMANCE iN LIGHTING and Walter de Silva have created the perfect harmony between substance and meaning. German technology and Italian creativity is the happy correlation between these two distinct methodological approaches, resulting in a mutual benefit. Attention to detail, technological precision and a systematical study are the distinctive elements which drew Walter de Silva to effectively interpret a theme that is both intricate and technologically challenging as the one of light.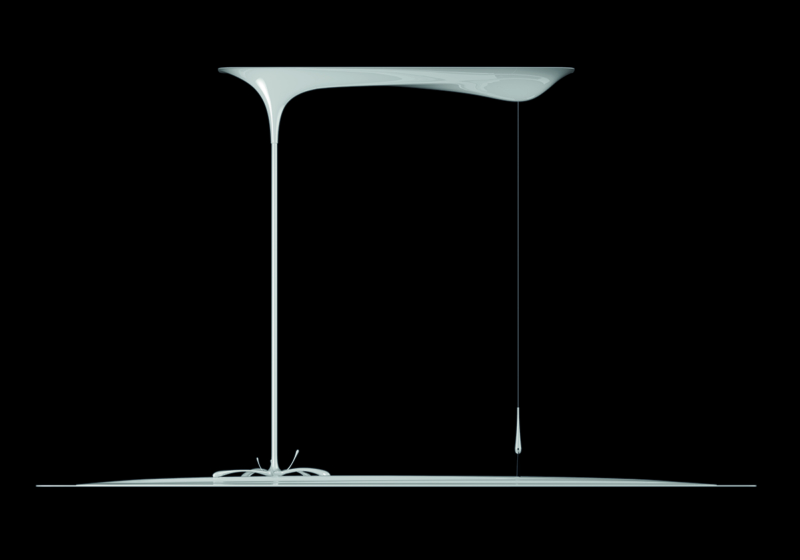 The PERFORMANCE iN LIGHTING Group is an international player within the lighting industry. Headquartered in the province of Verona and with important production units in Germany, Belgium, and the United States, PERFORMANCE iN LIGHTING has established itself amongst one of the main industrial entities in the sector of professional lighting, enabling the Group to become a solid global reference in the world of design and architecture.
Walter De Silva began his career in 1972 at Fiat SpA Turin at the Centro Stile as a junior stylist. After several experiences, – among these, at the Design Department of the IDEA Institute, the design Management of the Volkswagen Group (which includes 12 brands: Audi, Volkswagen, Seat, Skoda, and in the luxury sector, Porsche, Bugatti, Bentley, Lamborghini, and Ducati) – in 2015 he brings his career as a car designer to an end and immediately starts again with his secret dream, designing women's shoes. As evidence of his indisputable and great work, De Silva was awarded 5 times with the "car of the year" and Compasso D'Oro for his Career.
LIQUID is the first luminaire designed by Walter de Silva for PERFORMANCE iN LIGHTING where technology and beauty come together in a unique design. A distillation of pure technological essence which explores reflections on the nature of light with aesthetic values of the highest quality. The waves of a drop crystallize into a lightweight, solid volume that expresses fluidity and dynamism at the same time. IN-TENSE embodies the perfect combination of dynamism and fluidity. The almost skin-like tension of the material explodes in a three dimensional creation, whose sophisticated line evolves and composes volumes in motion, while a meditated asymmetry regains the uniqueness of the essential natural element we know as light. Last, but not least, MERCURY, it wraps light with its enveloping volumes. A technical revolution about the hot side of light. A strong metal soul emphasizes a futuristic taste that interprets the needs of the digital age.
To know more visit PERFORMANCE iN LIGHTING website!
All Rights Reserved to PERFORMANCE iN LIGHTING and Walter De Silva
Please seek permission before using