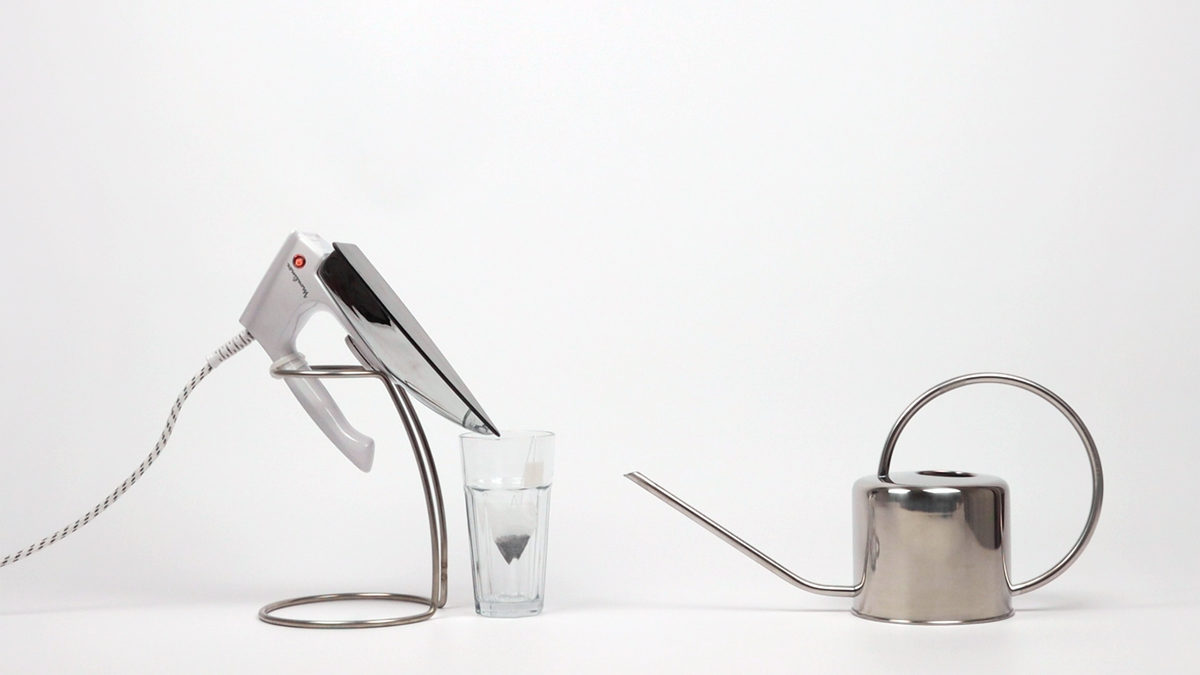 PLAYFULNESS, to break the monotony of everyday life
Met at Dutch Design Week 2021, Sophia Schullan presented her thesis project Playfulness, a real tribute to creativity, as an end to itself. A game that turns the predictable monotony of everyday life into a source of inspiration.
Sophia started her Playfulness project during the first lockdown, in March 2020. At that time, she found herself stuck in a studio apartment (one-room), in a quite boring situation, characterized by her daily actions. Hence the question, can I turn this not-inspiring domestic routines into fun? Rather than designing yet another object to solve this problem, Sophia "designed" a new attitude towards the products surrounding her: Playfulness. Changing perspective, she has re-interpreted trivial everyday actions using ordinary household items in a playful and unexpected way.
Result of this project is a collection of 15 installations that show five of the designer's most automated and former boring daily routines. To prepare a "playful" tea you will need an iron and a watering can, a couple of balloons to mix the sugar, but also a crate of water to wash the dishes (no, no water is used) and a Maneki Neko, the lucky cat that moves its paw, to toast your bread. An interesting project, free from commercial dynamics, that shows us the potential of creativity and, at the same time, reminds us how good it is to get lost and play.
To find out more about the project, follow Sophia Schullan on Instagram!
c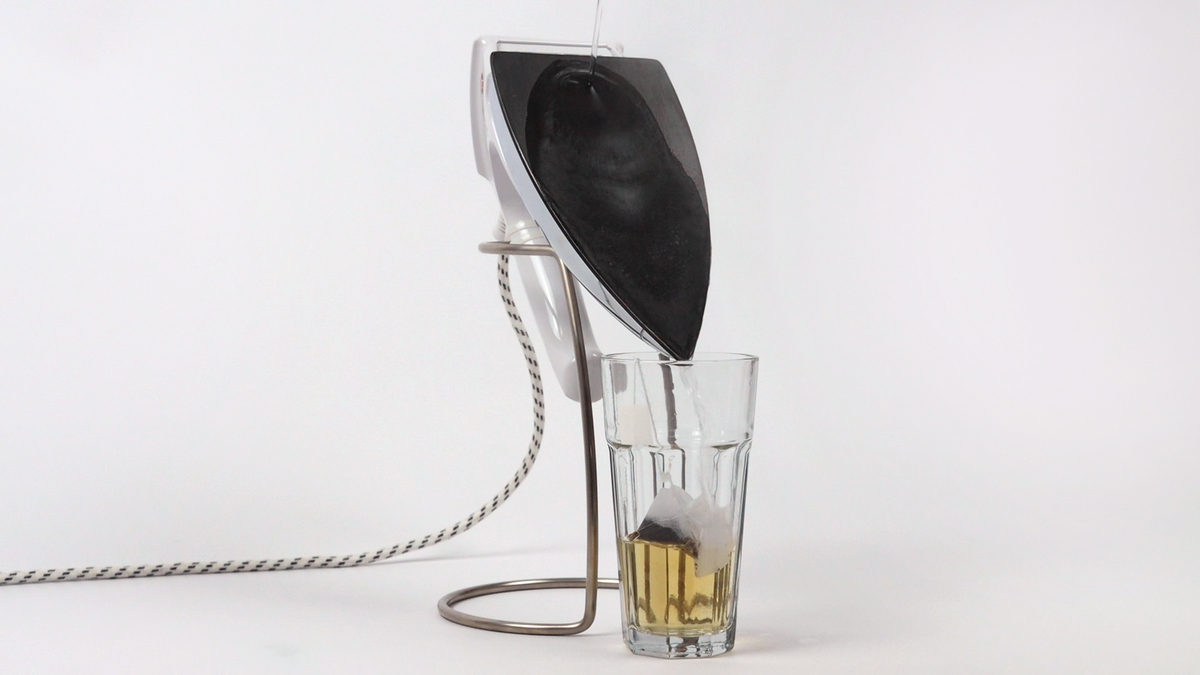 c
Do you want to see your project featured on WeVux? Feel free to send us an email at [email protected] to know more, or visit our About page