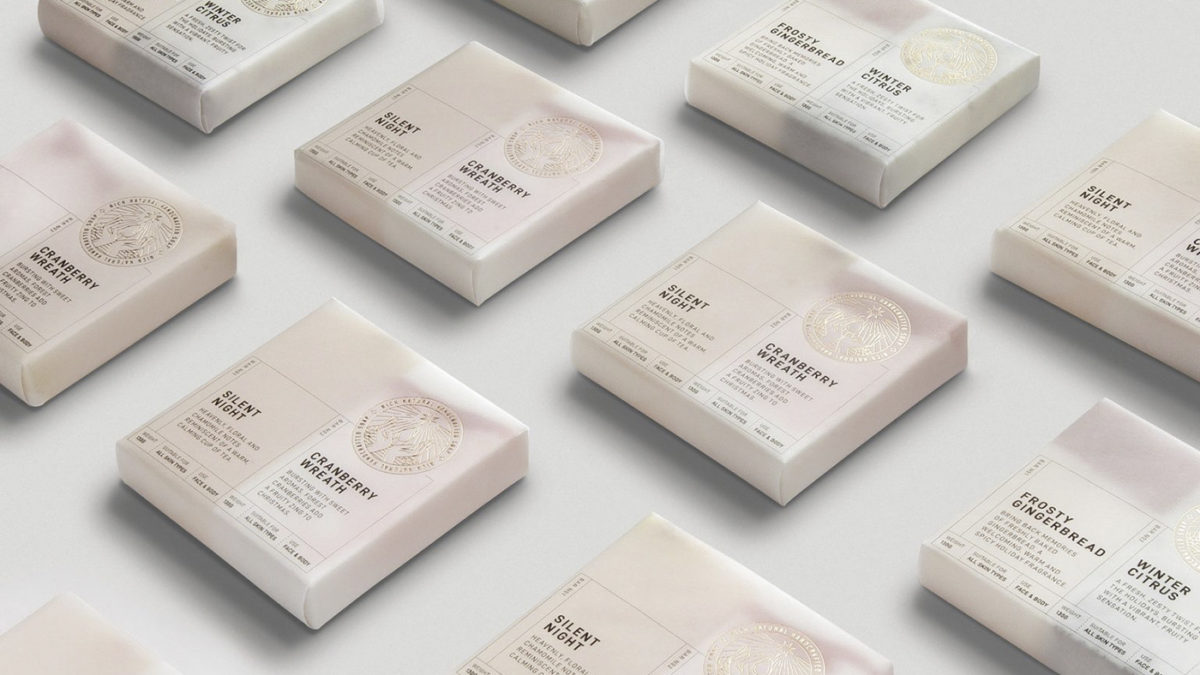 Projet Noir is a "boutique" creative agency based in Malta. Founded in 2013 by Jean Karl Izzo, the studio help change brands and businesses through its award-winning designs and meticulous thinking. Their work is focused on design, digital communication and branding.
For each project the studio tries to achieve a timeless design, able to make a difference among the creative world. Below you will find a selection of different packaging projects, from handcrafted soap to Tikka Bitter. The results are very distant from each other but each work maintains a formal cleanliness and a pleasant aesthetic that can be recognized as some of the values of Projet Noir's designs.
Visit Projet Noir page to see more works!
V