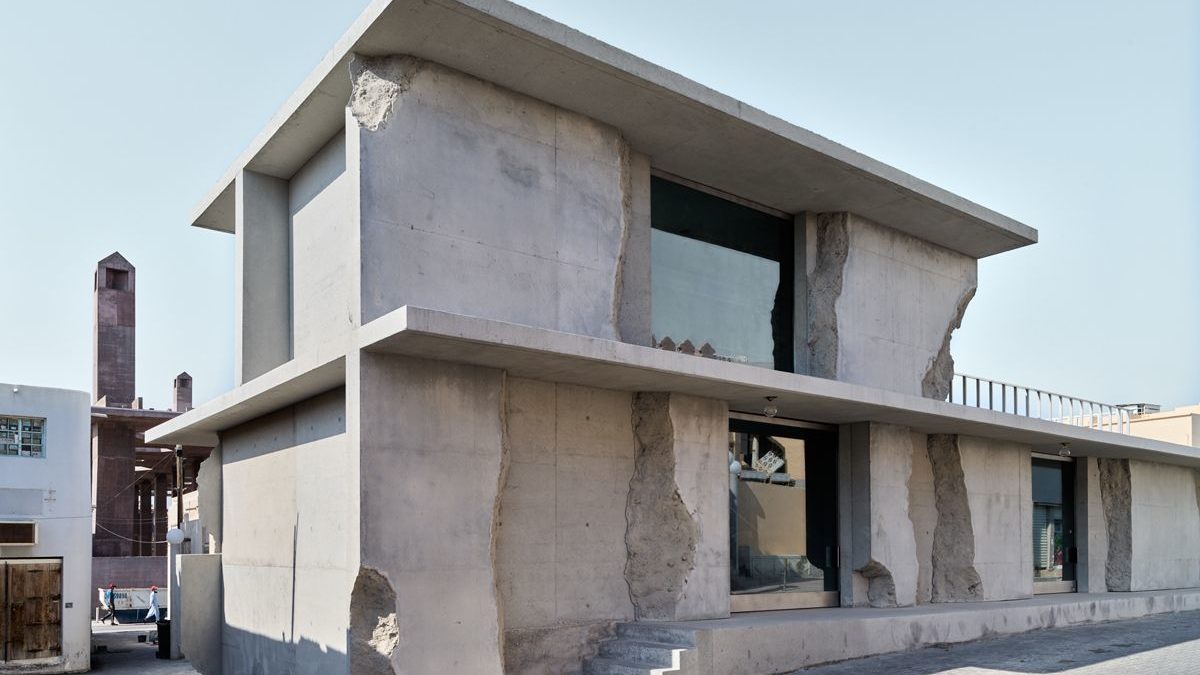 QAYSARIYAH SUQ by Studio Anne Holtrop
Anne Holtrop is a Dutch architect graduated cum laude in architecture from the Academy of Architecture in Amsterdam in 2005 and is currently based between Amsterdam and Bahrain. His work ranges from models to temporary spaces and buildings. In 2015 the first two major buildings, the National Museum for the New Dutch Waterline and the National Pavilion of the Kingdom of Bahrain for the Milan Expo 2015, were completed. In 2016, Anne Holtrop co-curated the Bahrain Pavilion at the Venice Architecture Biennial: Places of Production, Aluminium. The same year Anne Holtrop opened a second studio in Bahrain which was responsible for the design and construction of, among others, the Sheikh Isa Bin Ali Al-Khalifa Museum and the Siyadi Pearl Museum, to name a few.
c
One of Anne Holtrop's latest projects is in the Muharraq's shopping district, Qaysariyah Suq, Bahrain. The Qaysariyah Suq and Amarat Fahkro played an important role in the local economy as they hosted coffee shops where some of the pearl purchasing deals took place, as well as the place where wood for building the pearling fleets would be received and stored.
For both parts, the renovation of the Amarat Fahkro and the new stores for the Qaysariyah Suq, the studio continued to build with the characteristic forms of the traditional coral stone building material. The new stores of the suq are made out of concrete elements that are casted with unconstrained sand borders: each cast results in a unique element. The amarat was in a ruin state without a roof and partly destroyed walls. In a simplified way, the studio reconstructed the walls and roof in in-situ cast concrete. The concrete followed and filled exactly the missing parts of the walls. In both designs, the amorphous borders emphasize the forms of the coral stone slabs that can be found in the old structures.
Photography by Anne Holtrop
c