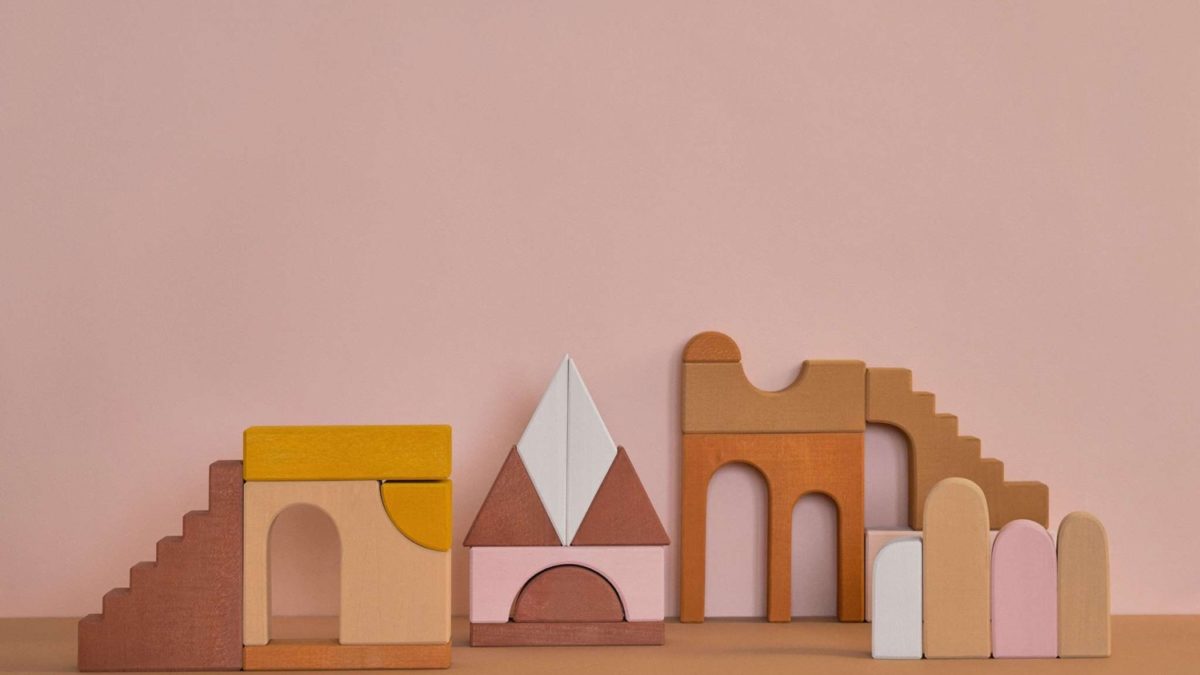 Raduga Grëz is a Russian family-run brand for dreamers and visionaries. They make toys to celebrate creativity and open mindedness. As they say, their ambition is to make toys as art.

The product are made by hand from solid wood and using non-toxic water based paint, preserving the wood pattern and texture in every toy.
Raduga Grëz founders are Inna and Evgenii – wife and husband and parents of three children: she takes care of the design and he takes care of the production. However, the activity has solid roots in a carpentry shop that has been producing the typical Russian wooden dolls for three generations and now it specializes in a rich catalog of products.
Unfortunately Raduga Grëz does not have an online store but there are shops, most of which sell via the web and ship to Italy.
via frizzifrizzi
c