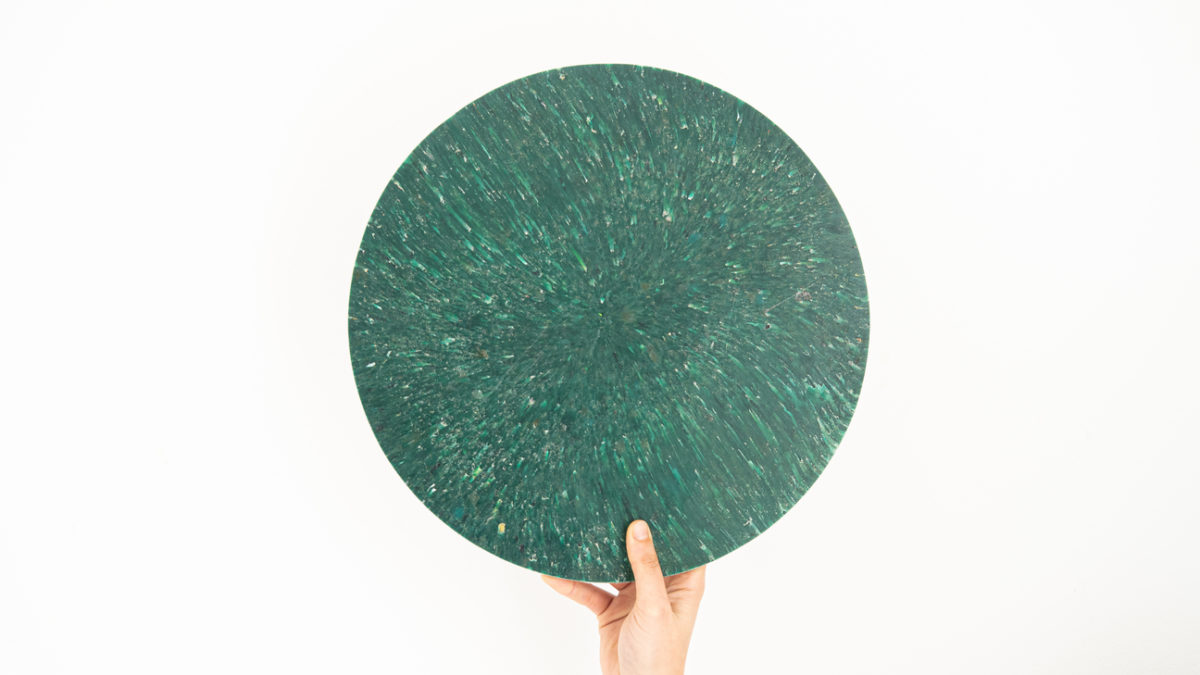 RISACCA LAB, transforming waste into a resource
Risacca was born a year ago from an idea of Carlo Roccafiorita, Cristiano Pesca and Federica Ditta, three professionals under 35 with backgrounds in design, regeneration and sustainability. Their mission is ambitious: they want to promote innovative solutions for the reuse and recycling of waste from the fishing industry – from fishing nets to plastic recovered from the sea – also creating a positive social and economic impact.
The project started in Mazara del Vallo and it's no coincidence: the city, historically identified with the fishing industry, has been fighting a serious crisis for several years, including unemployment, a drop in associated industries and a lack of generational turnover. As Carlo, project manager explains, "Today, more than ever, we must be resilient. By introducing innovation we can find solutions that can generate jobs and protect the environment. With Risacca, we have designed a process that will transform fishing nets into resources, generating social impact". Federica, designer continues – "Every year, in Mazara more than 10 tons of fishing nets are produced, whose disposal costs weigh on the economies of fishermen, sometimes forced to resort to illegal disposal methods."
c
Risacca's aim is to give fishing nets a second life to create new job opportunities and protect the environment. The team collaborated with shipowners, fishermen, artisans with the aim of creating a unique laboratory, able to give new life to the sector, diversifying the market and reviving traditions. The space, Risacca LAB, will be built in the regenerated park of Periferica, a place of local innovation. Risacca's vision, however, aims to replicate this laboratory, located in a container, in every Italian port. The first test will take place in Mazara del Vallo.
It's possible to support Risacca project through the crowdfunding campaign on this page, produzioni dal basso. By donating you can choose from different rewards: handmade mesh bags, experiences, 3D printed items, training activities. For the more creative, there is also the opportunity to participate in the transformation of the container into the laboratory, discovering Mazara in seven days. There is time until February 13 to get on board and promote this innovative project, which deserves everyone's support!
To stay up to date, follow Risacca on Instagram!
c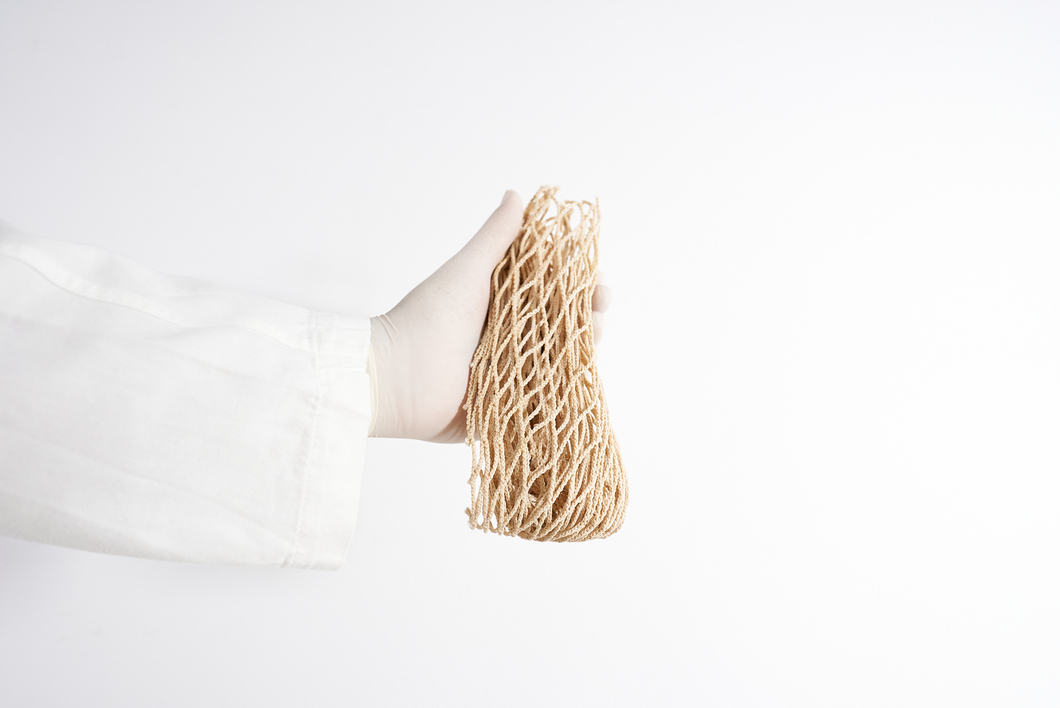 c
Do you want to see your project featured on WeVux? Feel free to send us an email at [email protected] to know more, or visit our About page