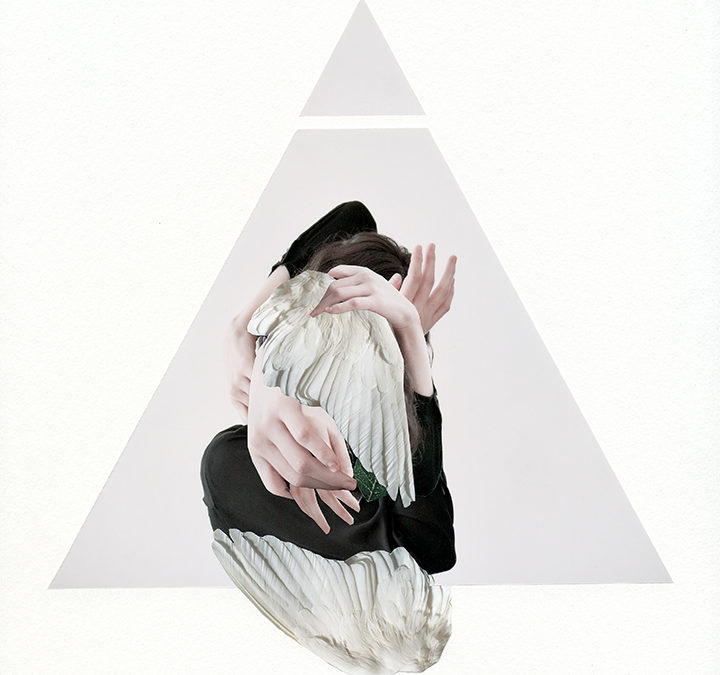 Rocio Montoya è spagnola, di Madrid ed è una fotografa, grafica, web designer e editor. Nel 2010 fonda DOZE Magazine che co-dirige e di cui cura il design fino alla sua chiusura nel giugno 2014.
Questa volta però parliamo di lei per i suoi lavori hand-made: una serie di collages in cui uomo e natura sono messi in relazione con la figura della donna e la perdità dell'identità di uomo. Il risultato sono una serie di composizioni create attraverso vecchie cartoline, foto di famiglia con illustrazioni botaniche vintage, foto prese da riviste, il tutto a creare un'atmosfera poetica, una realtà illusoria. Come dice l'artista: "she delves into the subconscious and sees her artworks like mirages that project a parallel reality through aesthetic experiences." – scava nel subconscio vede le sue opere d'arte come miraggi che proiettano una realtà parallela attraverso esperienze estetiche.
Date un'occhiata ai collages e se volete scoprire altro vivistate il suo sito personale!
All Rights Reserved to Rocio Montoya