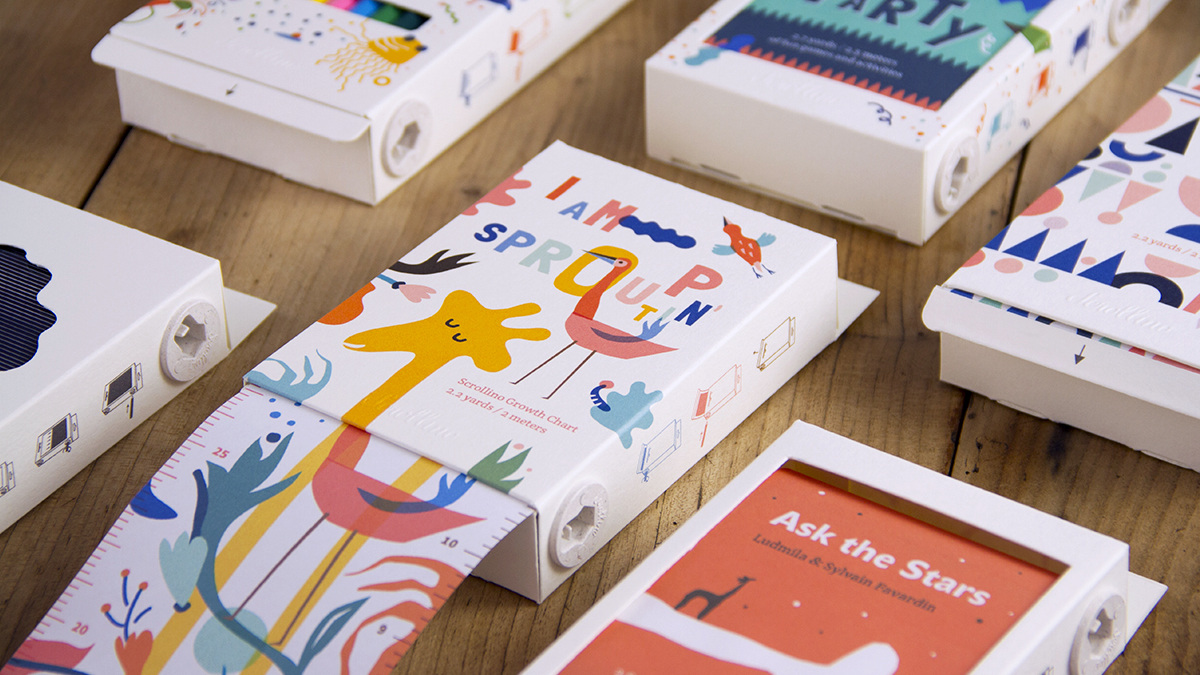 Scrollino® is the revolutionary rewinding book invented by Ludmila and Sylvain Favardin. Its innovative media format offers a playful and brand new creative experience for everyone. A pencil is all you need to read and rewind stories, games or images over 2 yards long.
v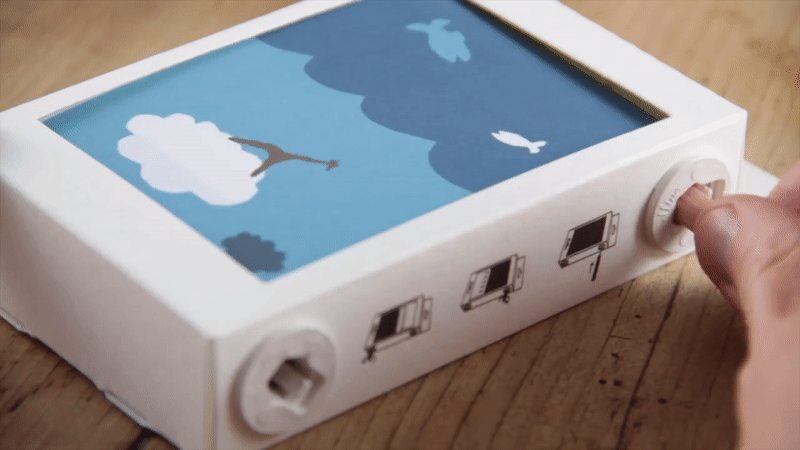 In 2013, Ludmila and Sylvain started to experiment with the thermal POS Printers used most often to print receipts. The receipt paper came in very long rolls and so the idea to create and print almost infinite books quickly presented itself. They published the first comic books ever using the POS printers in 2014 and introduced them to the public at the Milano Design Week in Italy.
They have traveled around the world to share their creative process and experiments that led to the invention of Scrollino. They recently launched the New Scrollino Collection in New York City. Visit Scrollino® to know more about the project and to buy one!
a
All Rights reserved to Scrollino