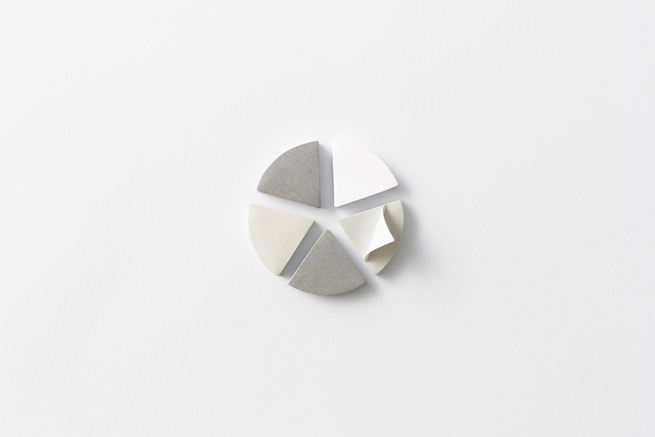 Another stunning project by Nendo Studio. For those who still don't know the studio, the founder and chief designer is Oki Sato, born in Toronto, Canada, in 1977. In 2002 he took his M.A. in Architecture, Waseda University, Tokyo, where he established "Nendo" first office, and in 2005 a second one in Milan. Nendo's style is always smart and strict.
Stationery Collection is a project for the office, a renewal of the trivial accesories we use: a circle tag, to keep the sign in a smart way, a flip pen, usable as pen and tablet stylo, a link clip and a cubic-rubber band that remember us to bring beauty in the office, a hard cover memo pad and much more. If you love design and you want to be always fashionable take a look on this project, and get inspired by Nendo's works!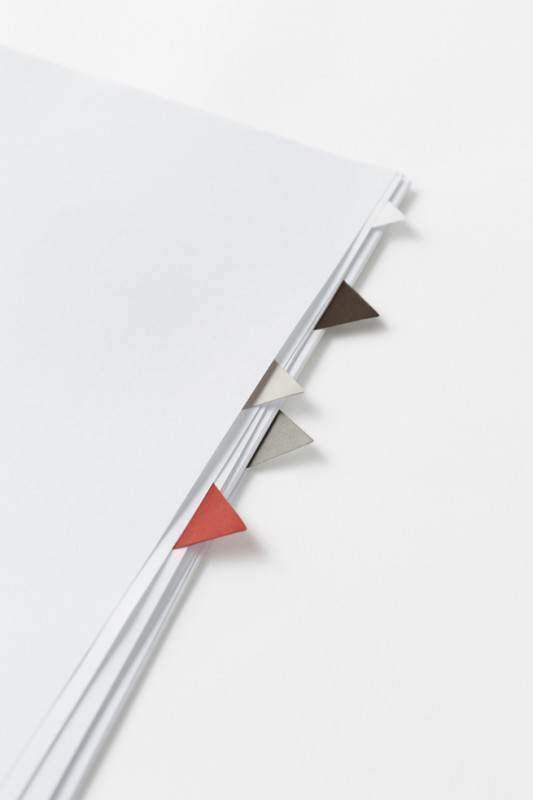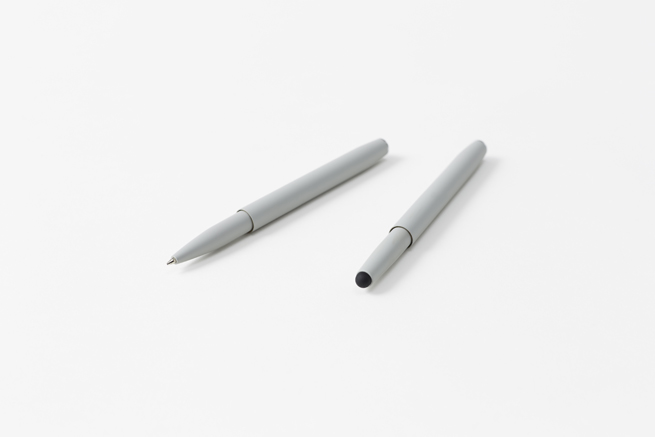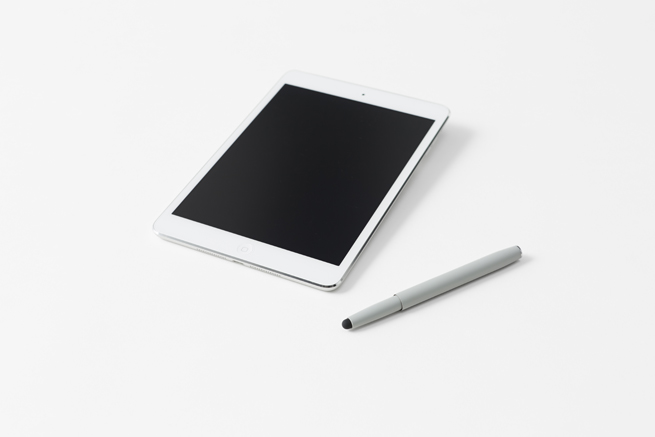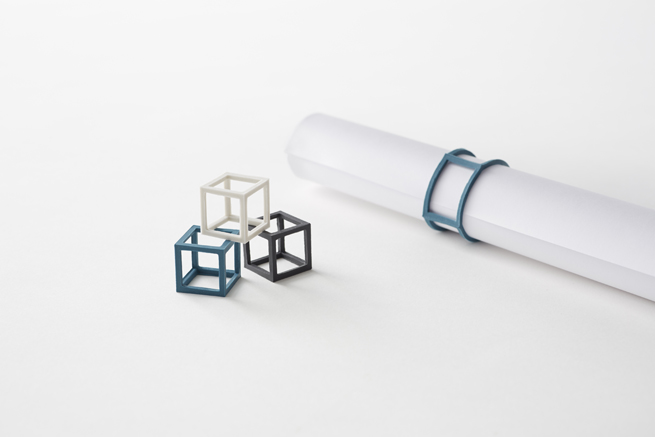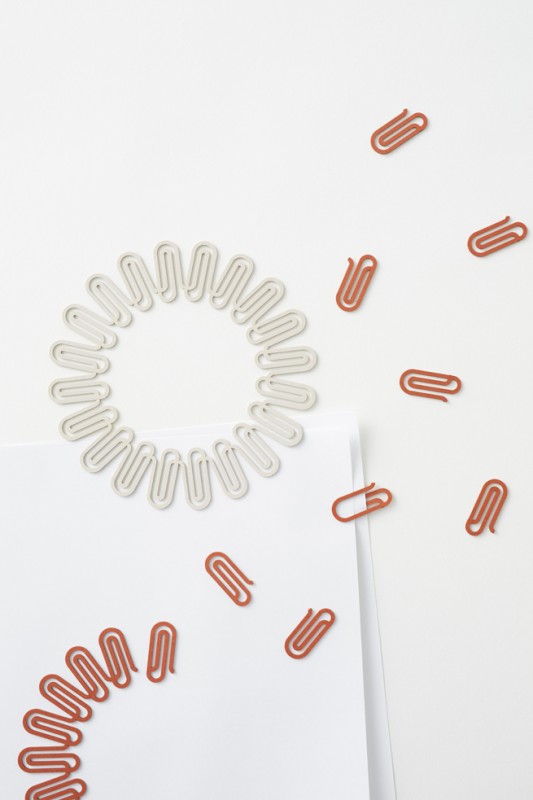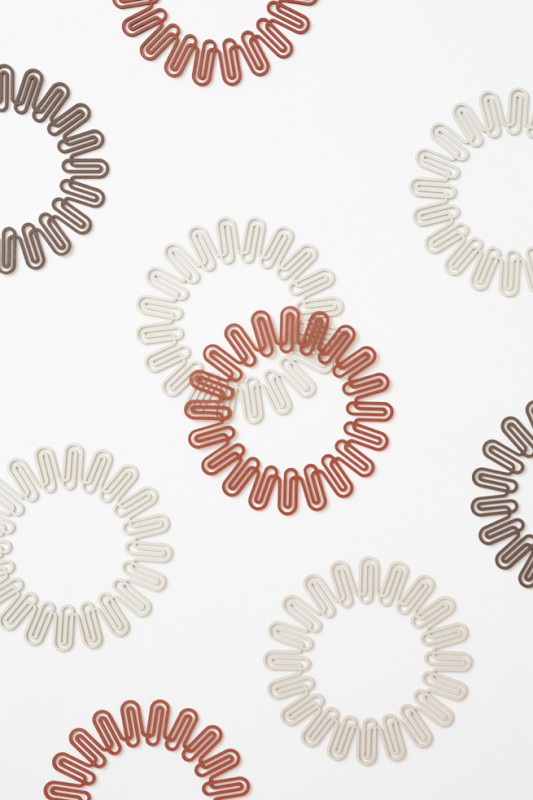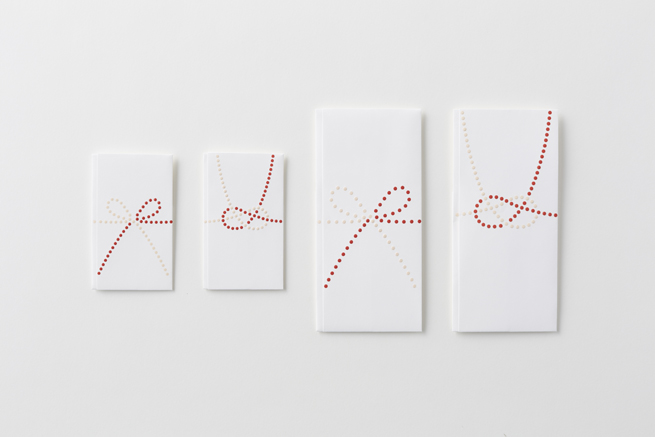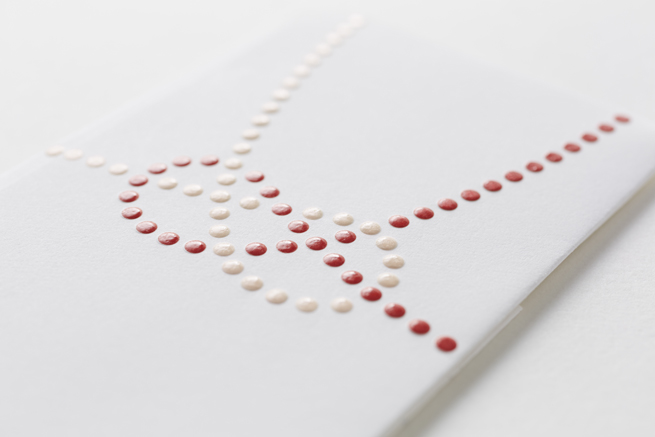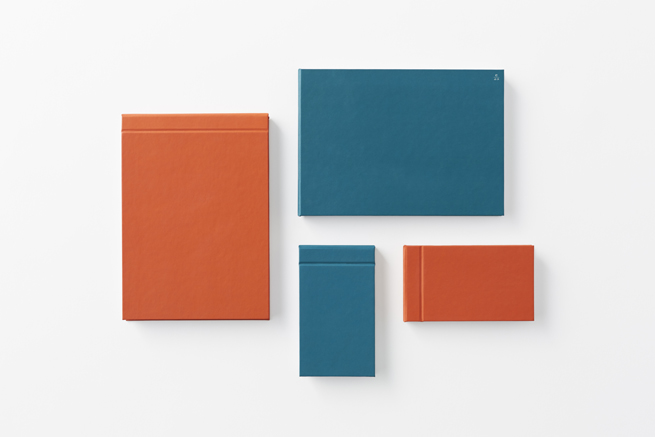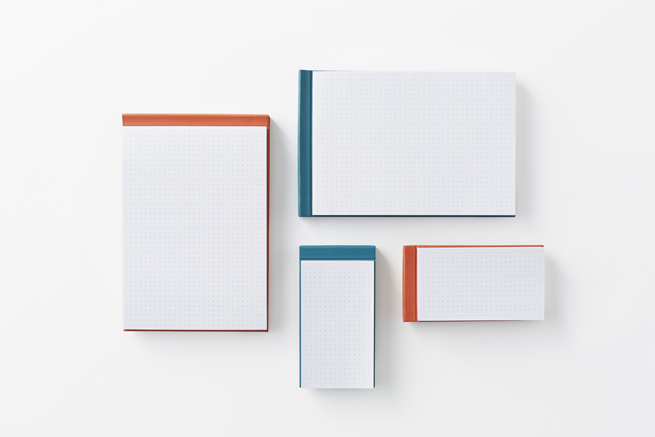 photos by Akihiro Yoshida
All Rights Reserved by Nendo inc.