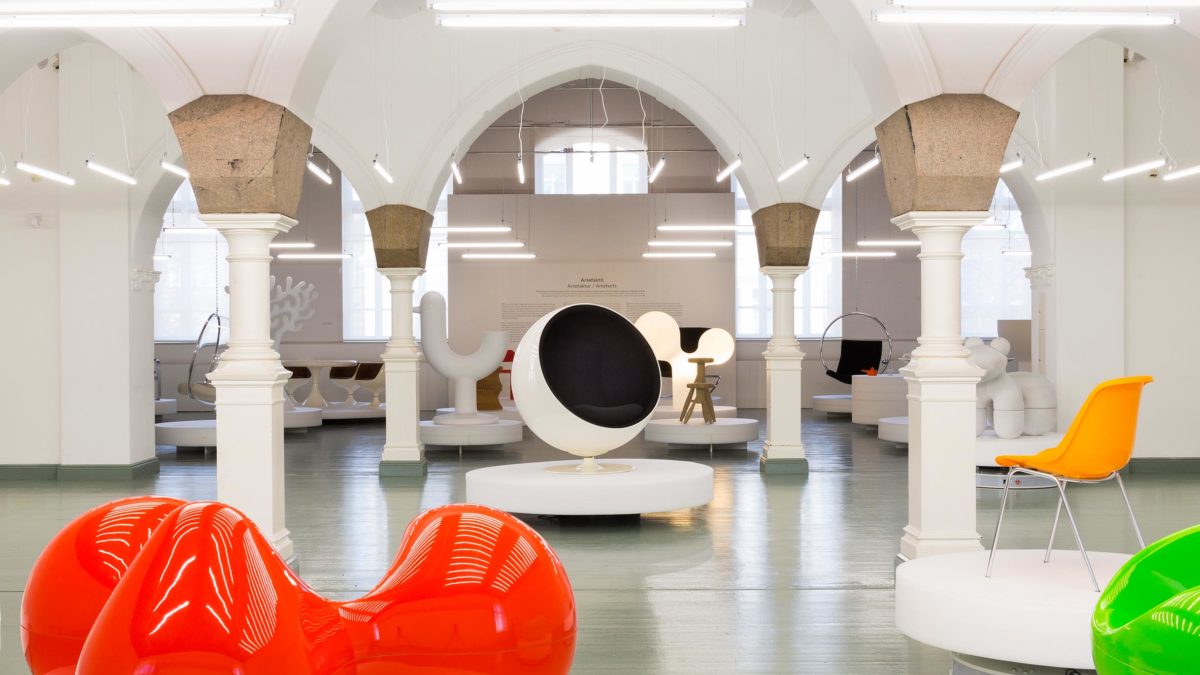 STOCKHOLM DESIGN WEEK 2017
The first Stockholm Design Week was held in 2002 and the event is one of the most important for Scandinavian Design. Stockholm Furniture & Light Fair is the initiator behind the project that works as a meeting place for the industry outside of the Fair. As other design weeks, it is also an opportunity to party for all the design lovers and many of the exhibitions are open to the general public.
The highlights of this year edition, according to Dezeen, were the exhibition in honour of the Spanish designer Jaime Hayón, showcasing his past works; produced by ArkDes together with the magazine Residence and held at the Swedish Centre for Architecture and Design (ArkDes), the "Designed to Last" exhibition focused on one of the biggest issues in contemporary design: sustainability, and what it means to make objects for the long-term. "Furnishing Utopia", directly from its premiere in New York, showcased contemporary Shaker-inspired works by 20 designers – alongside historic artefacts from the Shakers themselves. Other highlights were the Ung Svensk Form exhibition and auction, that since 1998 has been bringing together the best new objects by emerging creators; the retrospective on the works of Finnish designer Eero Aarnio, first presented at the Design Museum in Helsinki in 2016. Two other exhibitions to mention were the one from Aalto University that, as every year, presented a range of chairs made using only one material, this time three thicknesses of galvanised steel rods; and the one from the University of Bergen exhibiting prison design. We will talk more about some of them, stay tuned!
via dezeen