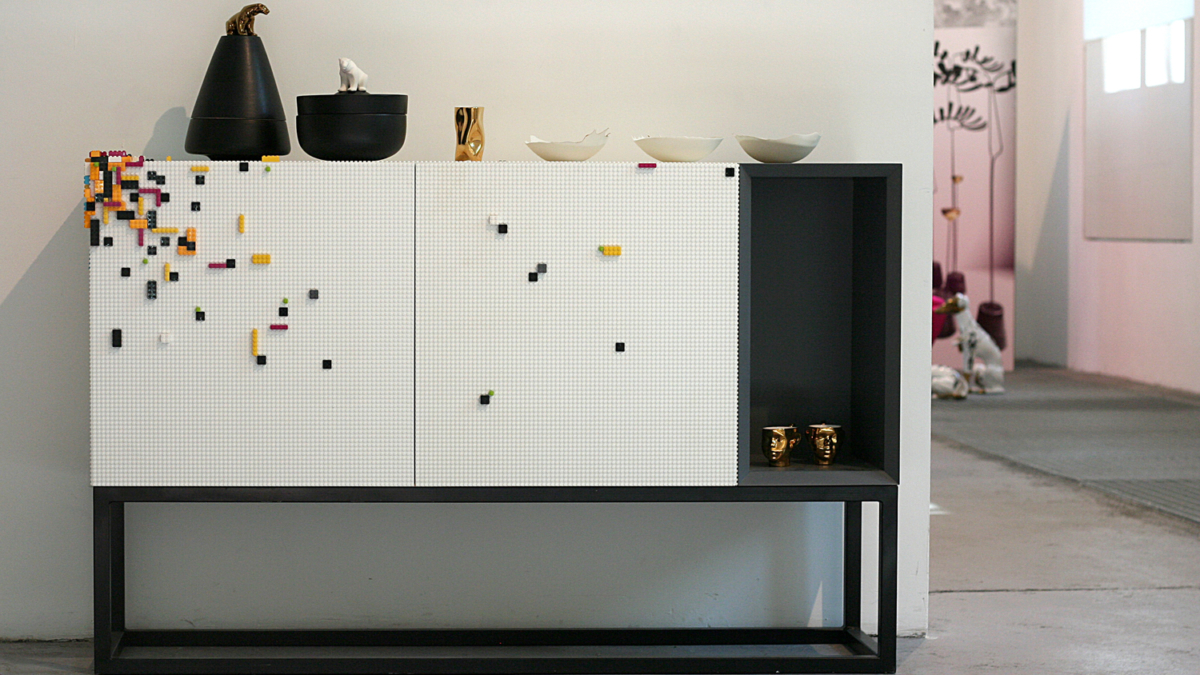 Founded by Paolo Emilio Bellisario, Matteo Di Sora ed Emilia Caffo, NINE is a multidisciplinary studio specialized in interior design, product design and retail identity.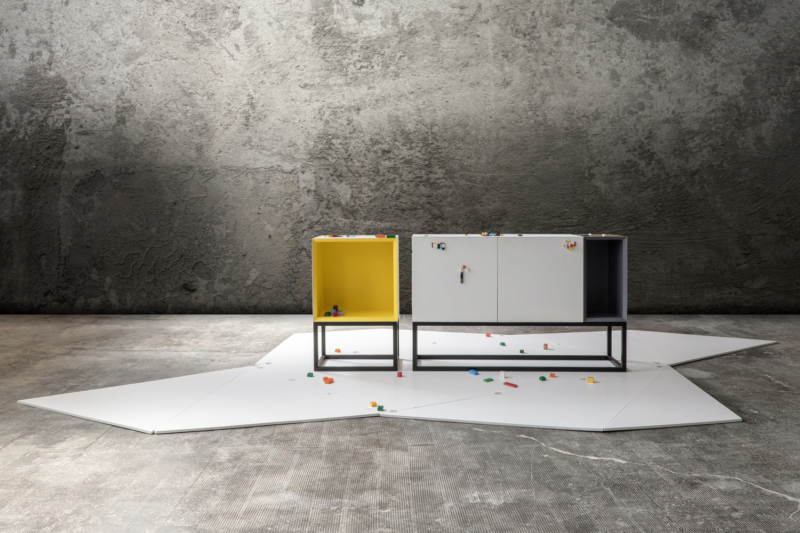 "In our studio everybody is AFOL (Adult Fan of LEGO)" said Matteo Di Sora. To satisfy their passion they realized Stüda, a modular system made in Corian with surfaces compatible with LEGO blocks. Thanks to the bricks, the entire surface of the furniture can continuously change shape and color, giving life to new looks. "Stüda was developed and developed together with the Italian company MOOW, mixing the typical 'sartorial' quality of Made in Italy with technology. The result is a line of modular furniture with simple shapes that can be adapted to most homes", continues Di Sora.
Visit Studio Nine website for more projects!
All Rights reserved to Studio NINE