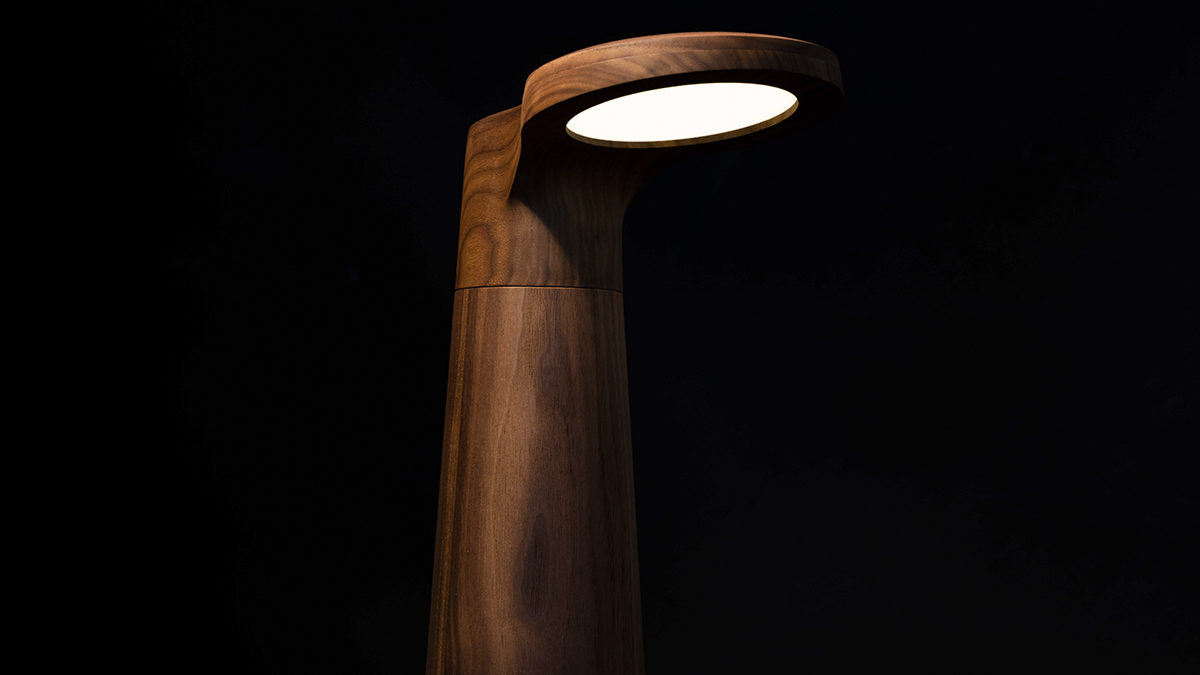 STUDIO LAMP, Isato Prugger. The beauty of wood
With a spirit of research worthy of the name of Designer, Isato Prugger shows us a project that becomes fundamental for contemporary production dynamics, for many aspects. The Studio Lamp collection is the result of the desire to experiment with wood and serial production, trying not to compromise the characteristics of this material but rather amplifying them. Isato Prugger is an Italian designer with Ladin and Japanese cultural backgrounds. Founder of the MAIS Project studio together with Matteo Mariani (on WeVux with FLAI and Bicè Bio), during the pandemic he decided to embark on a very interesting personal project, the Studio Lamp collection. The main criticism behind the concept is that the modern and minimal design has preferred the use of cold and unemotional materials, perfect for the logic of standardization and repeatability. All of this, at the expense of materials such as wood, unpredictable in its characteristics and at the same time a symbol of human expressiveness. What if we try to merge these two worlds again?
c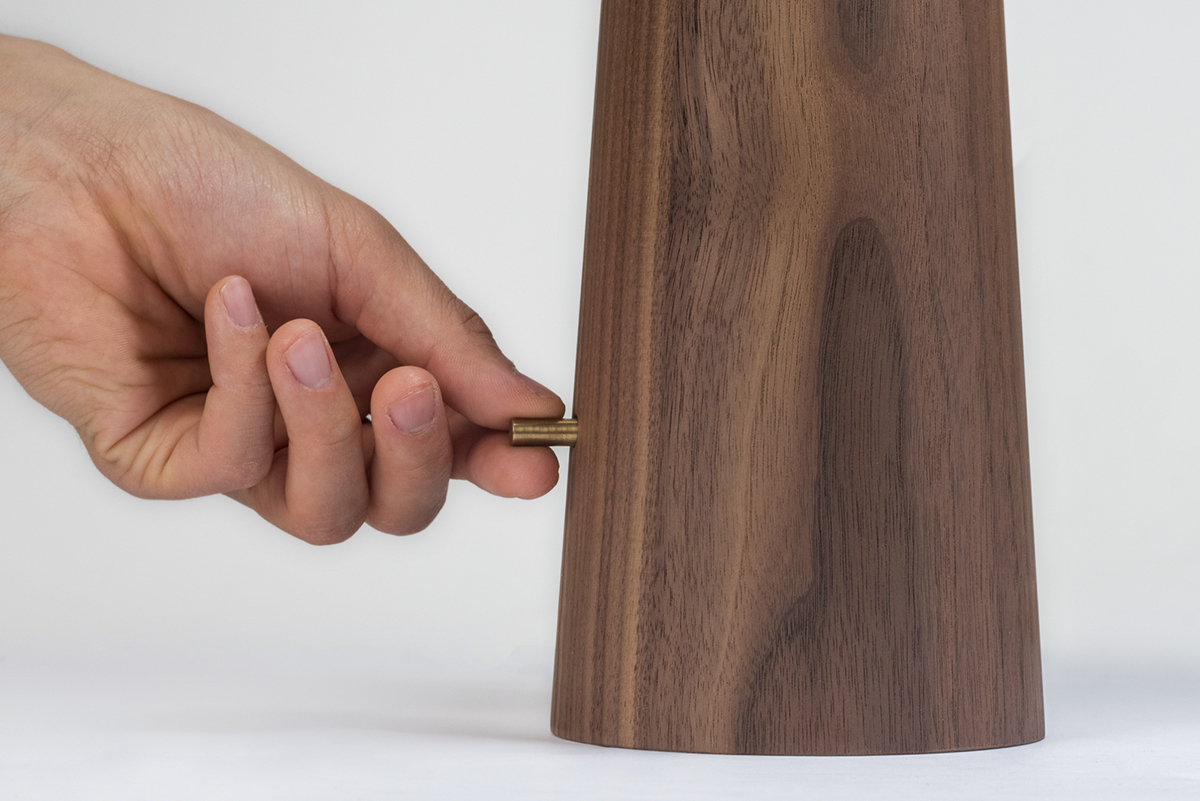 c
The collection of table lamps with monolithic proportions (the final dimensions are 14,5 x 8,6 x 5,1 in) combines traditional craftsmanship and industrial technology, trying to give an alternative to the continuous miniaturization and digitization of the world of lighting. Through the collaboration with the wood craftsmen of Val Gardena, his father's birthplace, Isato designed an object sculpture that invites you to touch it, show it, perceive it. The series consists of 100 pieces in six different wood essences: olive, wengé, padouk, oak, Canaletto walnut, and white ash.
Studio Lamp is designed with OLED (Organic LED). Unlike the LED, the OLED uniformly illuminates the entire surface, thus providing full-spectrum illumination, soft and free of multi-shadows. The innovative technology also reduces eye fatigue by decreasing blue light emissions.
The designer becomes the mediator between the world of craftsmanship and the industrial one, selecting the essences and designing an important shape that pays homage to the material. Through the combination of industrial and artisanal processes, Studio Lamp brings the beauty of wood back into our homes with an aesthetically pleasing object, which must be shown. The lamps are available for purchase at the renowned design galleries The Invisible Collection (United States, United Kingdom, France), Bazar Noir (Germany), Galerie Philia (Switzerland).
Visit Isato Prugger's website to see more projects and follow him on Instagram!
Photography by Tomaso Carbone
c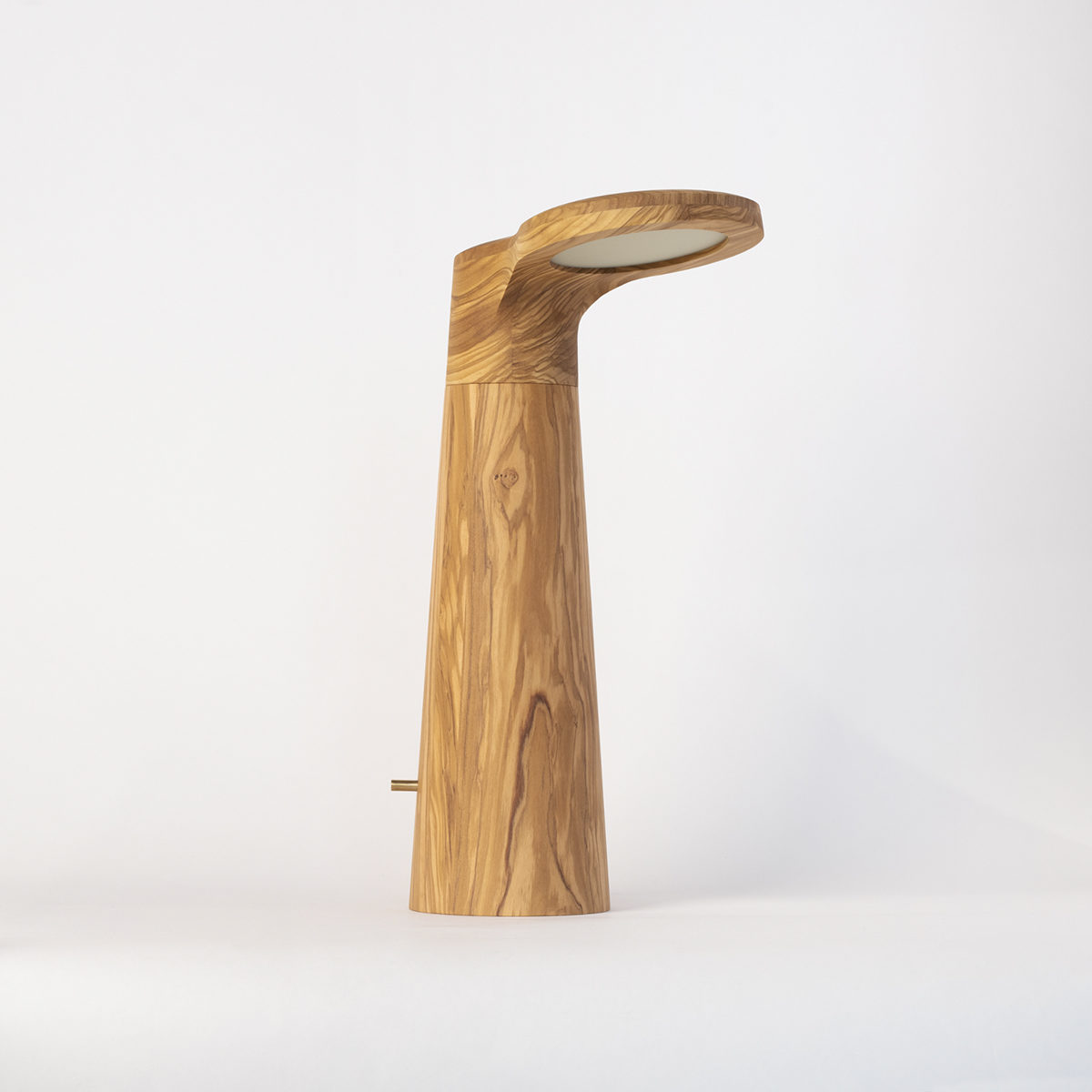 c
Do you want to see your project featured on WeVux? Feel free to send us an email at [email protected] to know more, or visit our About page
c