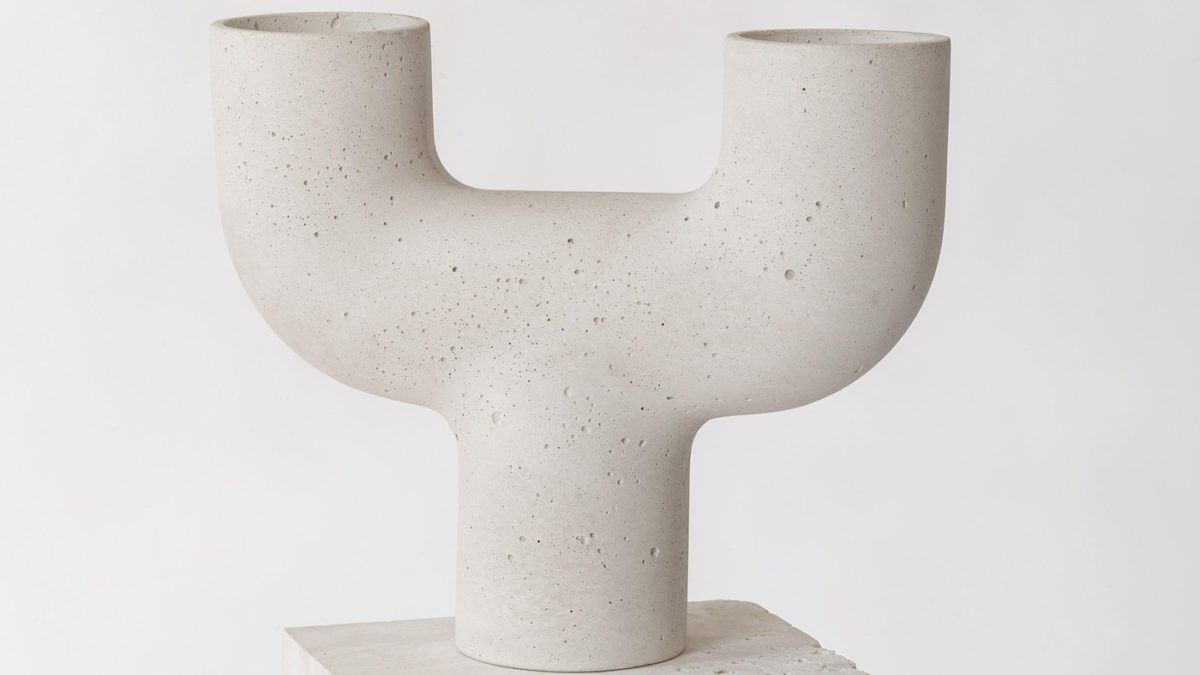 STUDIOPEPE x GALERIE PHILIA, Milan Design Week 2022
During the Milan Design Week 2022, Galerie Philia will present the first collectible design creations by Italian duo Studiopepe, previously on WeVux with Ossimori. Regarded as mavericks of design, Arianna Lelli Mami and Chiara Di Pinto are known for their eclectic signature style, exploring formal archetypes, juxtaposing materials, and blending
assertive forms. Galerie Philia is an international contemporary design and modern art gallery representing emerging and established designers and artists.
The new works will be unveiled in a large, curated installation titled Temenos (Sanctuary in Ancient Greek) taking over an impressive 220 m2 space within the 1950s derelict Necchi factory in the Baranzate district, 20 mins north-west of Milan's city centre.
c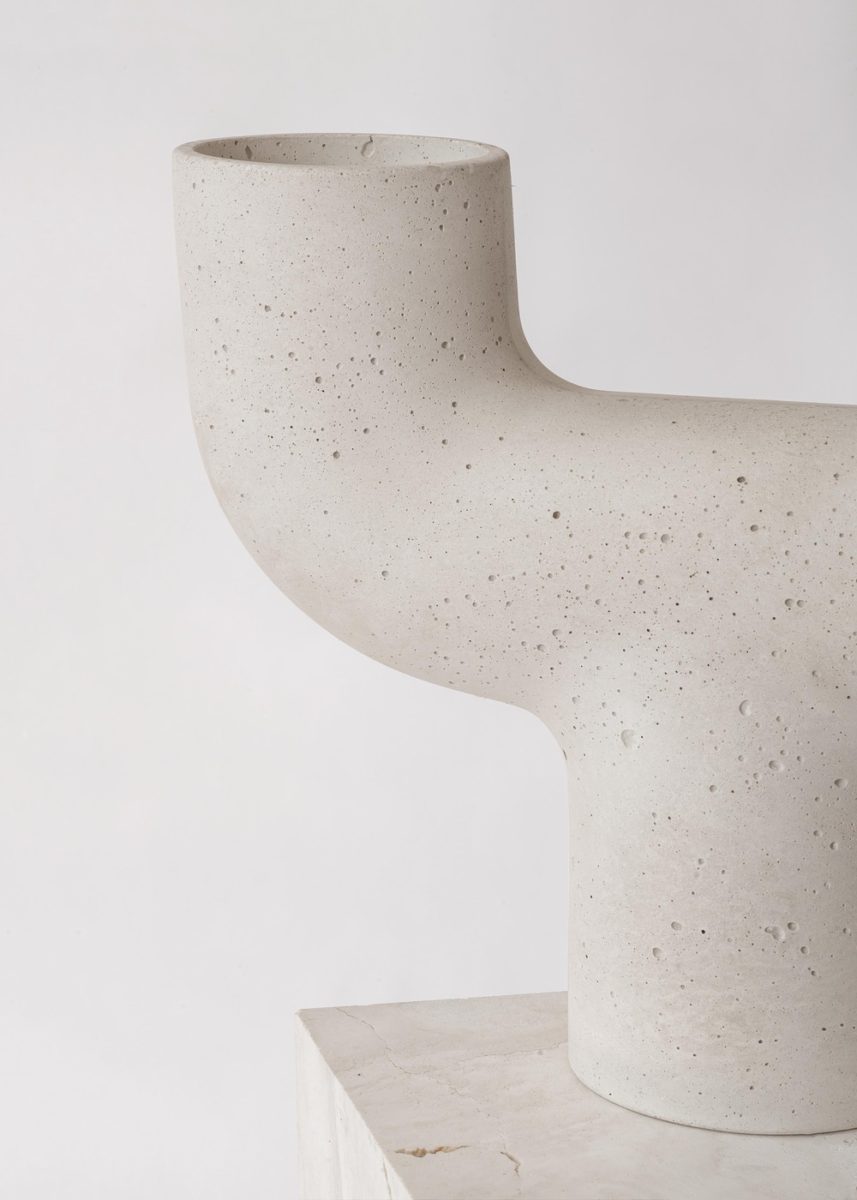 c
The collection includes a set of monolithic chairs, a console, a mirror and a lamp in limited edition. Each piece is named after the nine archetypal entities of Egyptian cosmogony, which are the principles essential to the creation of the universe. This new ensemble epitomises the studio ongoing anthropologic research that investigates the semiotic
characteristics of the object and how primary function and purpose are eliminated or transformed by the symbolism man attaches to it; the metamorphosis of a chair into a throne for example, or a table into an altar.
With these new pieces the studio also draws upon their admiration for the great designers, architects, and artists of the 20th century: the simplified figurative forms of Constantin Brancusi's sculptures, the interlocking slab creations of Isamu Noguchi and the pure yet functional volumes of Le Corbusier's architecture and designs.
United by their common interest in anthropology and the study of artifacts from ancient cultures, Studiopepe and Galerie Philia conceptualised an immersive experience for the Temenos project. Inspired by the circular dimensions of ancient sacral monuments, such as Stonehenge and the dome of the Pantheon, a stately temple-like cylindrical structure symbolising life, nature and cosmic renewal, will be installed in the center of the exhibition space, creating a radical contrast as well as a dialogue with the surrounding industrial architecture.
You can see the collection from 6 to 12 June at the Baranzate Ateliers, in Via Milano 251, in Baranzate. For all the updates, below you can find the website and the Instagram pages of Galerie Philia and Studiopepe.
Studiopepe
@studiopepe_official
c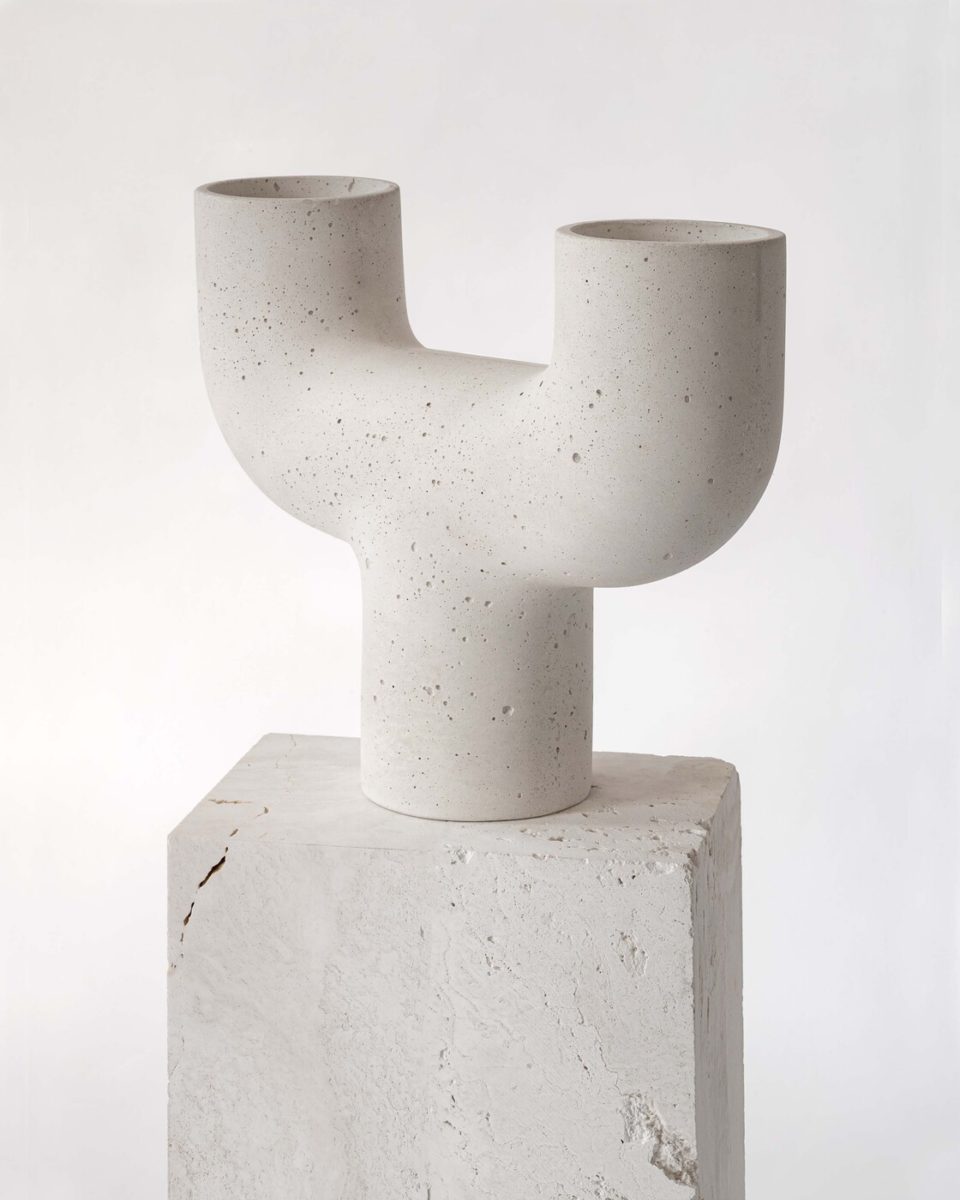 c
Do you want to see your project featured on WeVux? Feel free to send us an email at [email protected] to know more, or visit our About page