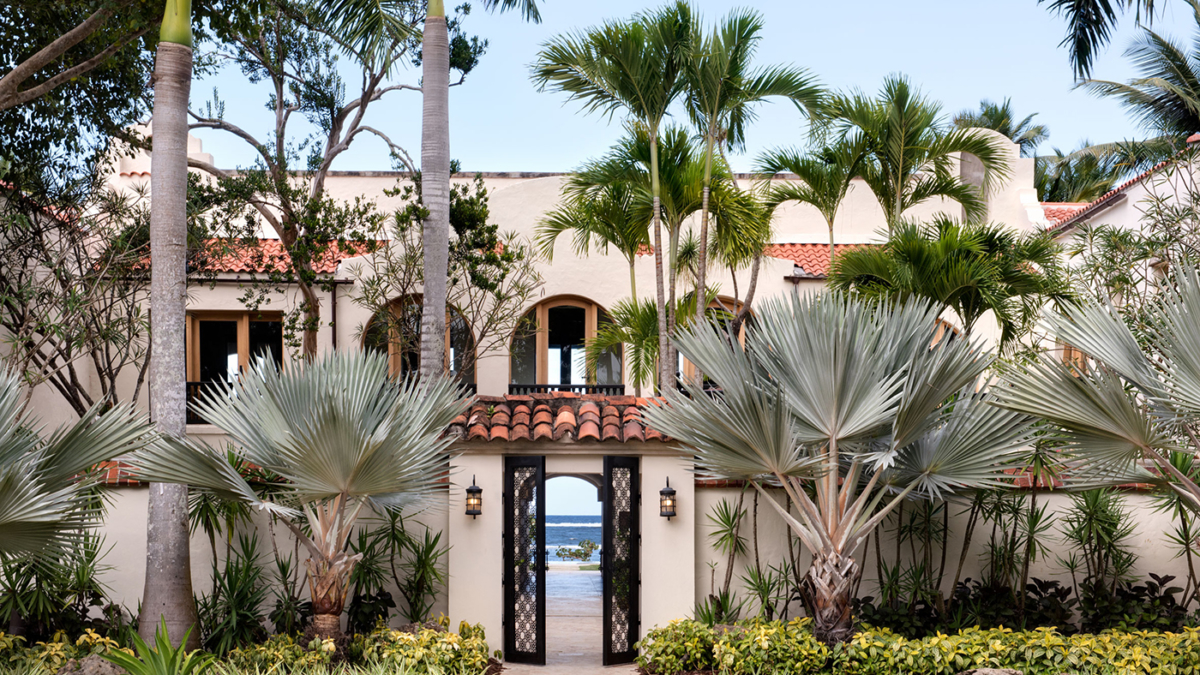 Champalimaud is a New York-based studio founded by Portuguese designer Alexandra Champalimaud and dedicated to expressing the individual character of each space through extraordinary design. One of their latest project is Su Casa, the renovation of a 1928 residence in Dorado, Puerto Rico, destroyed in 2017 by the Caribbean island's deadly Hurricane Maria. The New York-based studio has transformed the residence into a luxury holiday home, which is part of the Dorado Beach Ritz-Carlton Reserve.
v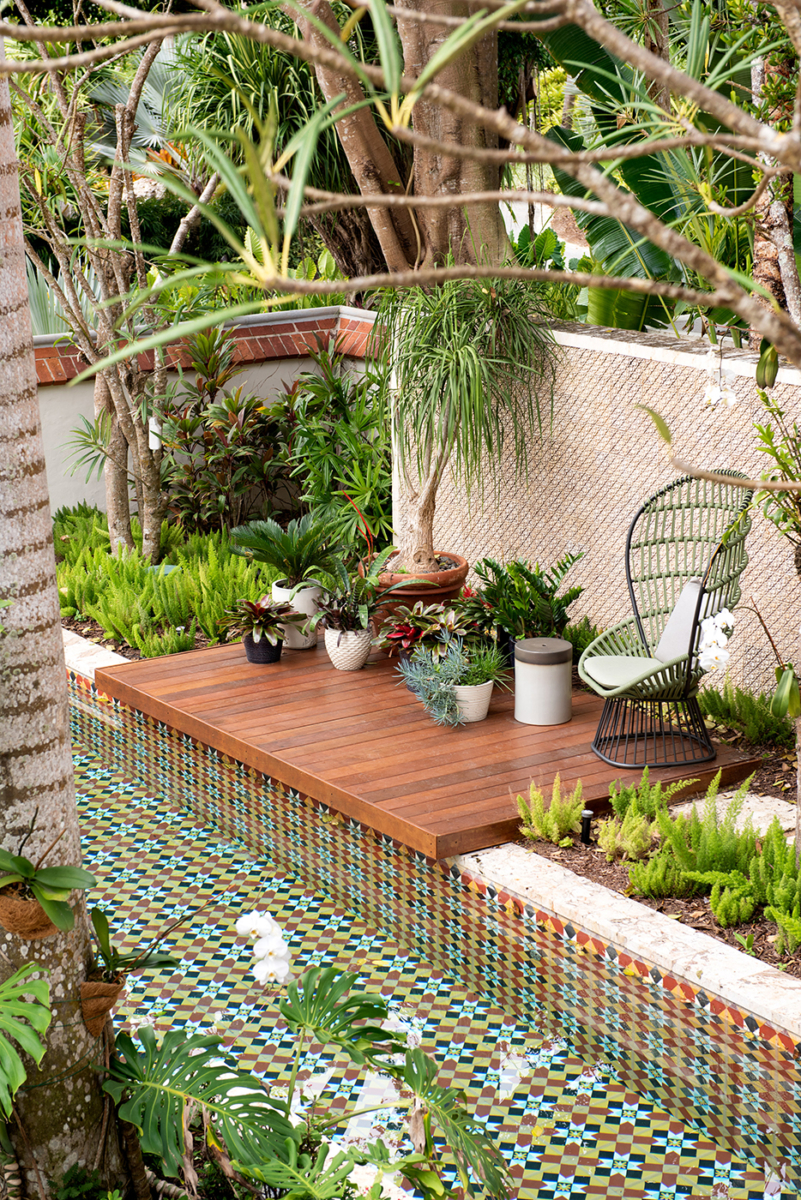 Champalimaud's principal designer Anna Beeber and fellow principal Elisabeth Rogoff designed the renovation with the aim to restore the key characteristics of the residence. The design team also wanted to makes the most of its surroundings, which includes greenery, a colourful tiled patio at the entrance and an infinity swimming pool that extends towards the Atlantic Ocean.
Champalimaud pared back the material palette, transitioning from dark wooden window frames and terracotta flooring to lighter and brighter finishes such as limestone and pale wood. Livingstone's original antique wooden furniture is peppered throughout, alongside pieces that Champalimaud custom made in New York, as well as designs by studios including Allied Maker and Minotti. A highlight of the property is a series of colourful murals created by Puerto Rican artists.
The two levels of Su Casa were originally connected by two exterior staircases. Champalimaud introduced a lift inside so that families could move around more easily. Five bedrooms with en-suite bathrooms are spread across the two-storey property. Each features large windows and are styled with neutral finishes, bright linens, and hand-woven headboards.
Su Casa is just one example of the luxurious holiday residences/hotels and spas that the studio has completed, visit Champalimaud's to see more stunning projects!
C
Photography is by Emily Andrews.