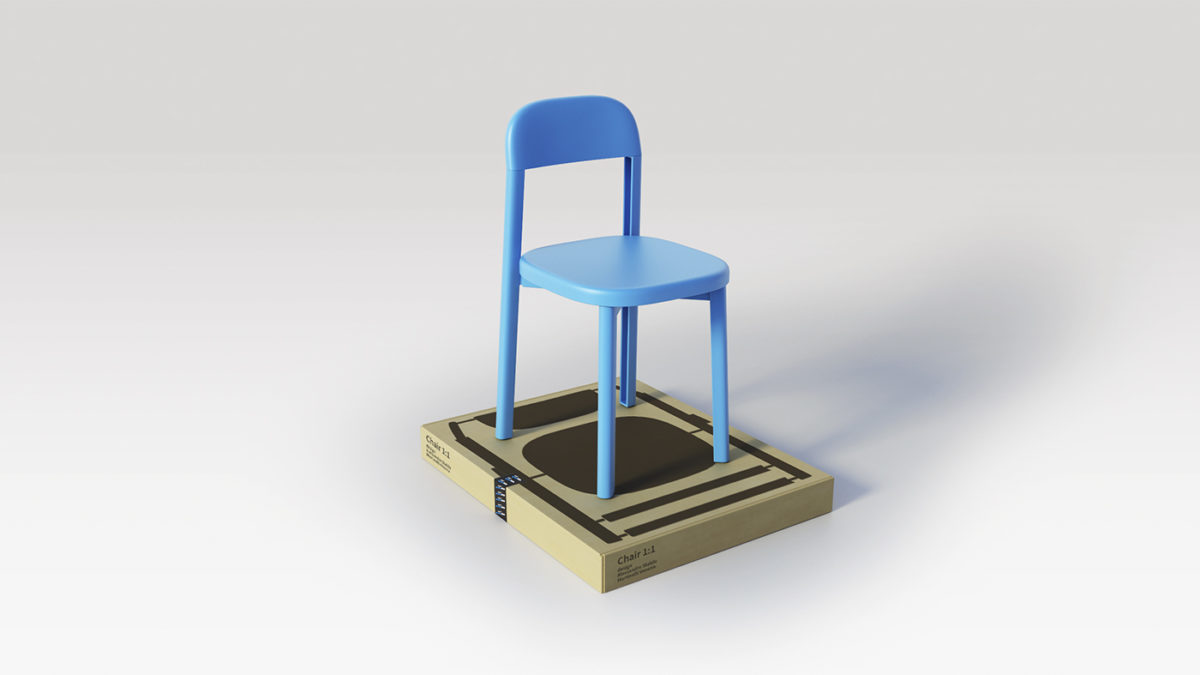 SUSTAINABLE APPROACH. A selection of projects
Since last week, we have started publishing a selection of the best articles of 2021. After new materials, today we will present projects, studios and initiatives that pay particular attention to sustainability: material recovery labs, exhibitions, 100% sustainable products and much more. For the more curious, next topics will be: innovative projects, social projects, best interviews and must-read articles. Here's today's selection:
CHAIR 1:1 by Alessandro Stabile and Martinelli Venezia
Chair 1:1 is a mountable/demountable chair, in which all the pieces are molded in one go, therefore optimizing the mold size and the speed of the production process and reducing waste to a minimum as well.
SOAPBOTTLE, founded by German designer Jonna Breitenhuber
SOAPBOTTLE transforms the concept of cosmetics without packaging, allowing it to become part of the body product. The soapbottle dissolves gradually and, once the liquid is finished, the empty bottle can be reused as hand soap.
Studio Tŷ Syml and biomaterials
Tŷ Syml acts according to the principles of Cradle to Cradle, in short, the idea of ​​an industrial system that not only looks at profit and efficiency but also at ecosystems and environmental compatibility. The studio uses organic materials and local resources to create products that do not have a negative impact on the environment.
c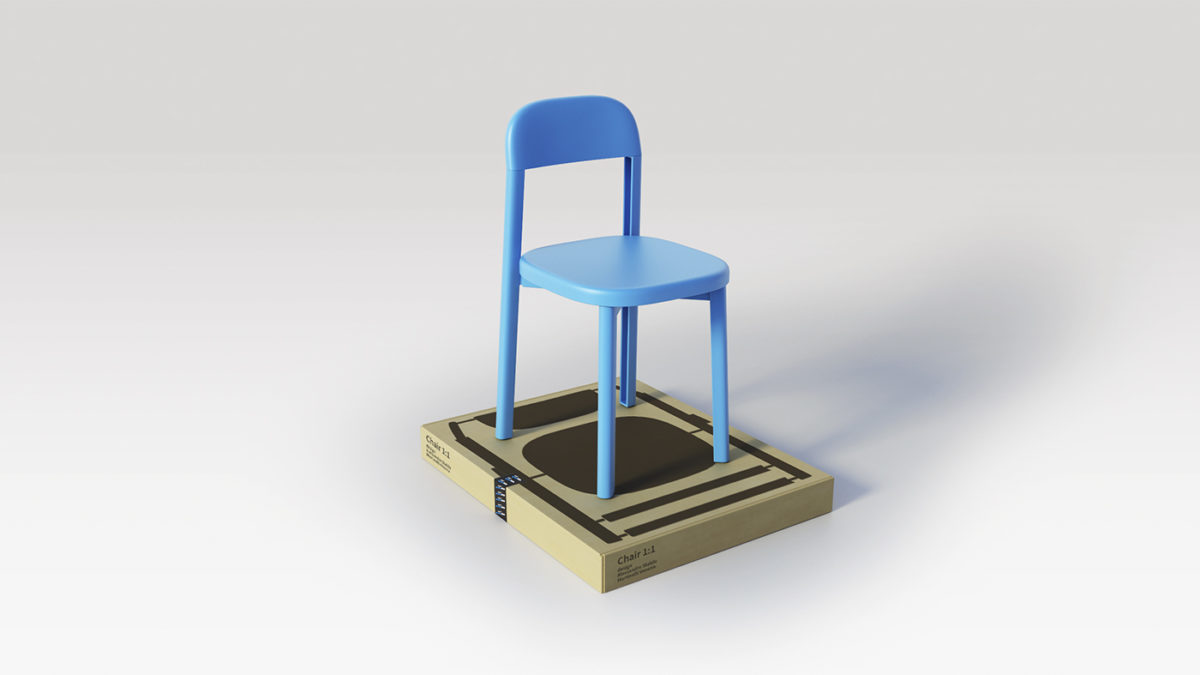 Le Terre by Domenico Orefice
His approach is based on the rediscovery of local techniques and processes that he contaminates with new technologies and materials, with the aim of creating contemporary objects. An example of this method is Le Terre collection, which arises from the rediscovery of materials that have characterized the Mediterranean culture for centuries.
OHMIE, The Orange Lamp™ di Krill Design
With Ohmie the Orange Lamp ™ we can see a clear example of how food waste can be successfully reused in an eco-design product that is both "beautiful and functional". At the end of its life cycle, the lamp can be broken down into smaller pieces by hand before being thrown away with household organic waste.
SPAZIO META, a new sustainable alternative for the reuse of materials
META was created to counteract the over-production of waste, offering a sustainable and alternative solution to the traditional cycle of production, consumption and disposal of display installations. META recovers materials from salons, fashion shows, exhibitions and events, cleans and exhibits them for sale to the public.
cre-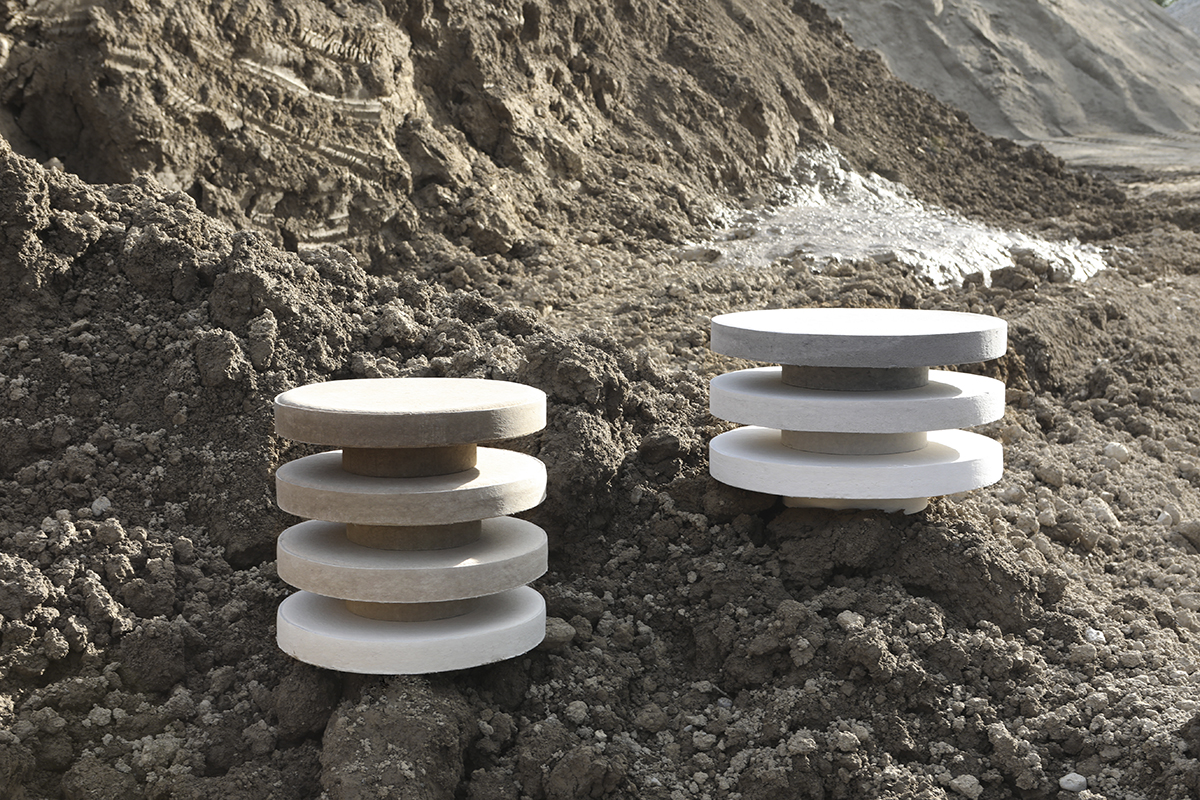 ADI, Compasso d'Oro 2022, "Sustainable and responsible development"
For the first time ever Italy's most coveted design award is focusing on the theme of "Sustainable and Responsible Development", reflecting not just current concerns but a journey that began almost thirty-five years ago.
SUPERLOCAL and its Production Hub 1
Born as an alternative to current production methods, SUPERLOCAL pays particular attention to the social and environmental feasibility of industrial processes. Specifically, production processes are relocated within the urban infrastructure, like a conveyor belt, creating new local production lines. The current phase of the ongoing research is the design of a physical place, the SUPERLOCAL Production Hub 1. The space has been created with the function of coordinating the local production lines, previously activated in the neighborhood.
"DEPLASTIC: actions and good practices against plastic abuse" exhibition
We are used to hear about the damage of plastic, its life cycle, its recycling… Deplastic takes stock of the situation in a simple, precise and effective way. From insights into the production of the material and its best use, to new sustainable solutions.
AQUASTOR by Zihao Fang, a project to stop desertification
Aquastor is able to provide nourishment, store moisture and facilitate the development of more fertile soils. This is not just an interesting project and an example of biomimicry, but proves to be a fundamental support for large-scale reforestation projects, in which to date there are no sustainable solutions for the supply of water and nutrients.
Click here to see the 10 new materials featured on WeVux in 2021!
Cover image, ph. Sandro Trigila
c