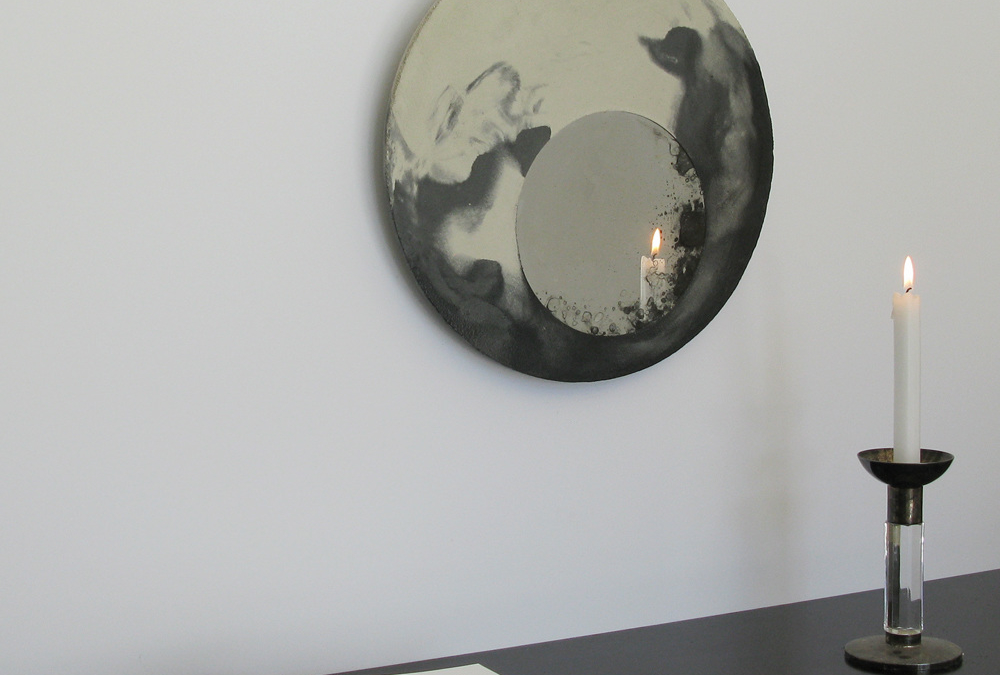 Taeg Nishimoto is an architect, designer and educator. He holds a Bachelor of Architecture degree from Waseda University in Tokyo and a Master of Architecture degree from Cornell University. He had practiced in New York in his firm Taeg Nishimoto + Allied Architects from 1987 to 2001. During that time, he also taught design studios at Columbia University, Pratt Institute, and Temple University. In 2001 he moved to Texas as an associate professor with tenure of Texas A&M University, and since 2007 he is a full Professor of Architecture in College of Architecture, Construction Science and Planning at The University of Texas at San Antonio.
His research in the form of design objects represents an interesting approach to the field: for example, Blurred, a series of white table and pendant lamps that bring a sense of surprise; during daylight they appear as if they are made of a porcelain-like volume with creased surfaces. When the light is turned on, this volume reveals subtle, blurred colors on the surface, changing the appearance of the fixture unexpectedly. Blurred received Special Mention from German Design Award 2019.
im Wald is a series of side table, made of transparent legs and a combination of differently sized disk tops in black. The project wants to explore a different kind of quality to the physical appearance of the plastic by creating a spontaneous texture to the transparent tubes. The table legs are made with two types of plastic: one is heat-resistant polyester sheet and the other heat-responsive PETG (Polyethylene Terephtalate Glycol) tube (0.3mm thick.)
Below the gallery two other projects, Llegado and Liquid.
v
Llegado is a series of stool made of pulp from the recycled paper. The project explores the use of paper pulp's structural strength and works as a research for a new kind of material authenticity for the recycled paper pulp. Llegado was the winner of "Rethinking The Future" Award in Product category in 2018.
Nishimoto's series of wall mirrors, Liquid, won the Best of Year 2017 prize of Interior Design magazine in the product/accessories category. The object is composed with a pre-distressed circular mirror placed at the bottom of a circular mold in which the concrete is poured. Different consistencies of concrete with different amount of pigments are prepared prior to the pouring. The project draws our attention to the surface pattern as optical texture as we look closely at the reflection on the mirror, giving a unique visual presence in space.
Visit Taeg Nishimoto website to know more about his career and his projects!
v
All Rights reserved to Taeg Nishimoto