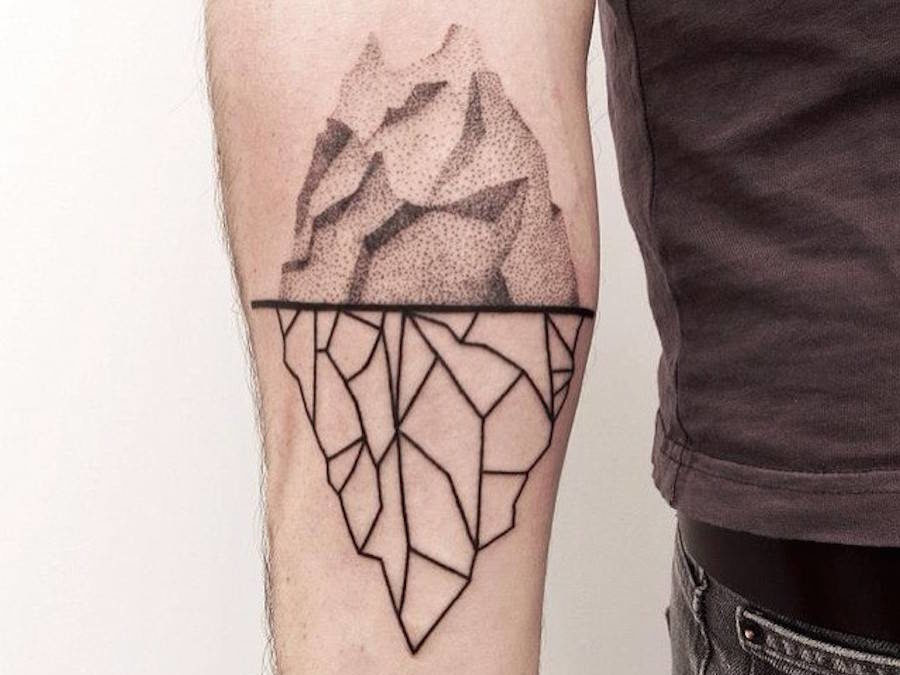 We definitely fell in love with tattoo art, after Expanded Eye and eros and tattoo, we want to show you two beautiful tattoo artist:
Axel Ejsmont is an illustrator and a tattoo artist from Poland, living and working in Berlin. She can express in a few lines her graphic universe on the skin of her happy victims. She gives life to animals, silhouettes or more abstract forms, with small touches of color intelligently scattered.
More on her Tumblr
Miso, real name's Stanislava Pinchuk, is a really peculiar tattoo artist, on her spare time she tattooed his friends free by offering minimalist and delicate designs: small moons, dots, foliage and constellations. After that they cook her a nice meal, offered her a book or whiskey. She is Ukrainian and she works as an artist both in Tokyo and Melbourne.
You can find her projects and tattoos on her website!
All Rights Reserved to Axel Ejsmont and Miso