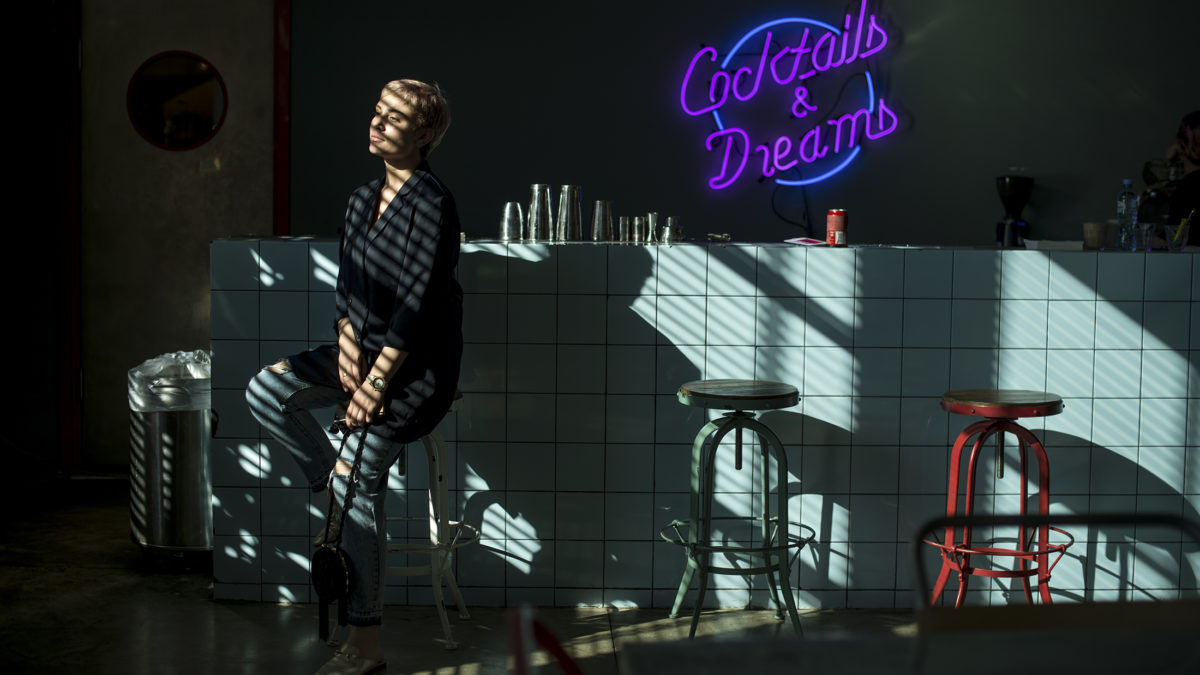 TBILISI FW 2017_Antonio Giacometti
If you don't know him yet, Antonio Giacometti (previously on WeVux) is a talented Fashion designer, currently working as trend researcher and street photographer; his inspirational engine is randomness. His shots have been featured on international blog and magazine such as Dazed & Confused Magazine (London), Denim Dudes (London), Dandy Diary (Berlin), Elsewhere Magazine (Bejing) and more.
This year he visited Tbilisi, Georgia, and its Fashion Week that has enjoyed a lot of extra attention from editors, buyers, influencers, and fashion fans. The country's capital gathered experimental up-and-coming designers, becoming also a creativity hub for neighboring former Soviet states such as Russia and Ukraine. As street photographer and trend research Antonio captured different fashion styles across the city, here's a selection of them.

Follow Antonio on Instagram and Twitter!
All Rights Reserved to Antonio Giacometti
Please seek permission before using.