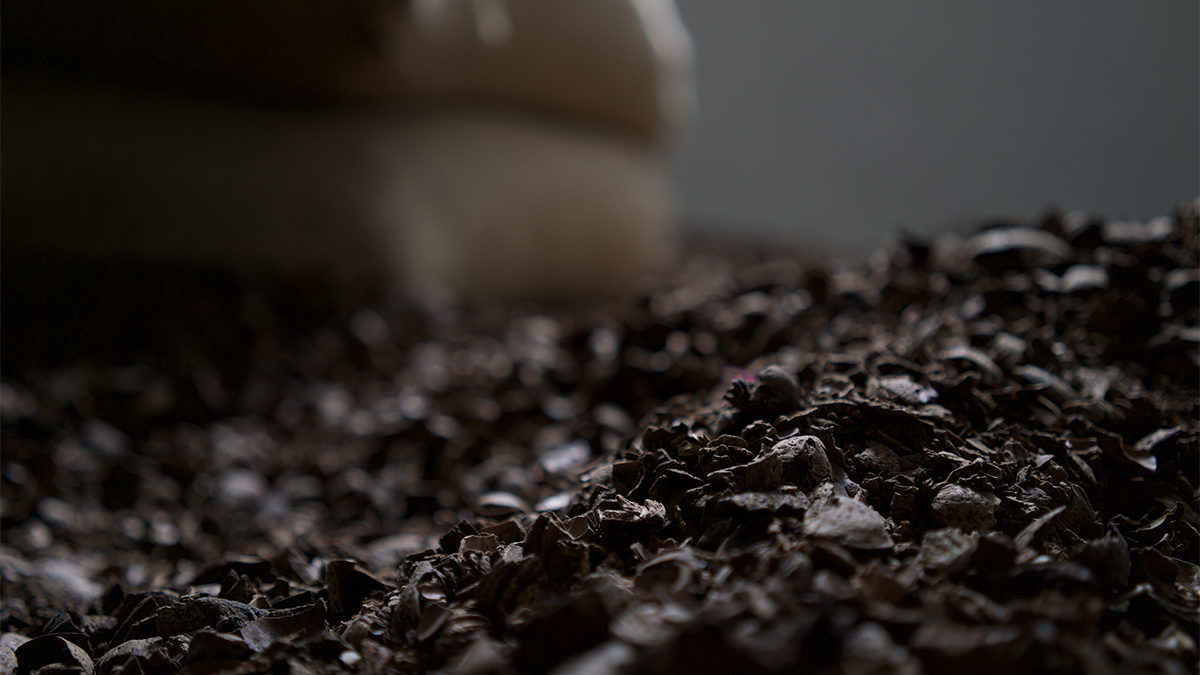 TERRE EMERSE by KeepLife, Milan Design Week 2022
Another exhibition not to be missed at this Milan Design Week was Terre Emerse by KeepLife. For those who still don't know it, Keep Life is a composite material with a wooden nature, malleable and self-hardening, designed and patented in 2017. It is created with the scraps of hazelnuts, chestnuts, walnuts, almonds, pistachios and peanuts, with the addition of a binder free of harmful substances, fillers, solvents and formaldehyde.
c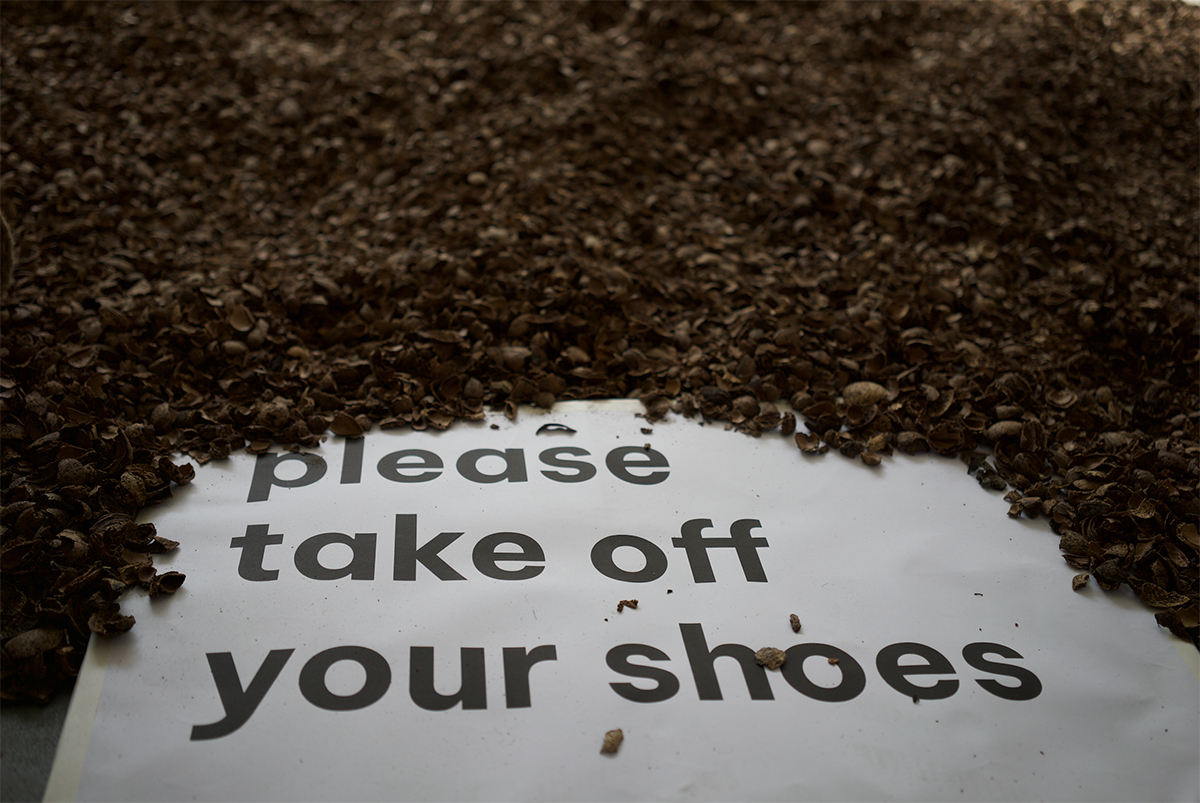 c
After the DDW experience with Isola design district, during MDW 2022 Pietro Petrillo and Ilaria Spagnuolo presented new projects at the Zetalab space, in Isola, Milan. The works are the result of the homonymous call, Terre Emerse.
The request of the call was to design an object from a "shape 0" 20x20x10. Then section the original shape into two halves to which it was possible to attribute new colors, the Terre Emerse: Vesuvius black, Fiano white, Tuff yellow, Red Pompeian. The first room hosted the collaboration with the Quasar Institute for Advanced Design. The projects were realized by the students of the Master in Product Design Made in Italy. The theme of the works was the Game. We will further explore these works in the coming weeks.
Walking through the space, there was an installation room with 300kg of almond shells – by the main partner, Terranostra soc. agricola srl – as a floor and a video explaining the processing of the material. In front of this space, another room hosted the works selected by the call, designed by: Matali Crasset, Studio Irvine, Antonio Aricò, Astrid Luglio, Studio Duesette, C. Cecoro & E. Lanzi, Nicole Robinson, Danilo Santoro, Ilaria Spagnuolo , Pietro Petrillo, Marta Laudani, Giulia Piscitelli, Dudesign + Cage. We will deepen the projects in the coming weeks.
Partners of the event were Terranostra soc. agricola srl, Azienda agricola Armienti Bio, LabMec s.r.l and WeVux as media partner.
A simple but very interesting exhibition, with an essential set-up, capable of bringing out the projects and the materiality of KeepLife. To find out more about the material, visit KeepLife and follow the Instagram page to stay up to date!
c