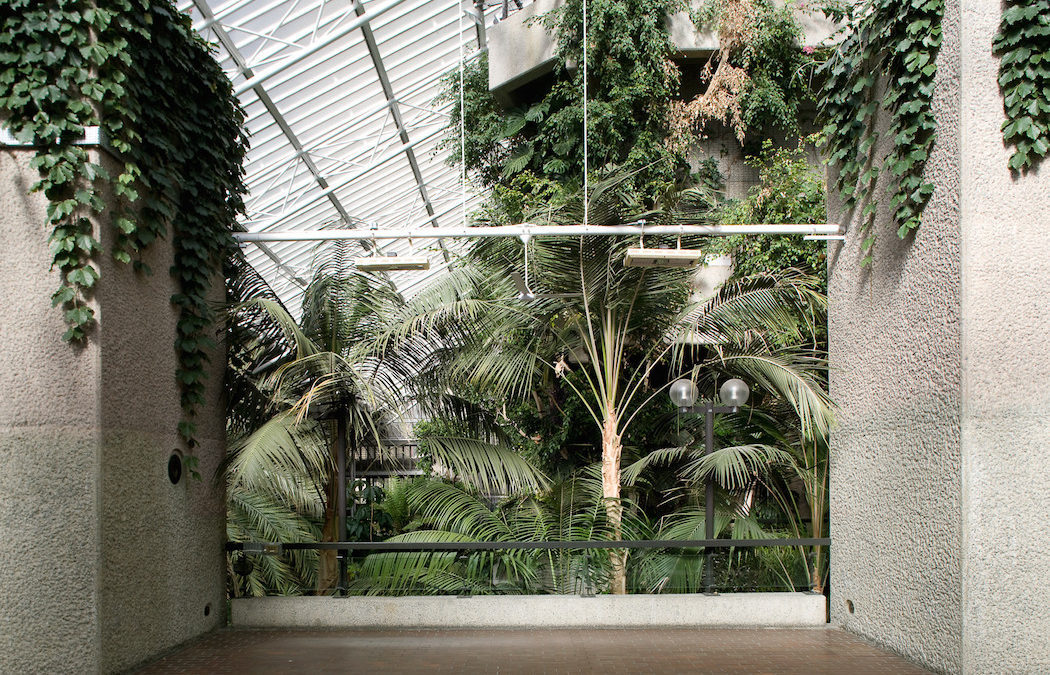 THE BARBICAN CONSERVATORY
Luke Hayes is a British photographer specialized in the built environment. After graduating from Falmouth School of Art in 2000, he moved to London to build his career. He already published his works on Guardian, Times, Wallpaper, Domus, Interni and many more.
One of his impressive works, a joint project with writer Sarah Simpkin, depicts the Barbican Conservatory, the second biggest conservatory in London, in the middle of the Barbican Arts Centre. Through Hayes' lens you can explore this hidden tropical oasis, home of exotic fish and over 2.000 species of tropical plants and trees. Hayes' photos lavishly illustrate the interplay between nature and concrete.
"Walking around the Barbican, the boundaries between public and private, between the arts centre and the residential spaces are invisible", says Hayes. More projects in his website!
All Rights Reserved to Luke Hayes