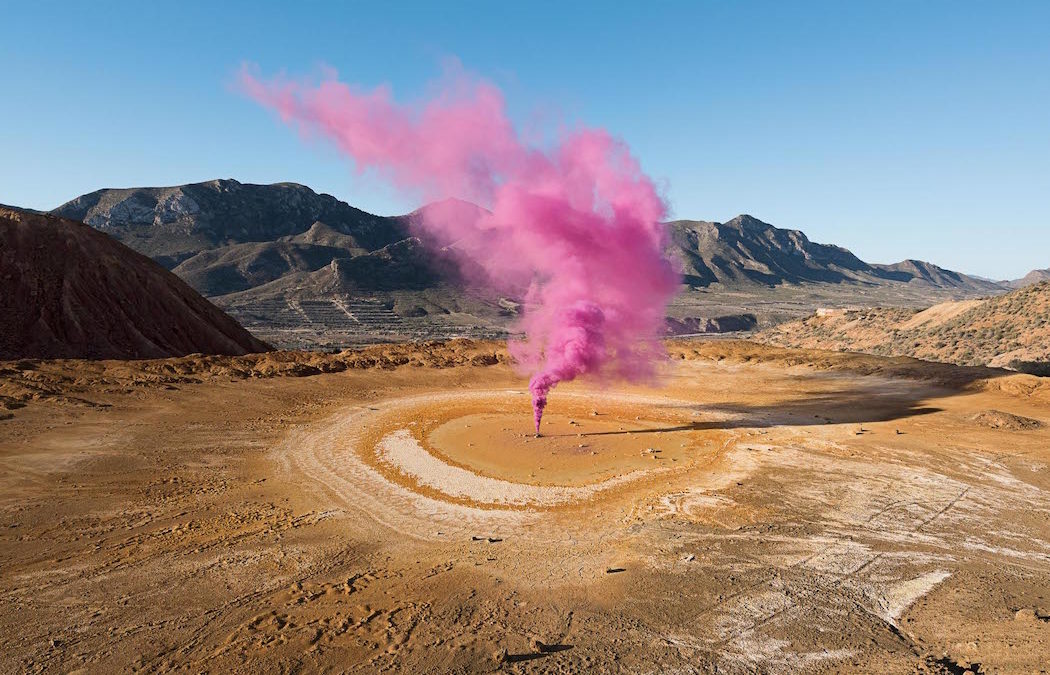 The Blossom Project is a photographic collection made by two french photographers : Isabelle Chapuis, that combines art and fashion, and Alexis Pichot, light painter artist.
The project started from their participation in the Speak Focus photographic competition themed, 'Paris, I love you'. They chose to depict love by using a red smoke bomb in the streets of Paris, and they were awarded with the second prize. From that day on, they continue to use smoke. "We read in the smoke, as we guess in the clouds, forms of the imagination; a ghostly presence that has been or will be: everyone is free to see what they like."
From Morocco to Norway, the artists' interventions call into question the presence and absence of humans in landscapes – from abandoned quarries and construction sites to vast planes and rugged mountain terrain.
All Rights Reserved to Isabelle Chapuis and Alexis Pichot
(via contemporist)