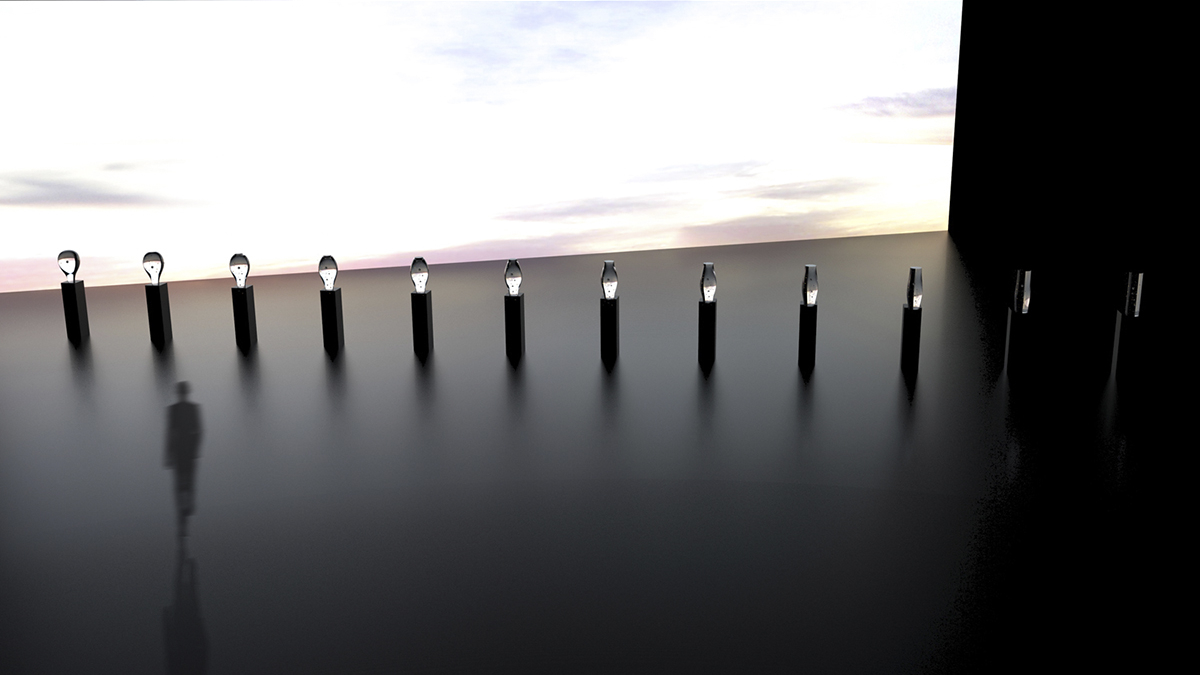 THE FLOW OF TIME_ Grand Seiko #MDW18
For the first time at Fuorisalone, Seiko Watch Corporation participated with its luxury watch brand Grand Seiko and its The Flow of Time exhibition, showcasing two installations featuring Grand Seiko's Spring Drive movement, the company's unique and innovative mechanism characterized by high precision and a long power reserve.
"With our artistic installation we would like to transmit, through a sensory experience that involves the five senses, the vision of the world that we have included in our watch brand, Grand Seiko." Seiko Watch Corporation CEO, Shinji Hattori.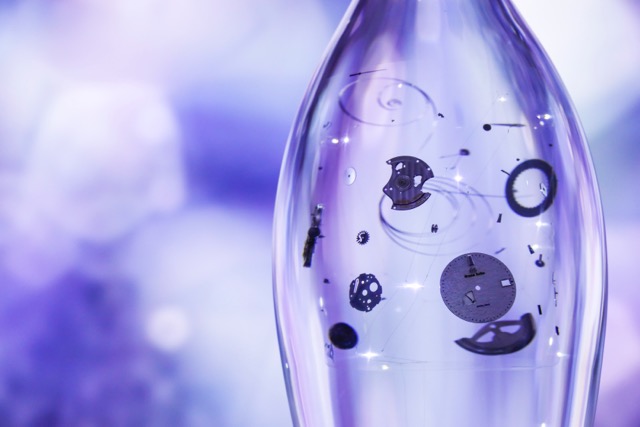 The theme of the exhibition was interpreted by two japanese artists, Satoshi Yoshiizumy (TAKT PROJECT) and Shingo Abe, each one expressing the essence of Spring Drive in an installation that invites the visitors to think about and explore the innovation that this mechanism represents.
All Rights reserved to Grand Seiko
Images by Masayuki Hayashi and Daisuke Ohki