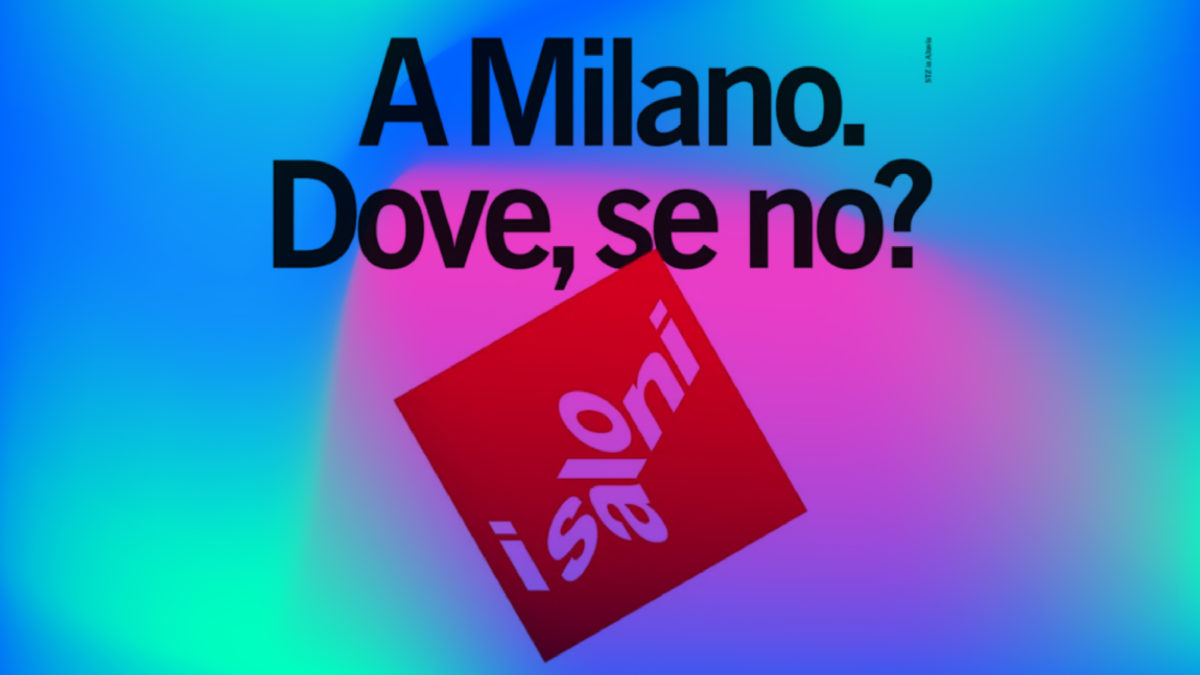 THE FUTURE OF DESIGN IN ITALY
Every crisis should be an opportunity but, at the moment, Design in Italy is unable to exploit this situation to its advantage and indeed, it seems to be drowning. Already last year, the sector suffered tremendous losses, precisely due to the delay and then the cancellation of the Salone del Mobile 2020. To give an idea, this is the most important event in Milan and produces a turnover of hundreds of millions of euros in a week.
2021 was supposed to be the year of the restart and the Salone del Mobile, moved from April to September, is supposed to celebrate its 60th anniversary. This can be a good opportunity to prove the resilience of the industry and the desire to restart, but can we do it? The 2021 edition is at risk and many Italian design companies will not attend the event. Claudio Luti himself resigned from the Presidency of the Salone del Mobile because "the willingness of companies to renounce participating in the 2021 Salone was highlighted, making it difficult to create a quality event, representative of the industry as a whole". As Luti explains, decisions must be respected but it's not good that some brands decide not to team up, without even trying to find a common path. Without the Salone, the situation in Milan will be so disastrous that the following day Mayor Beppe Sala intervened with a video that sounds more like a cry for help than a motivational boost. In short, he said that design has suffered less than other industries, and it is right that the event will take place in September, despite the fact that the incomes will never be comparable to those of two years ago. A strange message that doesn't convince.
The problem is not finding the culprit or play the blame game. Certainly, many top design companies have suffered losses, but not comparable to other competitors, as well as in all other fields. In general, design brands prefer not to invest in this situation of insecurity. There are still no protocols to guarantee our safety and in general, we find ourselves in an uncertain moment which, despite being marked by a worldwide vaccination campaign, doesn't give us any security for the future. However, the situation is of great concern because it affects not only design but all the workers involved in such events: communication agencies, taxi drivers, hoteliers, and even restaurants and museums. For the second year in a row, 200 million euros would be lost.
c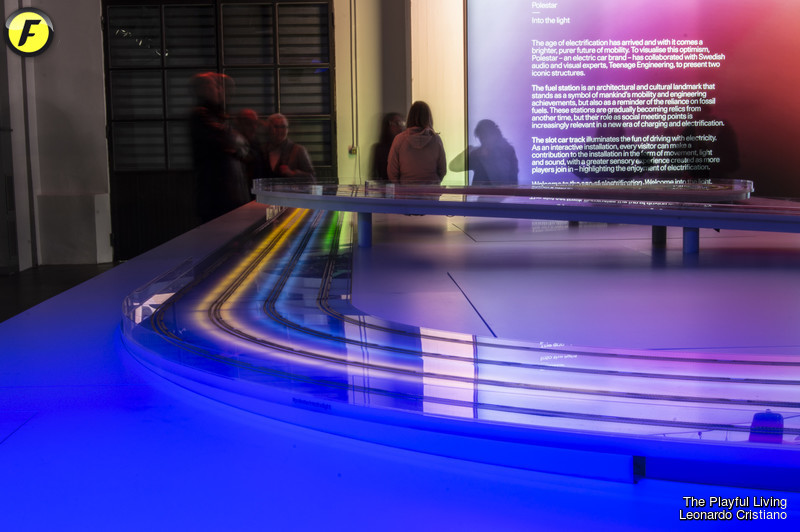 c
What have we done in the meantime? And what are we waiting for? I believe that general insecurity is also justified by the inability to find cutting-edge solutions. 2020 saw the boom of new platforms and digital projects, an example is the Milan Design City which has just ended. During this week, the few and poorly communicated physical events and exhibitions were alternated with digital ones on online platforms. From what some designers have told us, a page on a website doesn't give the same visibility as a physical exhibition, so despite the fairly high prices (from 200 euros up to thousands), the investment doesn't have an effective return. These solutions are flanked by online galleries or digital spaces that allow you to see products in VR or with panoramic photos, and sometimes even walk through the exhibition setting. In both cases, the effect is not the desired one. On the one hand, we have a virtual space that, however captivating it may be, is virtual. On the other, we have interactive panoramic photos, with all the related problems: distorted objects, strange perspectives, lights and settings not suitable for the material… In general, these are quick solutions that claim to give a service similar to the real exhibition, in this case, however, there's a lack of the key aspects of design: the experience of the object through the senses, the designer's story, the human contact. At this point, the second question arises: what are we waiting for?
Design means creativity, but it seems almost impossible to get out of this situation, why? As I have said, the main problem is money and uncertainty. In addition to this, there is a possible Salone del Mobile 2022 scheduled for next April, which would mean non-stop work from April 2021 (for both 2021 and 2022 editions) and too many investments. Perhaps the problem was not taking risks, focusing on the already known physical and digital formats, without really creating something innovative. Movies, e-commerce, augmented reality, are solutions already seen. It's certainly difficult to find a new alternative that can satisfy everyone's interests and bring the same profits, but have we tried to look for it? At this moment the real question is, aren't these profits the result of that toxic normality, based on infinite growth, to which many wouldn't return?
Lately, I've been hearing the word generosity/kindness and I think it can be the solution to this moment. First of all, we should change the very notion of ​​profit. We should redefine it, perhaps thinking about the principles of the Cradle to cradle approach, thus trying to be generous towards the environment around us. We would need production and economic models based on the specific customer demand, avoiding waste, and the disposable model.
Speaking of fairs and events then, we should also be generous to each other. It's difficult to believe that top design companies prefer to run away rather than try to find a common path, but it must also be said that in Italy the design industry is little considered by the institutions. In 2017, one-third of the design's worldwide turnover, 32 billion, was made in Italy. A year ago, the crisis saw six out of ten artisans shut down. How can we keep Made in Italy competitive if the protagonists don't have the opportunity to share their knowledge? Probably the word generosity should be accompanied by territory. What if we focused on Italy, just like the tourism industry did last year? Events such as Salone and Fuorisalone are examples of important revaluations: during this week many historic buildings are opened thanks to architecture and design companies' renovations. Unique synergies are created and inside a city the possibilities are endless.
This article is intended to stimulate a discussion between the parties. We need an inclusive dialogue in which also the value of design is re-discussed, no longer as a marketing tool but as an engine for the social and environmental change we are looking for. However, all of this is possible with everyone's help, from design companies to institutions.
__________
The article was written a week ago, but there have been important developments: Salone will take place in an "unedited" version. In fact, companies and designers will be present with new products, created in the last 18 months. The coordination and implementation of the event will be entrusted "to an internationally renowned curator", as stated in the press release issued by Salone itself. A quick solution that doesn't remove the problem of the 2022 edition and the double investments. Now, all we can do is wait until September!
c