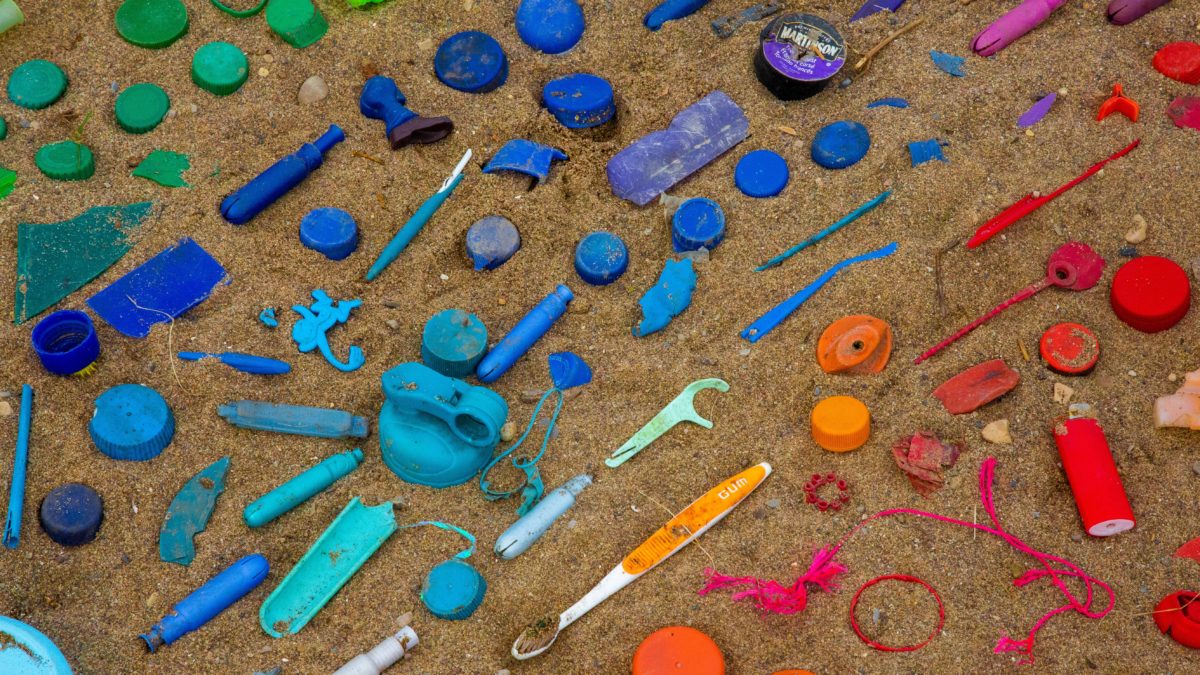 There are still two years left, but in 2024 we could read the first draft of a UN treaty that will regulate plastic production and pollution on an international scale. Two weeks ago, at the UN Environment Assembly in Nairobi, Kenya, 175 countries approved the resolution that will see nations hash out a set of universal rules and targets to end plastic waste. Treaty will cover the whole lifecycle of plastics.
To date, the world has generated more than seven billion tonnes of plastic waste. Of this, only nine per cent has been recycled. Another 12 per cent has been incinerated, releasing the fossil fuels it contains into the atmosphere and contributing to global warming. But the vast majority, around 79 per cent of all the plastic ever produced, is currently piling up in landfills and polluting the environment, harming marine life and breaking down into microplastics that have found their way into everything from Arctic ice to the placenta of unborn babies. And this problem is only set to get worse as plastic pollution is on course to triple by 2040.
c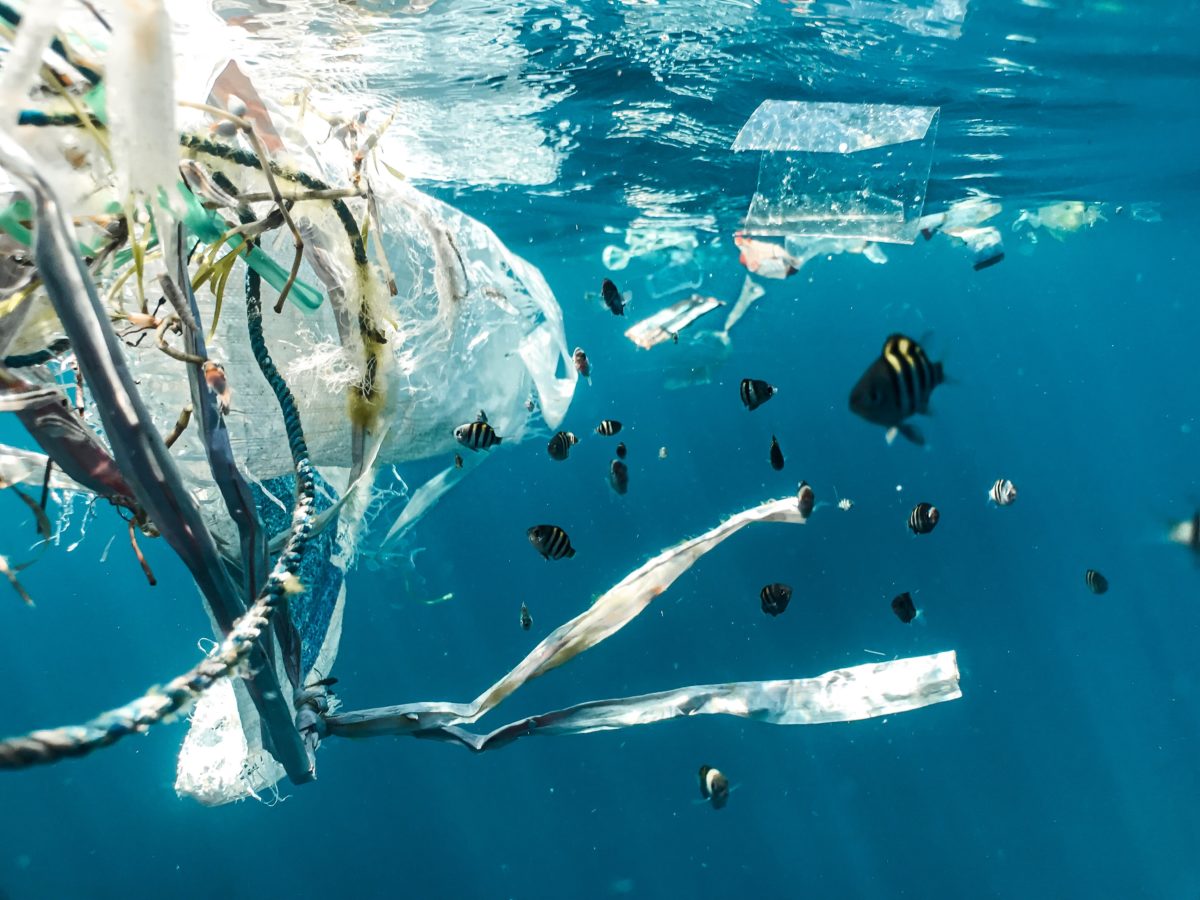 The resolution agreed at the UN Environment Assembly already mandates that the final agreement will need to regulate not just waste collection and recycling, but also the design and production of plastics in order to minimise the pollution caused at every stage of the lifecycle. This whole-life approach was supported by a number of companies including Coca-Cola, PepsiCo, Nestlé and Unilever, which surveys have regularly found to be the world's worst plastic polluters.
This new treaty will also have an impact on the world of design, which in recent years has already taken some steps in this direction: among the most famous examples is the Bell chair by Konstantic Grcic for Magis, made from recycled polypropylene obtained from the waste generated by the brand's own furniture production and from that of the local car industry. Adell by Lievore + Altherr Désile Park for Arper, with its 80% recycled polypropylene shell. Gjenge Makers uses waste as a resource to create new products from scratch, specifically, plastic bricks for outdoor flooring. On the other hand, Risacca Lab promotes innovative solutions on the reuse and recycling of waste from the fishing industry, from fishing nets to plastic recovered at sea. Last but not least, the Chair 1:1 project by Alessandro Stabile and Martinelli Venezia which represents the desire to optimize the production process, minimizing material waste.
Finally, a first step towards a 360-degree regulation for the production, use and recycling of this material. However, we will have to wait until 2024 to see if there will actually be any changes. We hope that the new resolution agreed at the UN Environment Assembly will not only be able to regulate the entire plastics industry but also to encourage the development of sustainable solutions for a new economy.
c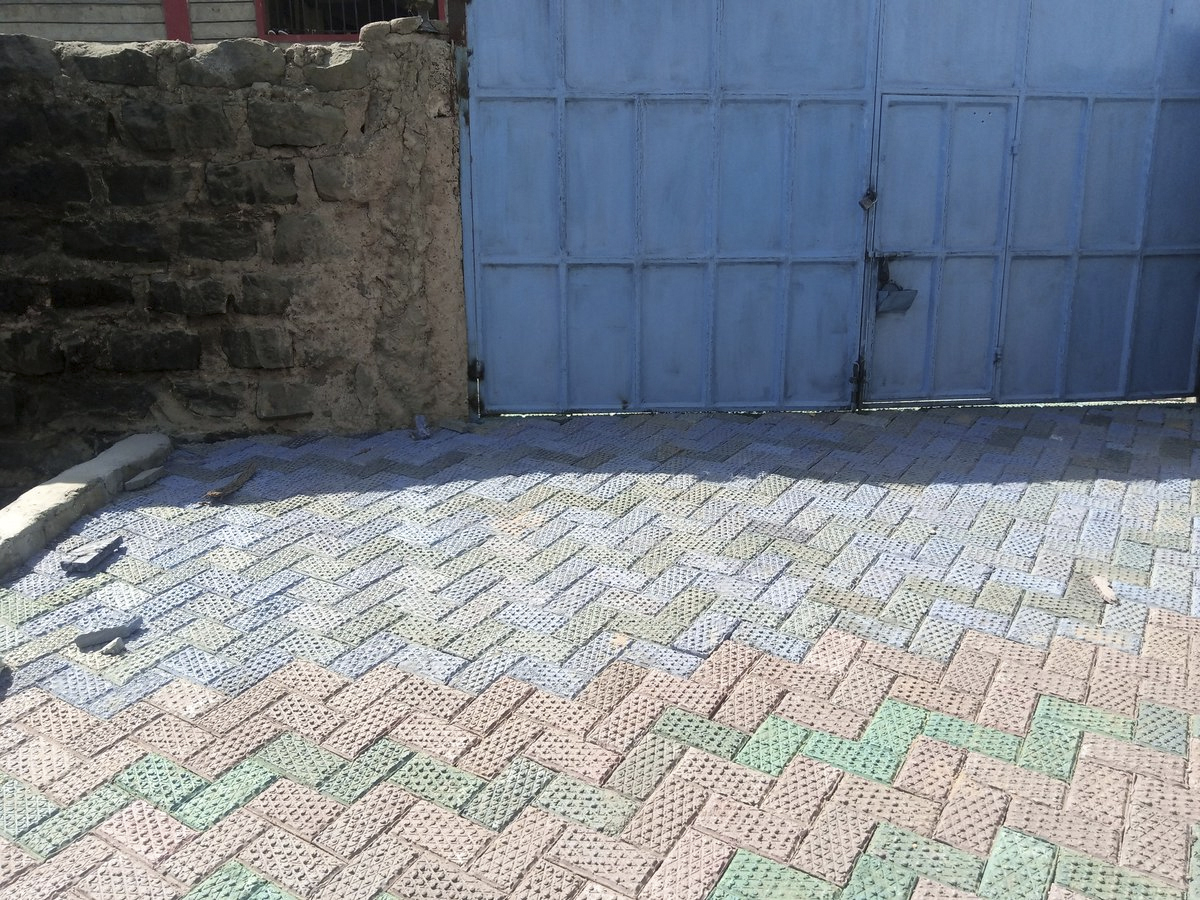 Cover by Jasmin Sessler