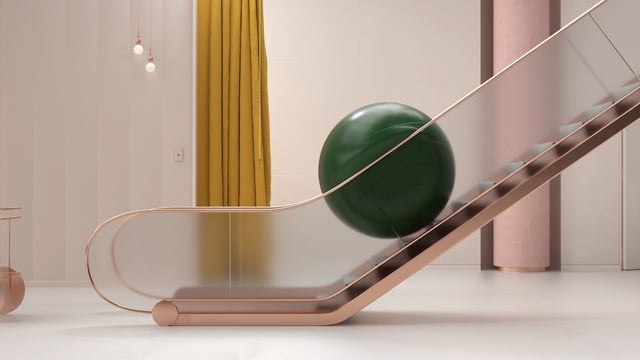 THE GIFT HOTEL_Massimo Dutti and Six N. Five
For his brand new collection, the fashion brand Massimo Dutti collaborated with Barcelona-based creative studio Six N. Five: the founders Andy Reisinger and Ezequiel Pini found a compromise between art and design in five short movies. They created these movies in order to enhance all the products: a clutch bag, a pair of shoes, cuff-links, a briefcase and a backpack.
Pleasant aesthetic, minimalism, pastel colors and jazz music are the ingredients for the collection. Symmetry and geometry acting with complicity to enhance each product. The Gift Hotel concept replicates a place where you can enjoy walking across empty, surreal halls, big restyled old buildings and magic carpets.
You can enjoy all of the works here.
All Rights Reserved to Massimo Dutti and Six N. Five.