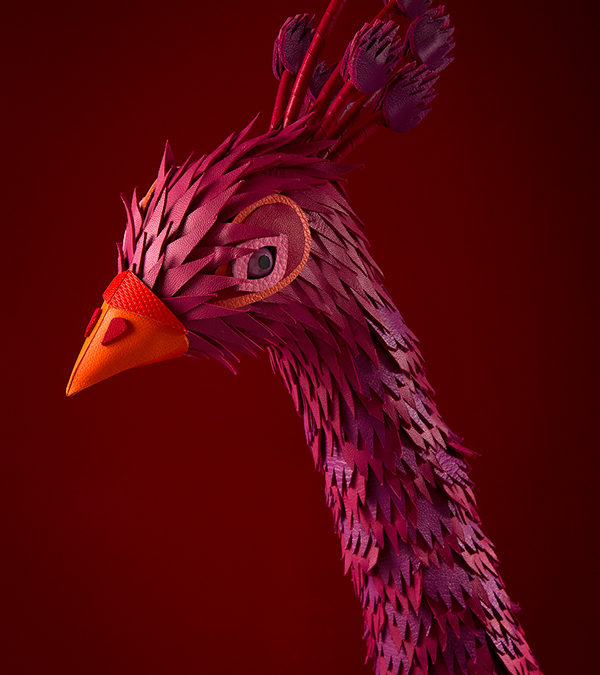 THE MUSEUM OF SUPERNATURAL HISTORY – ZIM&ZOU
Giovane coppia di giovani artisti francesi (Lucie Thomas e Thibault Zimmermann), Zim&Zou è un connubio ad alto contenuto qualitativo di arte e decoupage.
Dopo la laurea in graphic design (design, publishing, advertising), l'entità creativa si specializza nella scultura di piccoli capolavori in carta, pelle, legno e tessuti.
Per la Hermés Maison di Shangai, hanno realizzato il fantastico "Museo di Storia Supernaturale", concept ispirato alle antiche "Camere delle Meraviglie", i cosidetti
Wunderkammer, comuni all'europa del cinquecento.
Tutti gli animali sono stati realizzati usando gli scarti della Grand Maison Hermés, di Parigi.
Qui il dietro le scene della realizzazione:
Per scoprire il fantistico mondo di Zim&Zou, ecco il link al loro sito:
Zim&Zou.fr