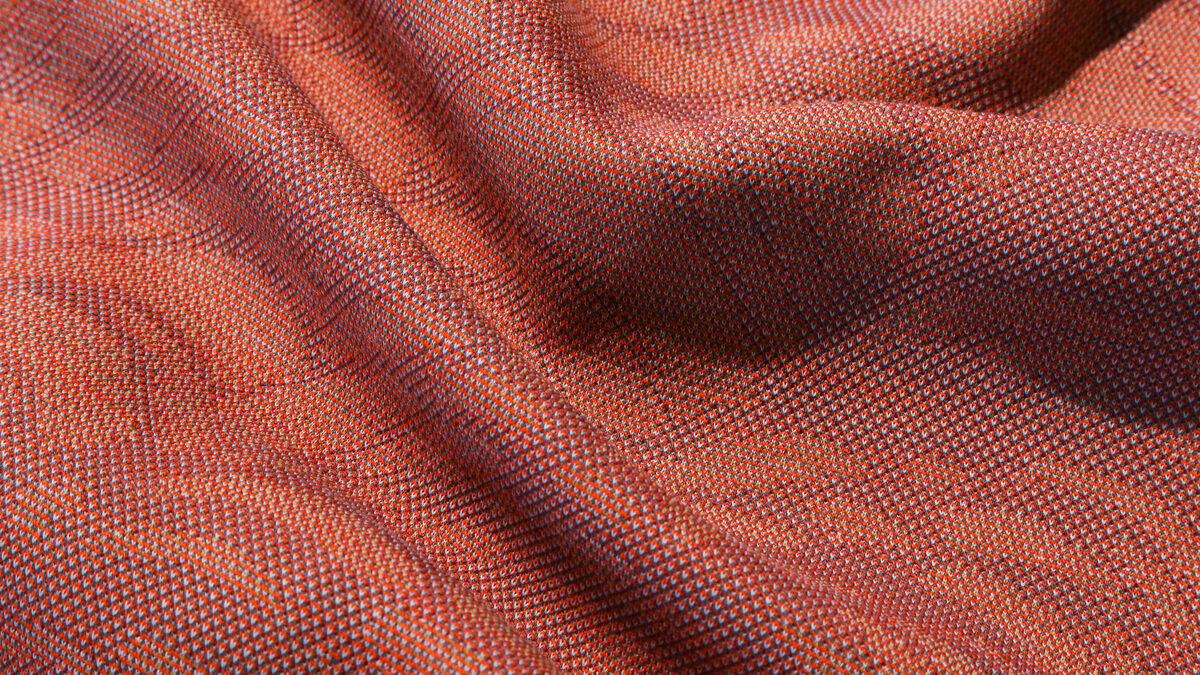 The new BYBORRE TEXTILES ™ collection
Founded in 2015 in Amsterdam, BYBORRE is a textile innovation studio that has recently launched its own collection of fabrics, Textiles™. The studio, together with a group of knitters, designers, developers and yarn speciliasts is building an integrated ecosystem that offers transparency, reliability and freedom in textile creation. We have already talked about BYBORRE last year on the occasion of Dutch Design Week 2021 with the Water Textile Collection project developed in collaboration with the Italian company Natuzzi and presented at the Cabinet of Collaborations exhibition.
To achieve full creative freedom in textile design, BYBORRE has integrated every stage of the production chain and developed a set of tools for textile and fashion designers, such as BYBORRE Create, a user-friendly platform that offers free access to textile technologies at the state-of-the-art for the 3D design of complex knitted fabrics. As anticipated, the latest addition to the tools provided by the Amsterdam studio is new ready-to-order collection called Textiles™.
c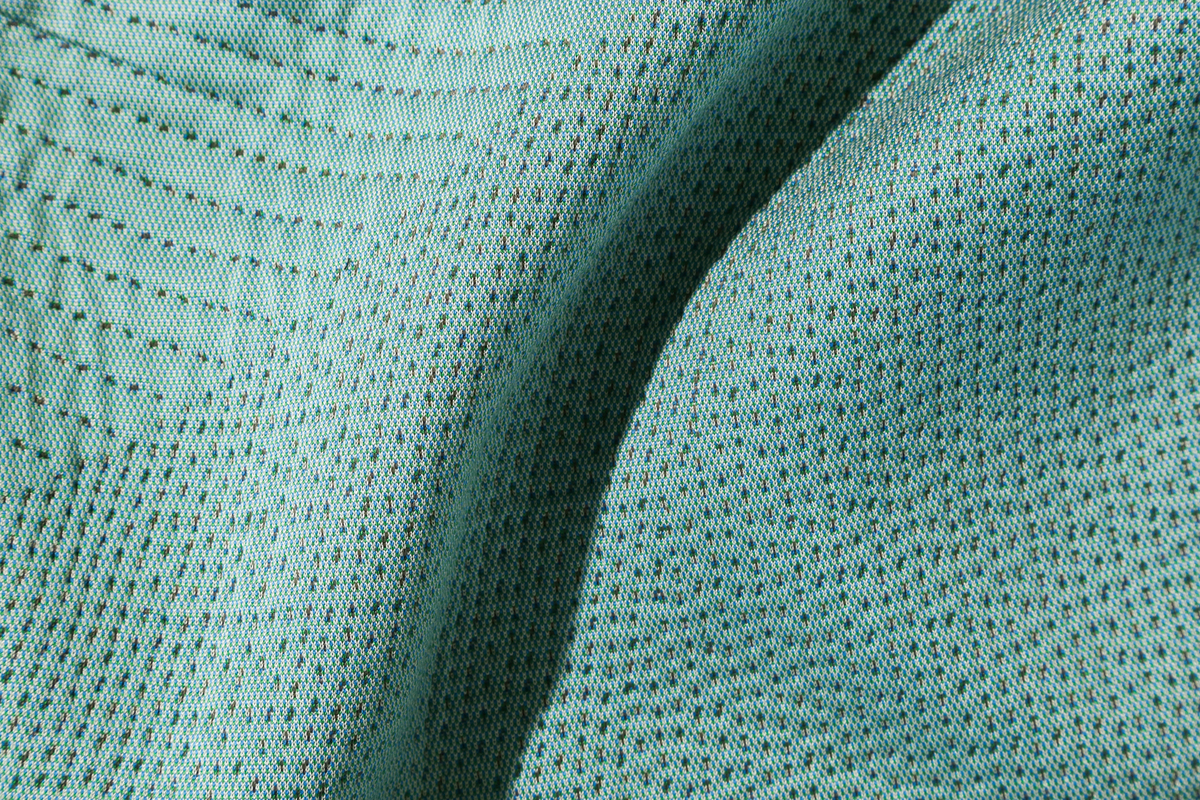 c
Co-founder and Chief Creative Officer Borre Akkersdijk: "BYBORRE Textiles™ is a testimony of what we have learned about knit and textiles over the past decades. By listening to and learning from creators, we better understand what they need to use more responsible textiles in their products. This led us to Textiles™ as the perfect extension of Create™. The Textiles™ library is ever-growing and will contain a wide range of options, varying from textiles that form the base of your product collection to the ones serving as its eyecatcher."
The Textiles™ collection was created to help creators find the right fabric for their product, the first release consists of 17 different textiles available in over 50 colourways on request within 10 days. Suitable for clothing, interiors, architecture, the collection quality is primarily driven by choosing material blends that support longevity, made with BYBORRE's signature circular knitting techniques and extensive stock of yarns.
As with all BYBORRE fabrics, all textiles come with a Textile Passport ensuring a fully transparent supply chain from raw material to final product.
For more information on the Textiles ™ collection visit BYBORRE and follow the textile innovation studio on Instagram!
c