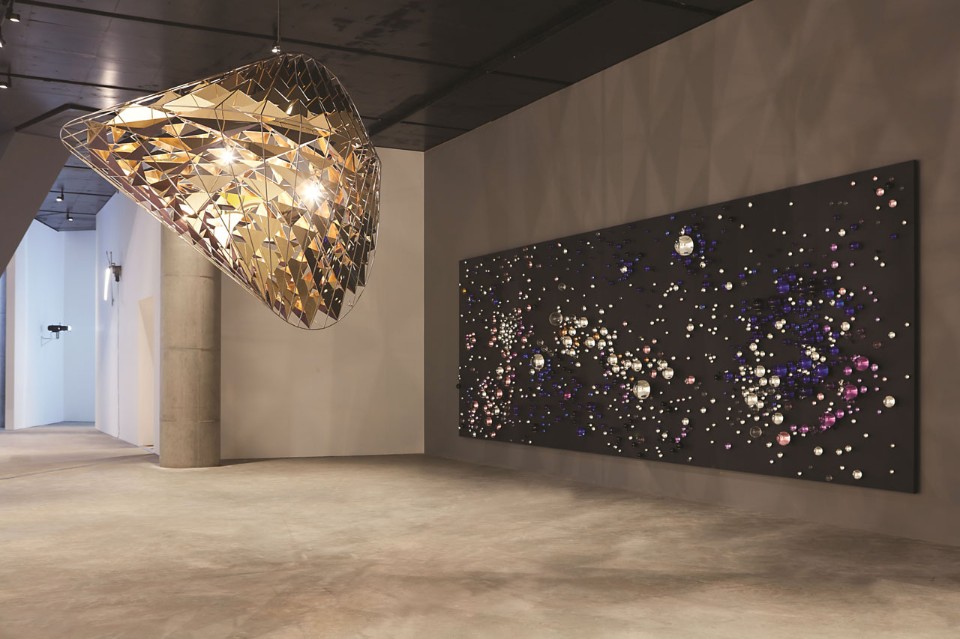 THE PARLIAMENT OF POSSIBILITIES
"The parliament of possibilities" is a major solo exhibition by Olafur Eliasson at the Leeum, Samsung Museum of Art in Seoul.
This mid-career exhibition presents a unique opportunity to encounter a total of 22 artworks by Eliasson, the beginning of his artist's career, in the early 1990s, to works representative of his most recent activities. Olafur Eliasson said: "The parliament of possibilities celebrates the fact that the world and our feelings about it are constantly changing. When we see things as a continuous process of production and relation, we may also see their potential. We then have the opportunity to negotiate reality, to decide together what world to build. I would like to think that my works encourage people's engagement and experience of being present with and in the world. The artworks function as mirrors, reflecting a not-yet-verbalised emotional need that we carry inside ourselves."
The exhibition is opened until the 26th of February 2017!
All Rights Reserved to domus