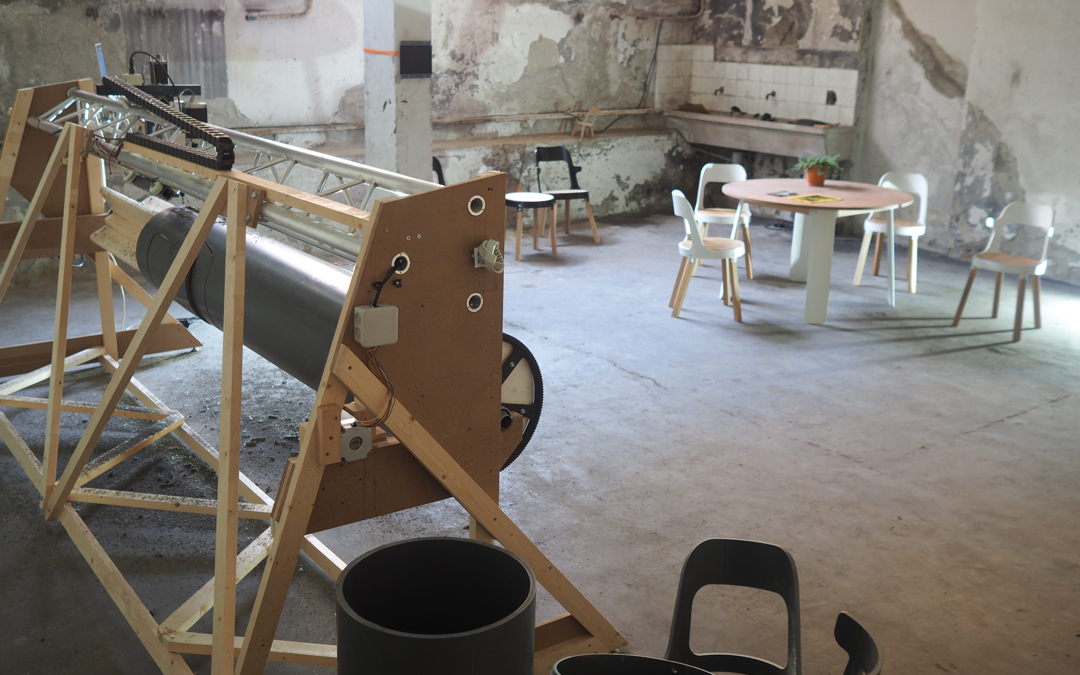 THE PIPELINE PROJECT_ Christophe Machet #MDW18
Christophe Machet is a product designer with a background in mechanical and production engineering. His approach combines a sense of fun with an ecological consciousness. He's working at the crossroad between forms, materials and production processes to create a radical and surprising aesthetic. He has a double education in Engineering and Product Design. He holds a BA (Hons) from ECAL (Lausanne University of Art and Design). He also graduated from the Royal College of Art in 2012 with a double master MA/Msc in "Innovation Design Engineering".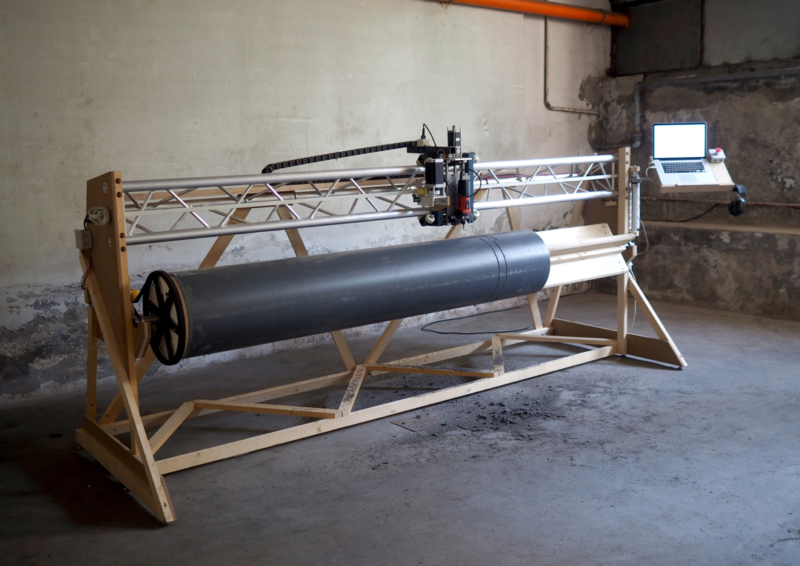 He currently shares his time between developing his own projects and working on commercial projects, collaborating with international clients, start-ups and major companies in fields such as domestic objects, furniture, IOT, and sporting goods. Christophe was one of the emerging designer exhibiting at ALCOVA, during Fuorisalone 2018.
The Pipeline Project is a machine and a collection of furniture made from giant PVC pipes. The objects are designed to be accessible and versatile, simple and pragmatic. Christophe decided to use "poor and unsexy" sewage pipe, taking advantage of the cheap and durable properties of PVC, while the seat and the legs are made with plywood. He created the chair frame using a specially designed CNC machine, which was used to cut the pipe into standardized pieces so the product could be quickly and easily assembled on demand.
The Pipeline Chair was on show at Alcova during Milan Design week, from 17 to 22 April 2018. Visit Christophe's website to see more projects!
All Rights Reserved to Christophe Machet